Is Megan Thee Liar? New Information Reveals Meg Thee Stallion Foot Was Injured By Glass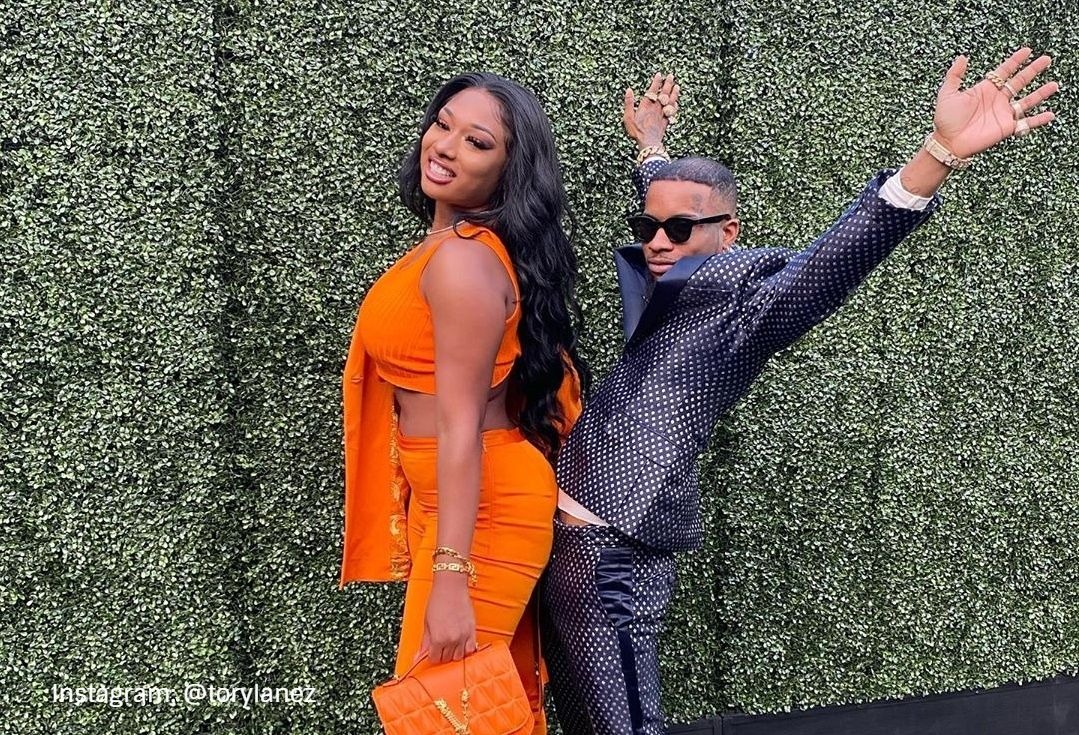 What really happened between Megan Thee Stallion and Tory Lanez and that foot is still a mystery, but new information has been revealed!
On July 12, 2020, "Little Kim" a.k.a. Kylie Jenner hosted a pool party. Many celebrities were in attendance including, Tory Lanez and Megan Thee Stallion. While Meg continued to "stick to the story" that she was shot for "no reason", there is reason to believe otherwise.
Reports and the rumor mill alleges, Meg's plus one — a friend named Kelsey Harris was involved with the rapper, Tory Lanez. Allegedly, Megan was sneaky linking with Lanez as well, but neither girl knew about the other one. Things took an even bigger turn when the friends found out Tory was messing with Kylie.
It is said that the trio vacated the party, Tory and Megan got into an argument, and things quickly escalated. Upon Megan's exiting of the vehicle to defuse the situation, she claims Tory told her "dance bitch" and begin to shoot at her feet. Police responded to the shots and according to Megan she originally lied and told police she cut her foot on glass because she wanted to protect Tory Lanez.
For a while, Megan never publicly spoke out. She finally decided to say something via Instagram live on August 20, 2020. This was an act to clear her name, because she claimed Tory Lanez and his team were spreading false information and she wasn't having it anymore. "Yes, this n*gga Tory shot me," Megan publicly acknowledged her shooter.
The Stallion also gave an exclusive interview to Gayle King. Of course she thought this was going to help her case but it actually did more harm than good. Megan story had changed since her Instagram live and her denial of a relationship with Tory Lanez cause people to judge her character. If she would lie about that, what else would she lie about?
Although, the alleged bullet fragments that were taken from her foot unable to be found, and there still isn't even one photo of an x-ray of Megan's foot available, publicly; NEW INFORMATION HAS BEEN REVEALED!!!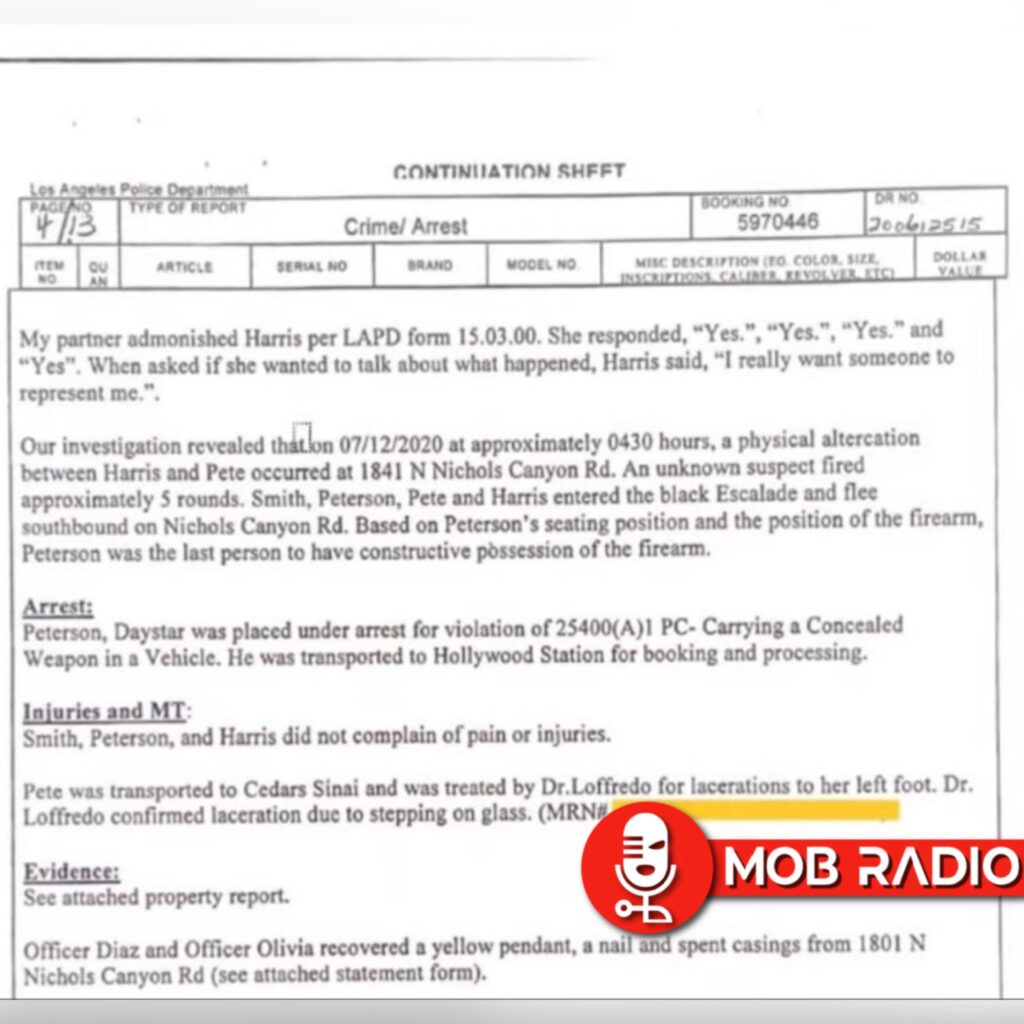 Allegedly, new LAPD documents have uncovered that Megan's foot was injured by glass at the scene, which resulted in a gash to her left foot. Dr. Loffredo, who treated Megan Thee Stallion, confirmed the injury was sustained due to her coming in contact with glass.
There was no mention of any bullet wounds, but the affidavit did state, police claimed they monitored the scene, and recovered four bullet shells, jewelry, and an acrylic nail.