Is The Game Smashing BGC's "Ridiculously Ryan" On The Low?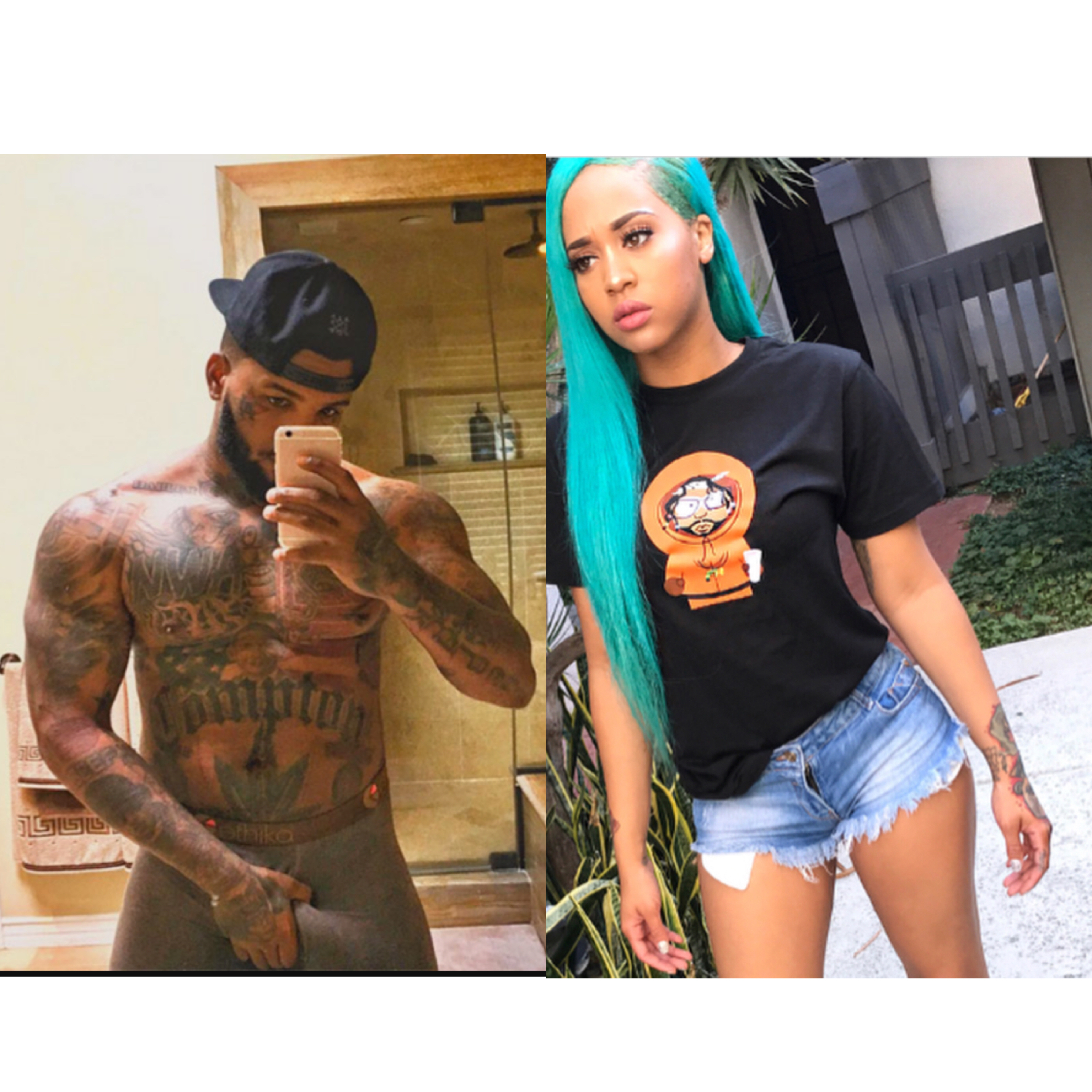 Word on the street is The Game may be smashing a former Bad Girls' Club member. Season 16 baddie Adryan "Ryan" Jones posted a pic (blowing down on an epic blunt)with the Compton rapper
Well, some of the behind the scenes pics also leaked and it looks like the pair were locking lips.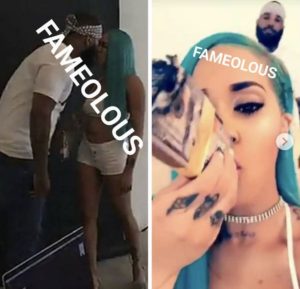 While it could be an innocent "shot gun" ( when one person inhales the marijuana smoke and blows it into the mouth of someone else) gesture but with The Game you never know …