Press Stunt? Bobby V's Alleged Baby Mama Contact IOE To Remove Baby Lilac Valentina's Photo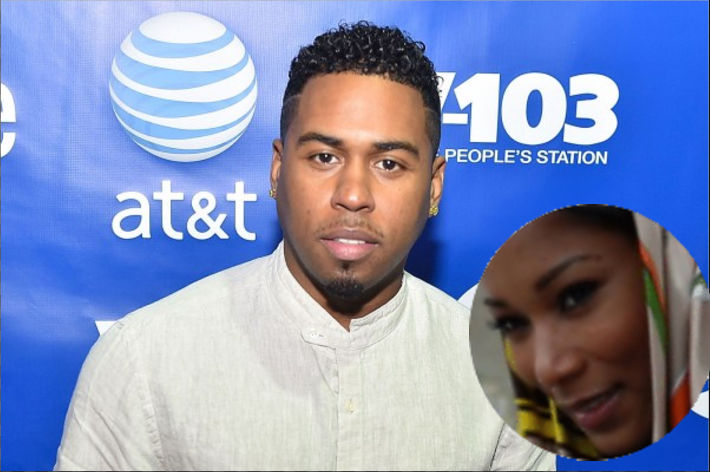 People are really doing anything to get on the blogs. I just have to keep it real because it's getting pathetic. So Bobby Valentino's alleged baby mama sent me a DM on IG asking to remove the baby girl from the "Bobby V Has A Baby Girl" article. Bobby V posted a video today via Insta-stories revealing the baby girl's name is Lilac Valentina.
I found it strange that Bobby V.'s alleged baby mama asked to removed the pic of the baby but says it's ok to leave herself in the story. She just wants to protect her daughter because she has nothing to do with these stories is what she said. I asked her if Bobby V was the father of her child or not and she would not respond. So how about no! I have to believe this baby is not Bobby V's and this is all a publicity stunt to defuse the tranny situation.