Washed Up Publicist Lynn Hobson Steals Over 100k From Hip Hop & Reality Stars Like Kaylin Garcia, Juelz Santana & More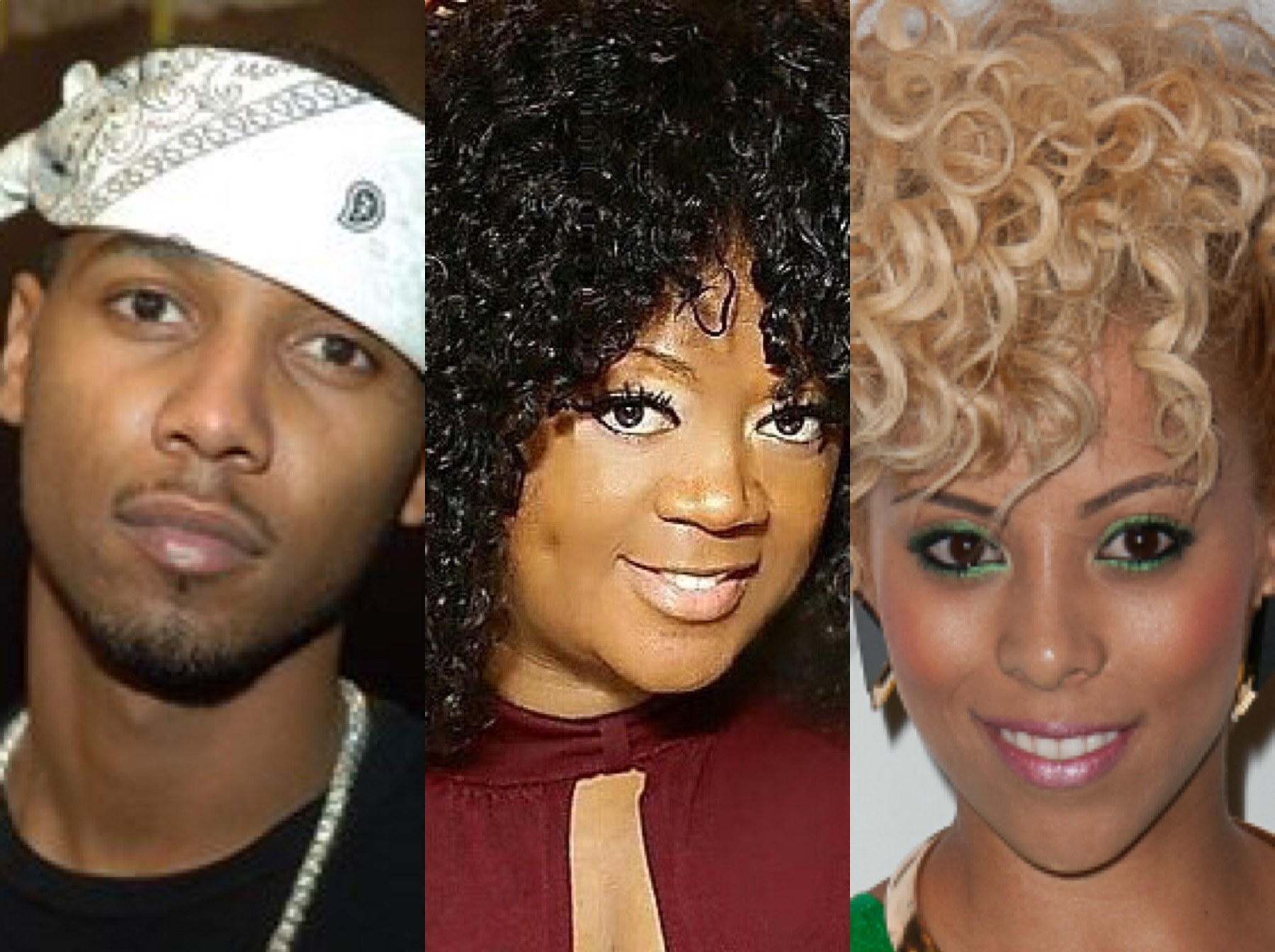 It's time we start speaking on what's really going on out here. Washed up publicist Lynn Hobson has been stealing for years from several hip hop and reality stars and getting always with it. Well she fucked up stealing from me.
How do I know this? She hired me to help her get press for her clients because she was stale in these streets. She could not get a relevant placement to save her life. Her pitches also suck to be honest. While she was doing PR for BBOD the most disliked act to ever be on Love And Hip Hop and fake managing Ceaser and Dutchess she made a deal with me after seeing what I able to do for them.
BBOD was so horrible that I felt sorry for them and sent out a pitch to have their "Hell Of A Night" single get some blog love. The single was posted on AllHipHop, Source Magazine and so many more. I did that because my section 8 cousin was BBOD's resident flunky and of course I want to see my family win. Once Lynn Hobson seen how many placements I was able to obtained she offered me a percentage of her clients budget. She would give a percentage of each of her clients budget if I would get press for them. She was previously paying Bizkit $25 a post to get press for her hip hop clients.
Later I discovered Kaylin Garcia and Priscilla Rainey had been spreading the word that Lynn Hobson had been stealing money from them. Lynn Hobson claims it was a lie and decided to call a meeting to explain to her other clients. While she stood in front of us telling her side of the story I could tell she was lying. She was nervous and her voice was filled with deception.
After I got a few placements for her and her clients she drove to Harlem and gave $400 in cash promising she would be giving more cash as it came to her. Long story short 4 months had passed and she had not come off anymore money. She later blames it on the fact that BBOD wasn't paying her on time or making any money, doing $500 bookings. She revealed to me they were only 750 a month because that's what they could afford.
I later discovered she was stealing money from me on top of that. We partnered with a social media company she referred by the name of Mogul Media who were friends of hers. The company was run by a young guy name Eddie and Cash Flow's father Carl. They would monetize our clients Facebook page and we would receive a percentage. My percentage was only 5 percent and hers was 10. Eddie and Carl had been helping her steal my 5 percent. The percentage wasn't much so after a few months I wasn't even really paying attention to the deposits but I became aware when Carl seen me at BBOD and Black Ink Crew event at carols daughter Lynn put together asking me if I received my money and info didn't he was going make sure I got it. I answered no and wondered why was he was so worried about something like that at this moment.
It later hit me that it was guilt and he knew they were on some bullshit. Eddie later revealed to me that Lynn told them that I said for them to send my percentage to her. Which was a lie, these guys have my paypal and banking info to deposit money so why would I need money to be sent to Lynn in order for me to receive it.
As I would reveal to people in the industry who I was collaborating with I would always get the response that Lynn Hobson was snake and a thief. I decided to reach out to Kaylin Garcia who revealed that Lynn had stolen over $100k from her over the time of their relationship. She says Lynn would produce the contracts for her bookings giving her a different contract from the one she would negotiate with the promoters cutting Kaylin out of deposits or revealing reduced amounts on the contracts given to her.
Kaylin revealed the luxury apart in New Jersey where Lynn lived was in her momma name and that Kaylin paid for the fees to move in. As I continued on with my investigation I learned that she had done this to Dipset's Juelz Santana, BBOD, and a few other vixens in the industry.
All this was later confirmed by an assistant who was working with and living with her. She revealed that Lynn doesn't make much money because she can't get any high profile clients anymore and has to steal money to pay her rent and bills.
If Lynn Hobson approach you to do any business just run because she's a stone cold thief and will steal a nickle from you if she had to.