Joe Budden: Not Convinced Of Jussie Smollett's Story About Being Attacked (But Show Me The Video And I'll Shut The F Up!)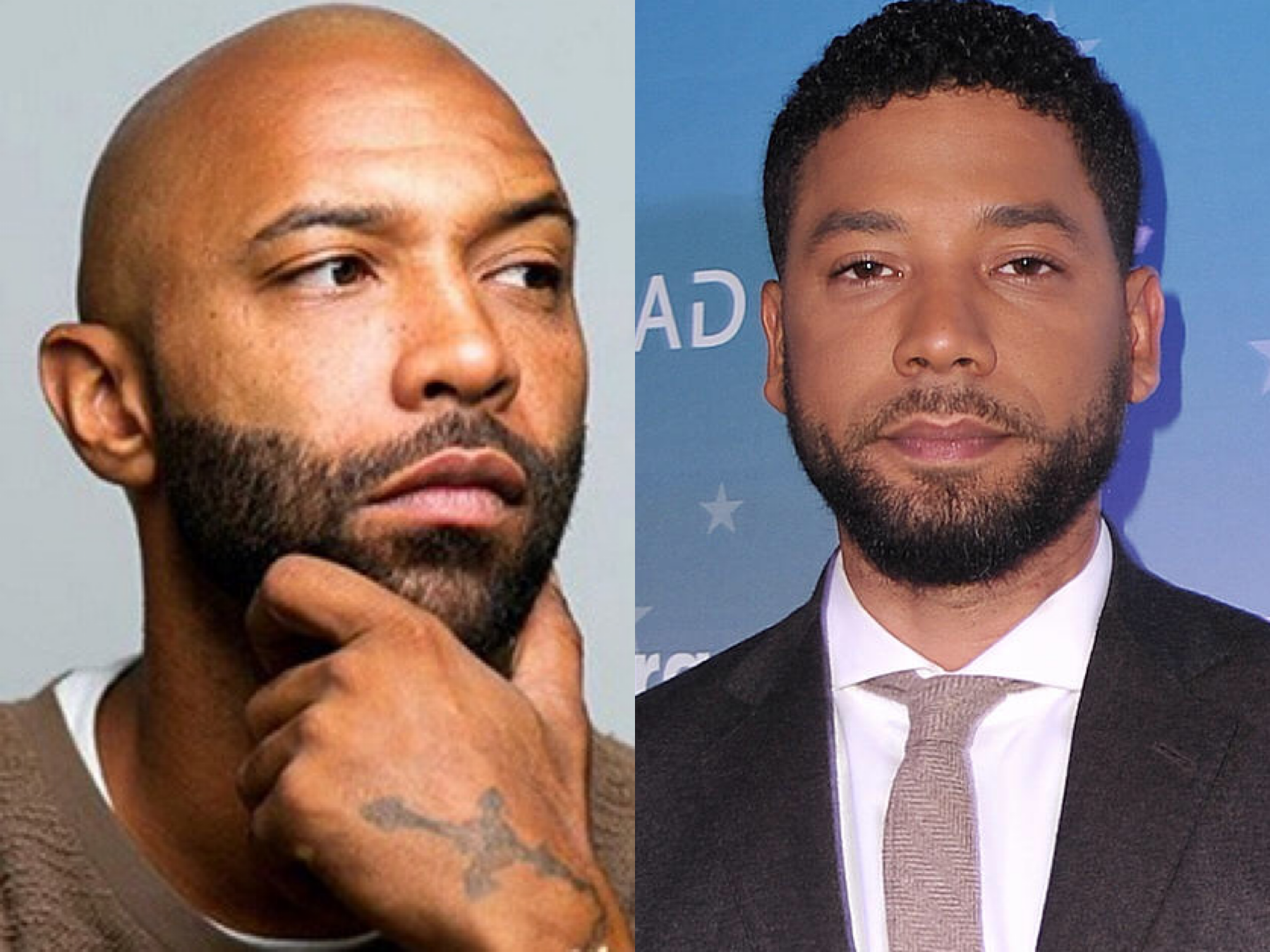 There are people that are skeptical over the attack story that actor/singer Jussie Smollett ("Empire") relayed to police and the media. And one of those skeptics is rapper Joe Budden, who has a regular podcast called "State of the Culture." One of the reasons Budden is questioning the validity of Smollett's account, he says, is because police and now the FBI have been unable to find any video supporting the occurrence of the incident.
Budden also questioned the young actor's actions after the incident, which included leaving the noose around his neck for about 45 minutes while he made his way to a hospital and authorities. What Black man walks the streets with a noose on his neck," Budden pointed out.
Wait before you jump in Budden's ish… he does believe Smollett was attacked, but he also thinks the story was a bit embellished. Budden said: "Famous rich people, when bad things happen and they want to cover the story because famous people do f*** shit sometimes like humans… You cover the story to protect your image, your likeness and your career."Added Budden: "I'm waiting for footage. Just show me footage and I'll shut the f*** up!"