Chris Brown Arrested In Paris On Rape Allegations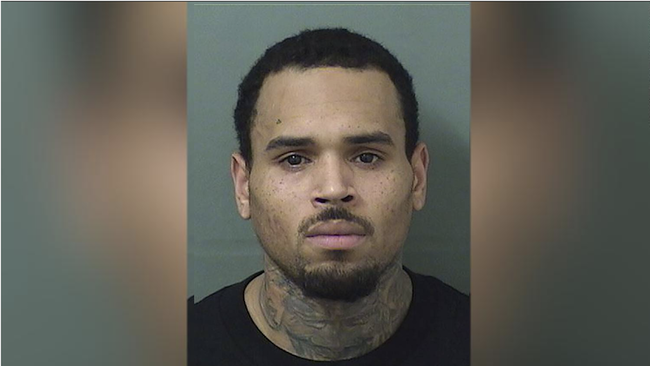 Chris Brown has been arrested in Paris after being accused of aggravated rape and drug violations.
The R&B singer was detained on Monday, January 21 along with two others
Brown is still in police custody and investigators have two days to determine whether he will be set free or be hit with preliminary charges.
Neither the US Embassy in Paris nor Brown's attorney has commented on the report.