Kanye and North West Seen Cooling Out In Dubai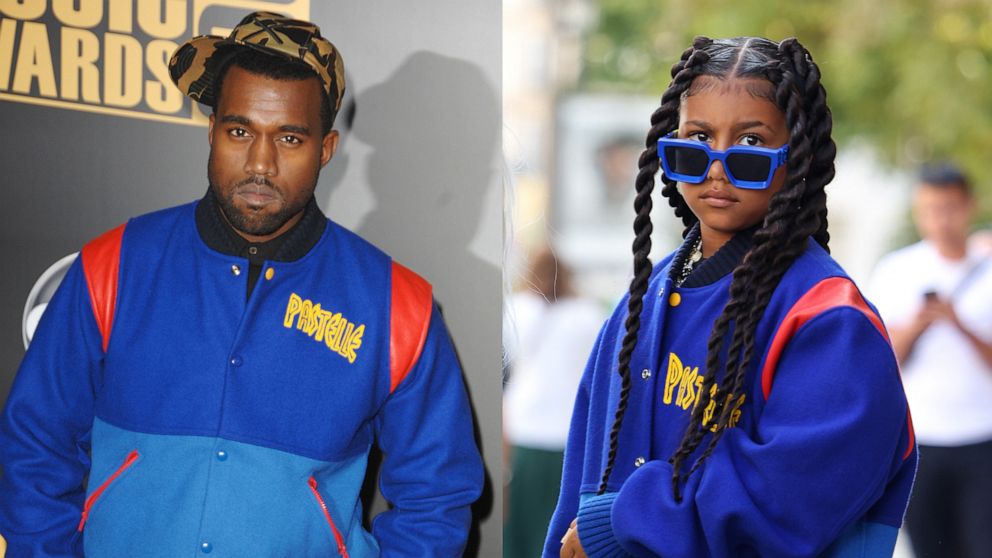 Kanye West has been spending some time in the Middle East recently, and now his daughter North has joined him, enjoying some one-on-one quality time with her dad.
Ye's eldest child, who appears to enjoy hanging out with her father more than her mom, Kim K, was seen walking hand-in-hand with Kanye in a mall over the weekend. While they were surrounded by an entourage, it seemed like they had a bit of privacy during this outing.
There have been other clips circulating on social media showing Kanye and North in what seems to be neighboring Saudi Arabia, where they were mingling with fans.
It's worth noting that Kanye's other children are not with him on this trip, and the same goes for his wife, Bianca. So, it appears that North is the only one enjoying this special time with her dad right now, in line with Kanye's parenting approach of spending one-on-one time with his kids, even though they typically reside with Kim in California. 👨‍👧🌍💼