Kevin Hart Gifts Nick Cannon a Vending Machine Filled With Condoms as an Early Valentine's Day Gift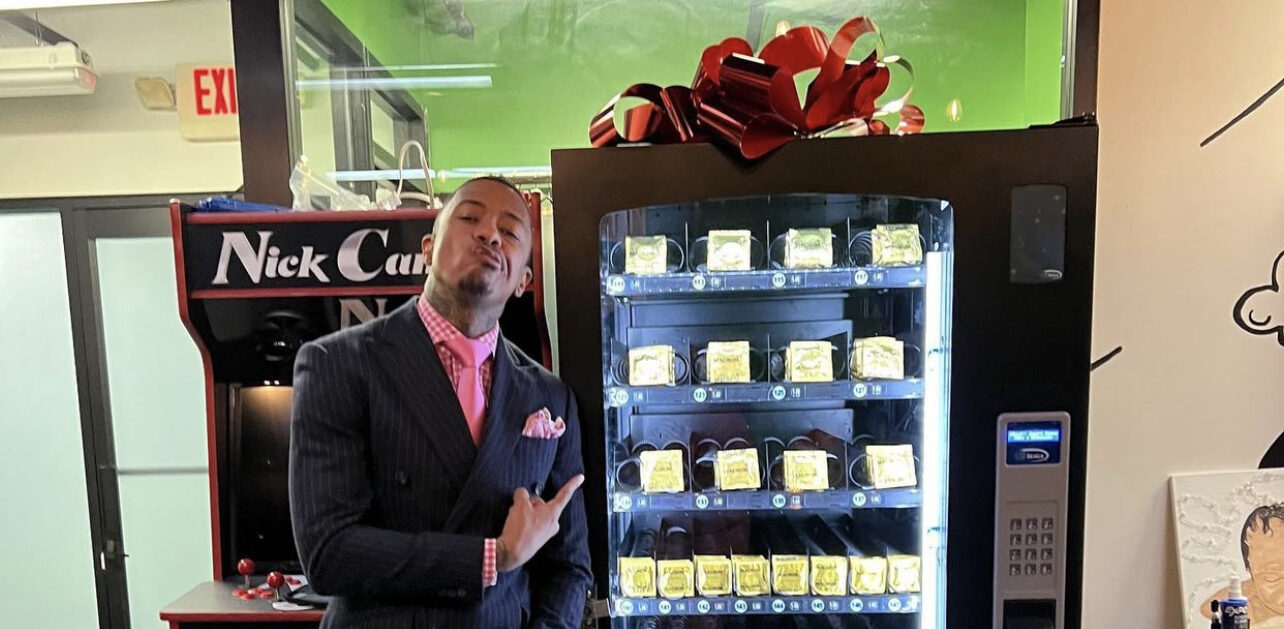 After Nick's announcement of Baby #8 is on the way he got a nice gift from Kevin Hart. The talk show host posed with a vending machine full of condoms. "Looks like somebody just sent me an early Valentine's Day gift!! Vending Machine full of Magnums," he captioned the post. 
Kevin is a good friend and supports Cannon's celibacy.