Lauryn Hill Tells Show Attendants: "Don't Complain I'm Late, Be Glad I Showed Up"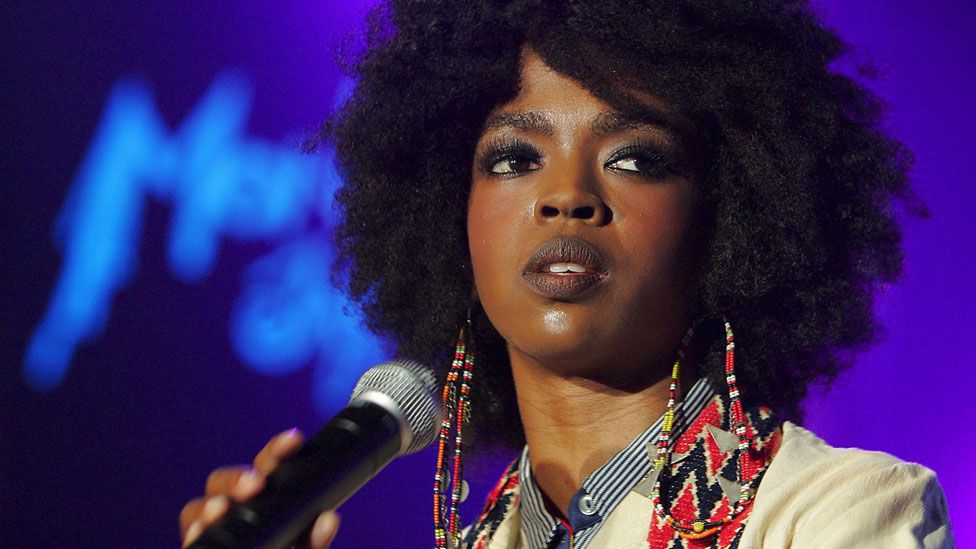 Lauryn Hill has a reputation for running a bit fashionably late at her live shows, though those are rare occurrences. But she wants her fans to know that's the least of their concerns. She's currently on tour, celebrating the 25th anniversary of her iconic album, 'The Miseducation of Lauryn Hill,' and she stopped in L.A. on Saturday night.
During the show, Lauryn addressed her tardiness head-on. She acknowledged the complaints about her being late to gigs, but she pushed back, reminding fans to be grateful she even shows up. It's less of Lauryn lashing out and more about her getting something off her chest, particularly her frustration with releasing only one solo album. From what she shared, it seems that might not have been entirely her decision back in the day.
Instead of disappearing from the music scene, which she kinda did for a while, Lauryn says she has embraced her single masterpiece and continues to perform it repeatedly. She notes that people still love her album to this day.
The crowd was definitely on her side, and she's touring with her Fugees crew as well. In a nutshell, she's telling her fans to appreciate what they can get from her, and that's that! 💁🏽‍♀️🎤🕰️