Love and Hip Hop's Brittney Taylor Arrested and Charged With Assault For Beating her Kids Father With A Bat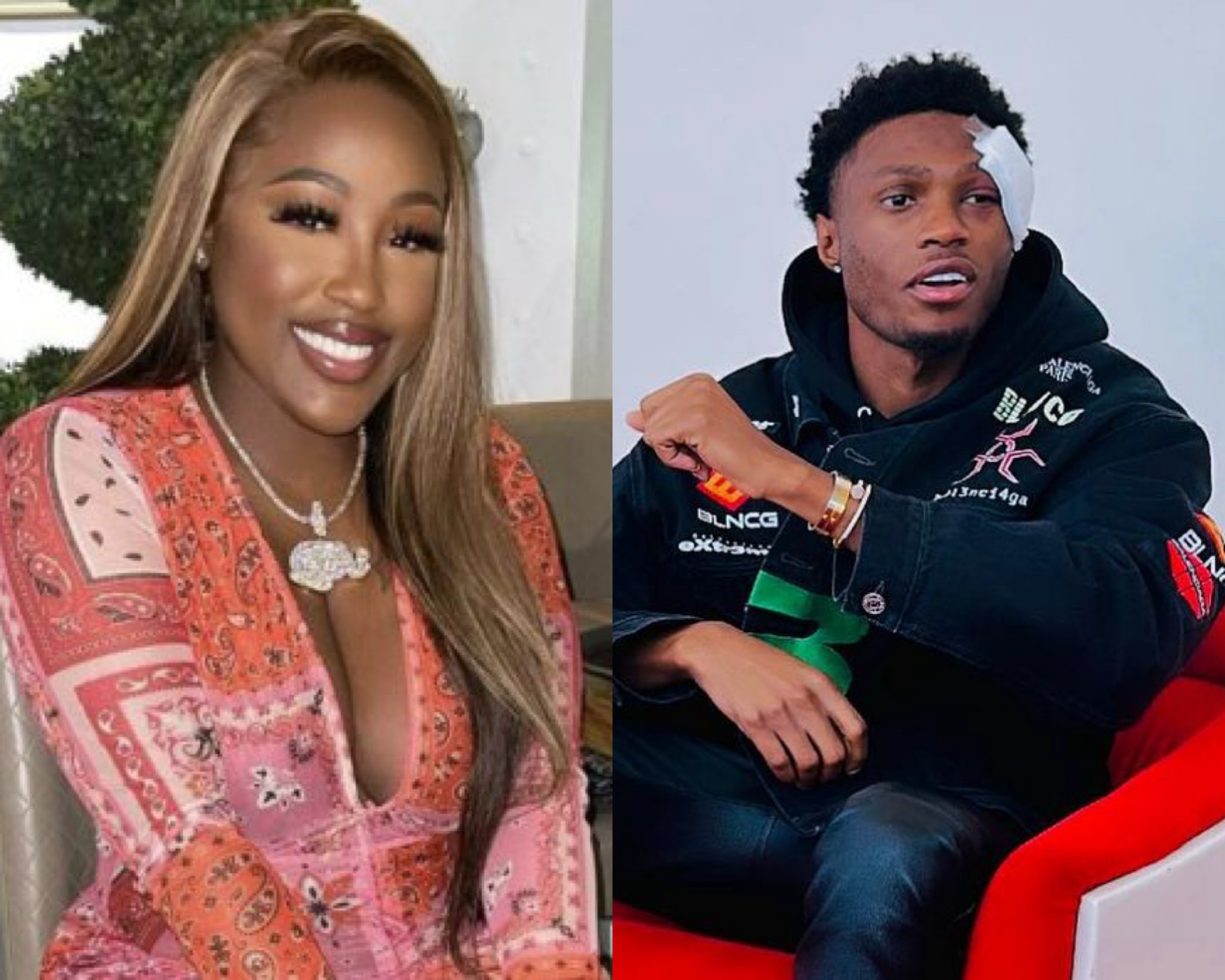 Love and Hip Hop New York's Brittney Taylor of "Love has been arrested for allegedly assaulting her kids father Afeez with a baseball bat.
The physical altercation took place earlier this month. Brittney turned herself in to the police last week after a warrant was issued for her arrest.
According to TMZ:
A source familiar tells us the alleged beating came after Afeez flew to NY to see his kids, although he'd been keeping his distance due to some bad blood between him and Brittney.
As he and his mom were leaving the apartment with the kids, Brittney allegedly said something to him which he ignored, and we're told that set her off.
According to the criminal complaint, obtained by TMZ, Afeez told cops Brittney then punched him in the face while his kids were present. Afeez then left the residence, but cops say Brittney followed him out with the bat, hitting him and leaving him with a laceration and significant facial bleeding.
Docs say Afeez ended up going to the hospital, getting stitches for a cut above his eye. She's now been charged with two counts of assault, one count of endangering the welfare of a child, and one count of criminal possession of a weapon.
Afeez recently made some claims on social media about getting assaulted, which got fans wondering if Brittney was involved. It sounds like this incident may be what he was referring to in the posts.