Man Arrested In Connection To Young Dolph Shooting Was Allegedly Involved In 2010 Shooting With Yo Gotti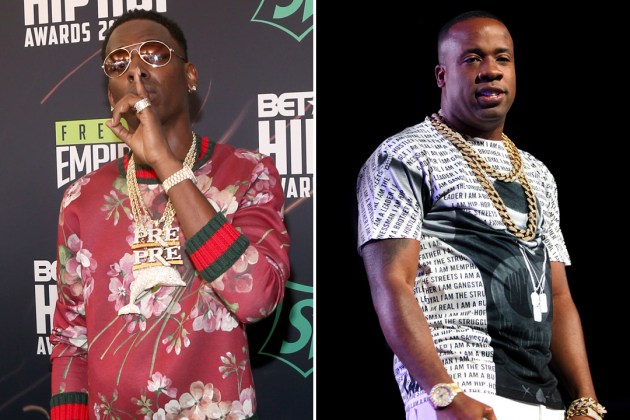 More details surrounding the Young Dolph shooting yesterday has serviced and law enforcement says they have one person in custody.
Sources say Young Dolph got into an argument with three men outside of the Loews Hollywood Hotel when a fight broke out.
"The argument between (Young Dolph) and the men escalated to a physical fight, and he fell to the ground. One of the men then pulled out a gun and started shooting," Det. Meghan Aguilar, a spokeswoman for the LAPD, said. "Young Dolph was struck but was able to get up and run into a local business."
Two of the men reportedly took off by foot while the third drove off in a gold Cadillac Escalade before abandoning it also. Corey McClendon was arrested shortly after for suspicion of attempted murder  but it is unclear if police think he's the shooter.
According to USA Today, McClendon, 43, is a known associate of Yo Gotti and was even involved in another shooting after he and the Memphis rapper got into an argument with another local rapper in nightclub parking lot back in 2010. It was reported that six people were shot but charges were later dropped because not enough witnesses came forward.