Case Dismissed Against Marlon Wayans For Disturbing The Peace at Denver International Airport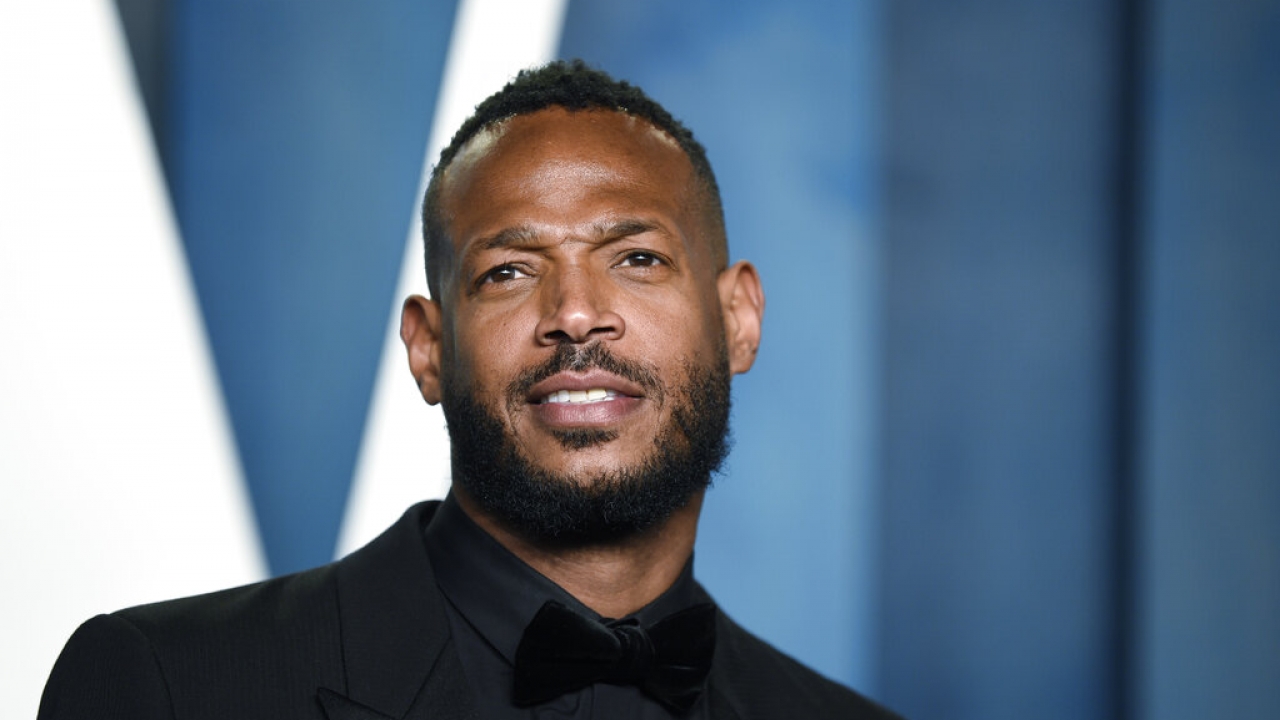 Marlon Wayans is fighting back against a citation he received for disturbing the peace at an airport.
His lawyer argues that the case should be thrown out because Marlon was unfairly targeted due to his race.
In June, Marlon had a dispute with a United Airlines agent in Denver after being told he couldn't board his flight with 3 bags.
The agent allowed several white passengers with 3 bags to board, while Marlon was removed from the plane.
His lawyer insists that if the case isn't dismissed, it would be turning a blind eye to obvious racial profiling.
Following the accusations of racial profiling, Denver prosecutors asked that the case be dismissed. His attorney, David M. Beller, told CBS Colorado the judge granted the prosecutor's request.
"The City Of Denver finally did what United Airlines has been asking – dismiss this case … Our community does not need one more innocent Black man wrongfully accused and wrongfully convicted," Beller told the publication. "I hope this inspires everyone to be more aware of their own implicit and explicit bias."
✈️🛂🛅🚫