Marlon Wayans Being 'Championed' By LGBTQ+ Community For Supporting Trans Son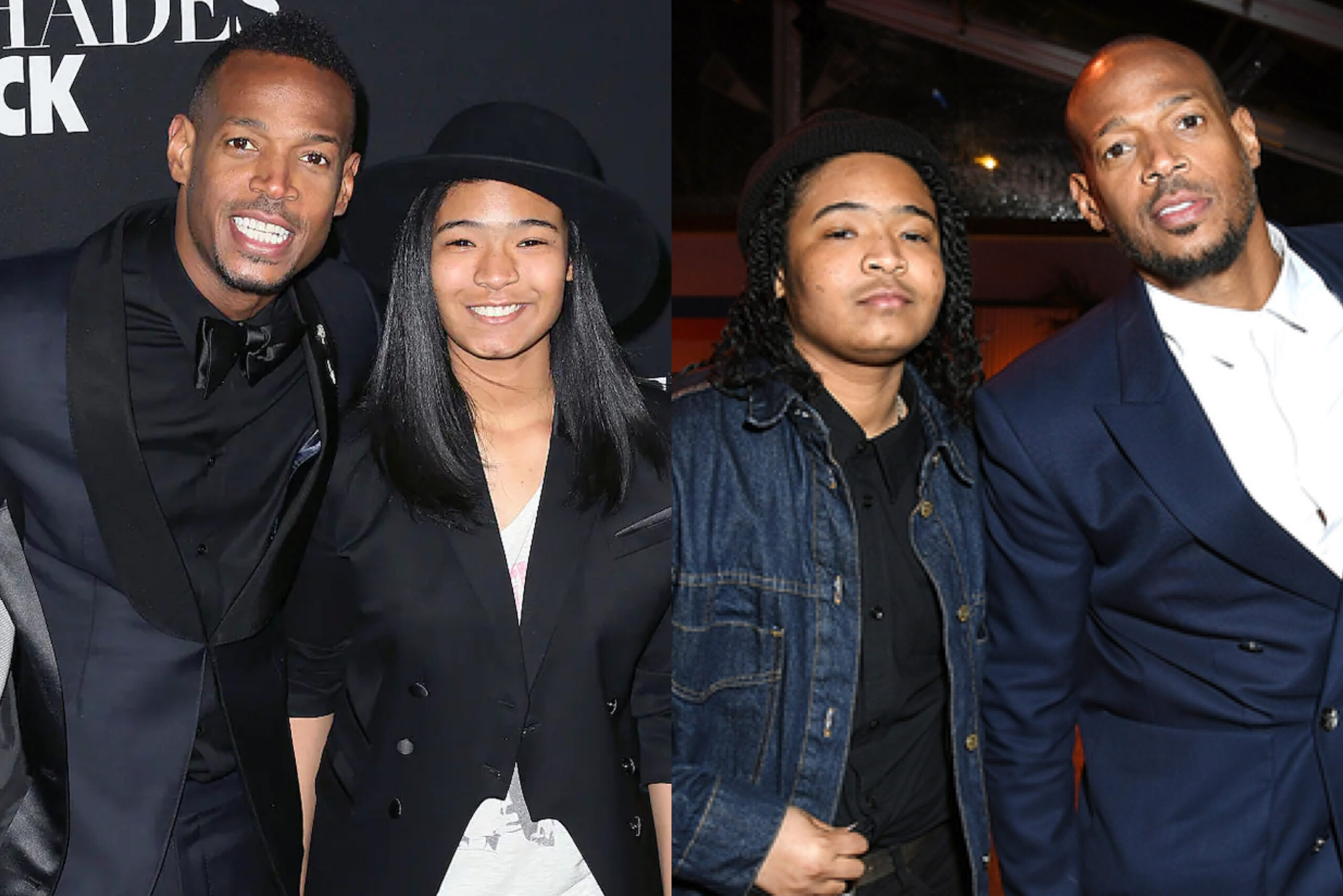 Marlon Wayans Commended for Advocacy and Acceptance in Parenting Transgender Son.
Marlon Wayans is receiving accolades from LGBTQ+ leaders for his public support of his transgender son and his transparent journey as a parent.
Esteemed figures from the National Center for Transgender Equality, the National Center for Lesbian Rights, and the LGBT Centers in San Francisco and Los Angeles commend the comedian for setting a positive example for parents of transgender individuals.
In a recent revelation, Marlon disclosed that his eldest child is transgender and now identifies as a male named Kai, undergoing a transition from Amai. Embracing Kai as his son, Marlon candidly shared the learning curve he experienced, evolving from initial denial to a place of love and acceptance for his child.
Rodrigo Heng-Lehtinen, the Executive Director for the National Center for Transgender Equality, expressed to TMZ, "We celebrate Marlon Wayans supporting his trans son and showing parents everywhere that acceptance is possible, even when it's hard … let your child know that you love and support them, no matter what.
It's amazing for Marlon to model that for other parents out there who may not understand it yet." 🌈👨‍👦