Marques Houston And Keith Sweat Talks Musical Film 'Howard High,' and Houston's Latest Album 'ME'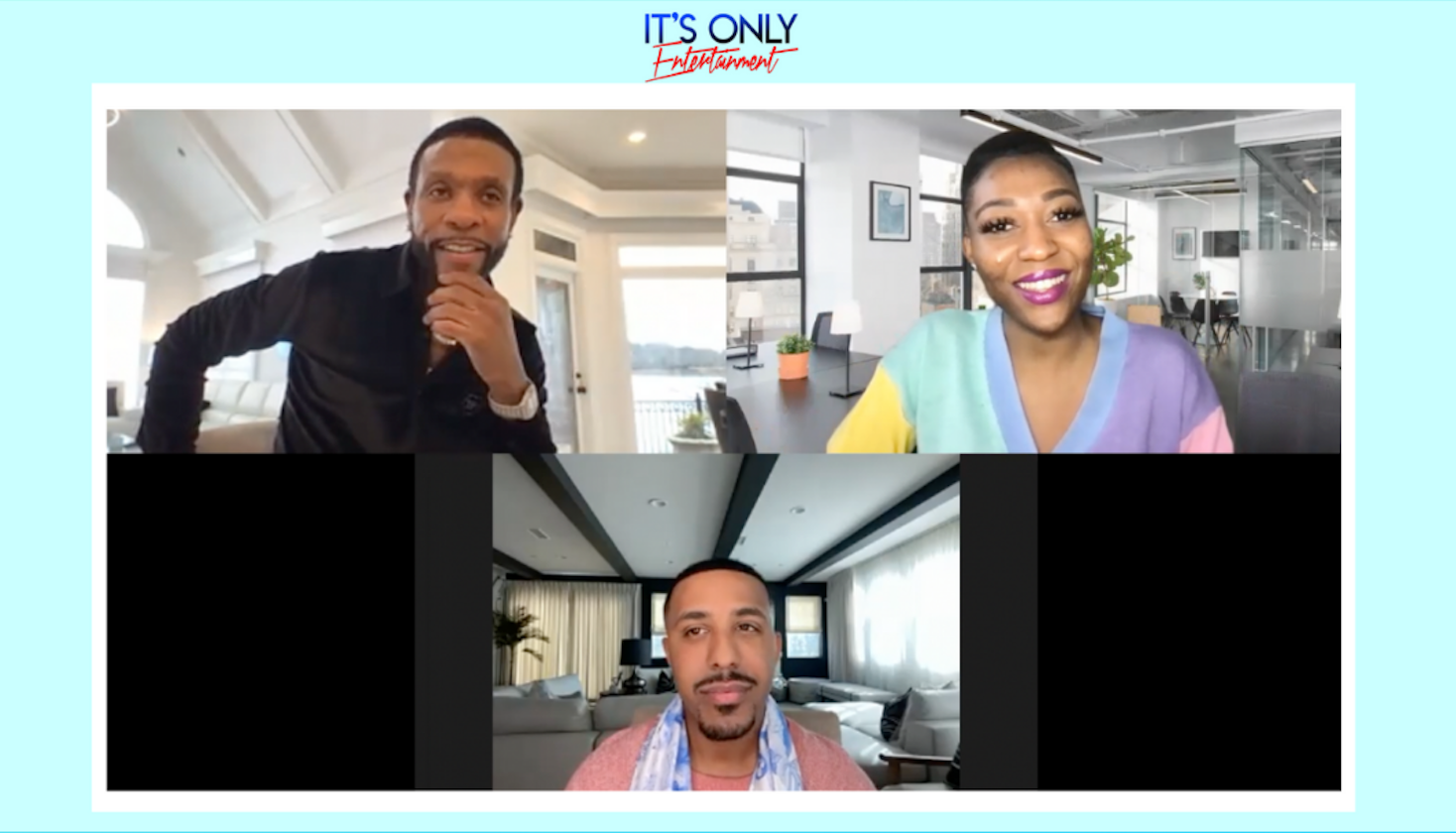 Musical movies have always been a fan favorite, but black musical films have always grown into timely classics. From motion pictures, such as Sister Act to Sparkle, Respect and more. Black musical films have had a major impact on the culture, especially during Black History Month. I think it's safe to say that it's always been music to our ears!
With the collection continuing to grow, Tubi is adding their fair share of musical content to the mix by honoring the month of Black History with a variety of new African American musicals including an all-new original drama "Howard High," executive produced by Marques Houston and Chris Stokes.
Trying to save the performance arts department, a group of High School students compete against their rival school in order to win a large sum of money and help their professor prove his mentor wrong; all while balancing their own personal issues. The film features a plethora of faces, such as Chrissy Stokes, J-Boogs from B2K, Rayan "Ray Ray," Lopez from Mindless Behavior and "One of the Godfather's of R&B," Keith Sweat.
"It's really a feel good movie and that's what we really tried to accomplish," says Marques. "This is going to revolutionize the way we see black musicals… This is a film that generations can watch together; families from children to the grandparents, everybody can watch it as a family! So I feel like that is the importance of the film and it's really going to do well."
Houston also talks about his newly launched album "ME," which he surprisingly dropped as a "thank you," to his fans.
The album is titled 'ME', because it's my first album in almost 10 years. I really felt like it was important to me to put out this body of work because, it was important to give it to my fans. I've been away from music for a while and I've done so many other things… I felt like it was just time for me to put my stamp on a body of work and the music that I wanted to do. I called it 'ME,' because it's just me; this is the songs I wanted to do. The whole thing was my idea, my vibe, my life…
Check out the full interview of Marques Houston and Keith Sweat below and make sure you watch 'Howard High' streaming on Tubi now!