Roderick Lawrence to Play Ike Turner on "Tina" Broadway Musical Tour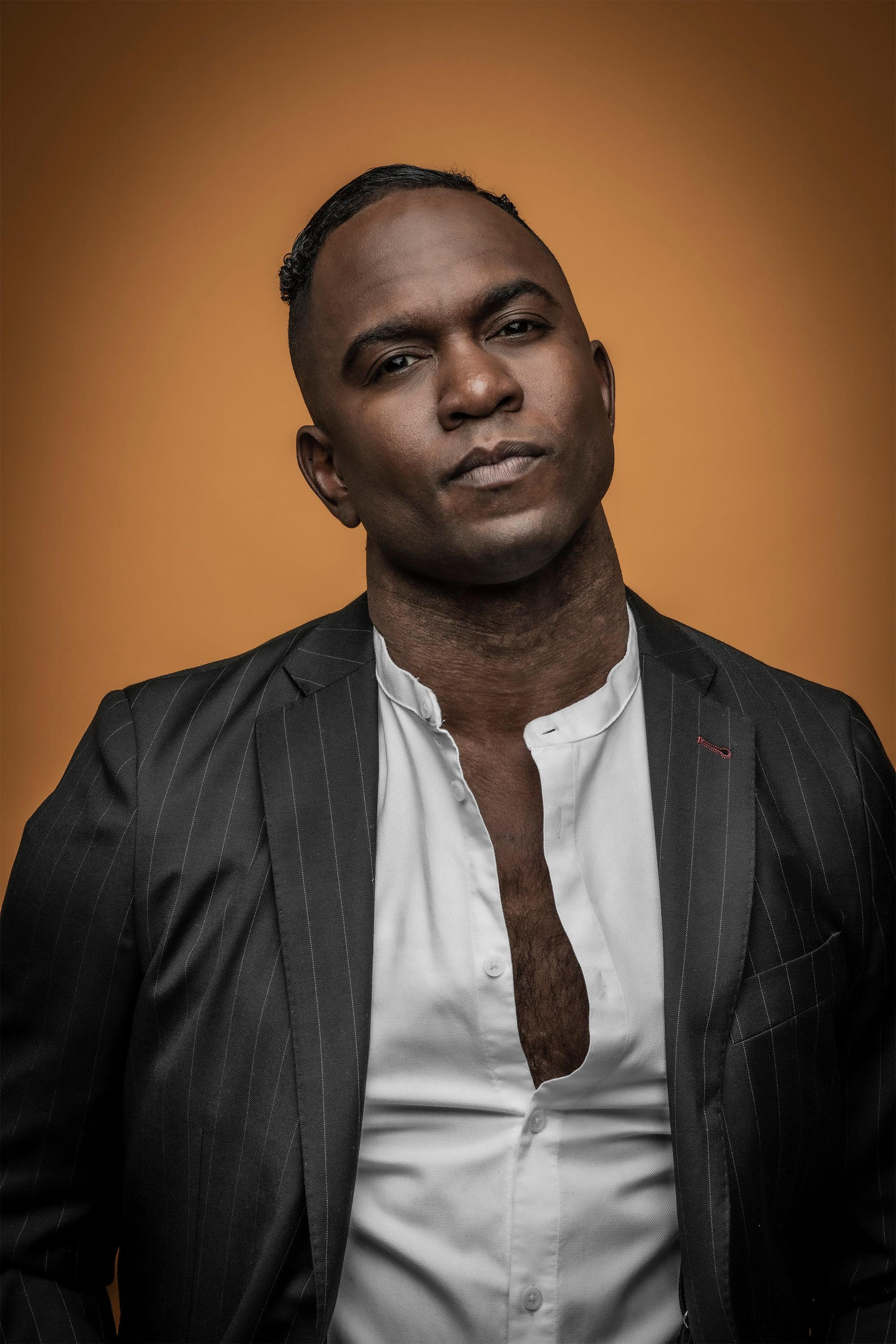 In the world of theater, the life of music legend Tina Turner is taking center stage, as the extraordinary Broadway musical Tina: The Tina Turner Musical has geared up for its national tour. Those who have followed her illustrious career know her music that has garnered seven Grammy awards. However, they are also familiar with her tumultuous personal life, which for 16 years involved a dysfunctional and abusive marriage to Ike Turner.
Taking on the role of Ike Turner is acclaimed actor, producer and co-founder of Black Man Films, Roderick Lawrence. Despite the focus being on Tina, Lawrence has assumed the challenge of humanizing a damaged man who has been viewed as a villain by the masses. This is no small feat, but Lawrence was eager to play the role, as long as Ike's story could be told with more totality than it has in the past.
"We know that Ike was a very abusive man, and that cannot be excused," Lawrence said. "But I am very interested in the story behind broken black men at that time. Where did the hurt come from? I did not want to be part of a general caricature for tearing down a black man without showing the whole person. For that reason, I am collaborating with [the team] to show the depths of this man."
There are some intriguing historical facts about Ike Turner that Lawrence is hoping to shed light on – such as his traumatic childhood, which included witnessing his father beaten to death by an angry mob for an alleged affair with a white woman.  Or, that he created Rock & Roll, only to have the credit and opportunities stolen from him and given to white performers of that time. Many do not know that the legendary Jimi Hendrix was a back-up guitar player for Ike's band prior to being fired.  
All in all, Lawrence says that Ike Turner was a musical genius, albeit an extremely flawed, broken and insecure man, who had everything he worked hard for stripped away from him. In conclusion, it remains a tragedy that the only place the music pioneer felt he had control was at home, and his anger, exacerbated by drug and alcohol abuse, was unleashed on his wife, Tina.  
"This is Tina's story, and it's a beautiful story of her overcoming everything she went through and being triumphant," Lawrence said. "For me, as an actor, it is my job to fill in the holes and spaces. In my role as Ike Turner, I am confident in my ability to flesh out this character and add perspective for the audience to see the bigger picture."
Roderick Lawrence can be followed on Instagram at @rodericklaw, and more information on Tina: The Tina Turner Musical can be found at https://tinaonbroadway.com.