Masika Kalysha Claims Fetty Wap Got Her Pregnant Twice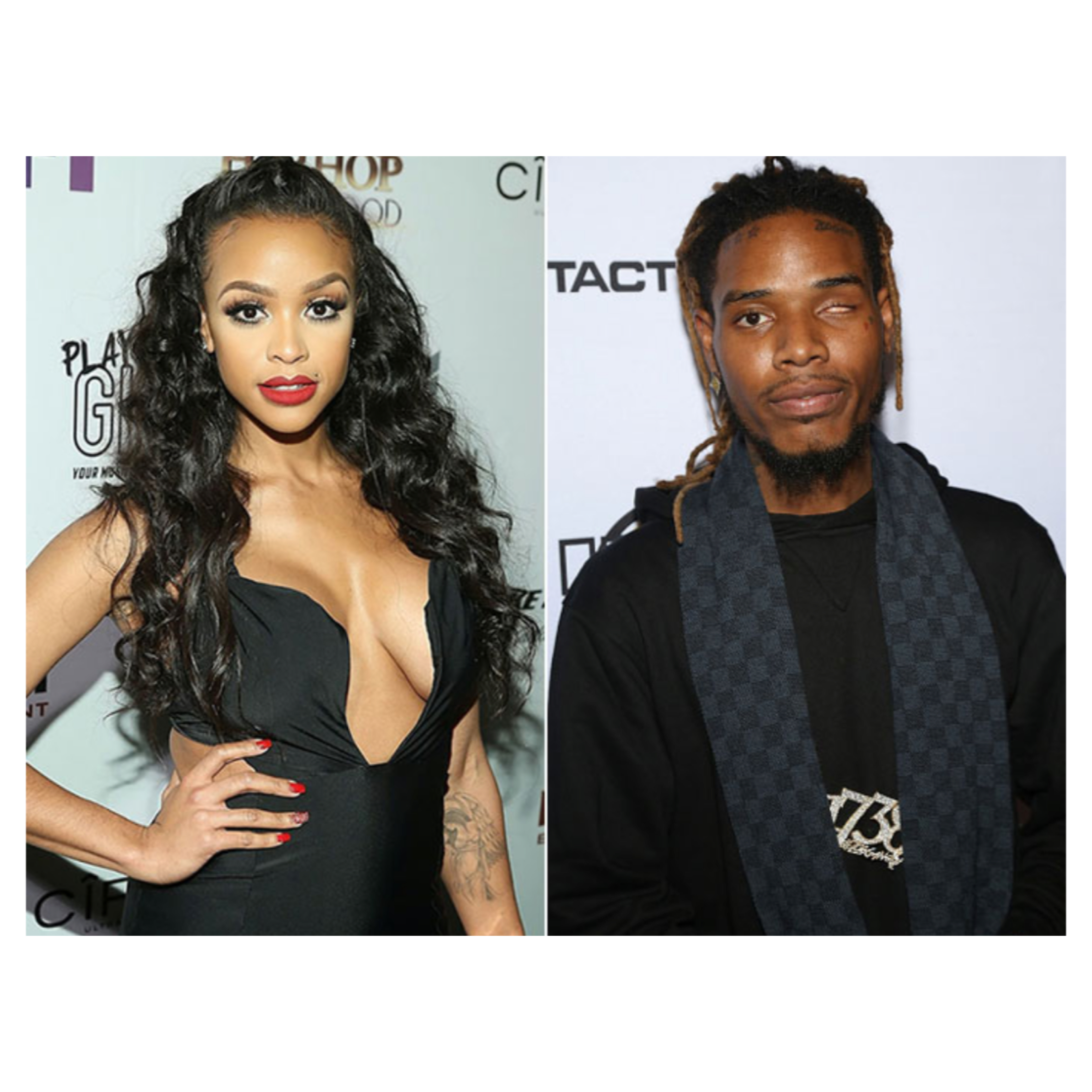 Masika Kalysha is definitely in the running to become clap back queen because she definitely goes in on the haters especially when it's comes to her family and unfortunately that includes Fetty Wap.
All hell broke loose when one of her followers dragged the Love and Hip Hop Hollywood star for having "a whole baby out of spite."
Of course that set Masika over the edge so she decided to drop some tea of her own.
"stfu bum a** c**t. You stupic f***s think you actually kno somethin just because a bitch don't tell her personal business. The n***a got me pregnant ON PURPOSE TWICE. F*** outta here. Once I saw all the lies and realized the sick twisted game he plays I stopped allowing him to do it to me. He got about 10 babies at this point. You have no fkn clue what actually goes on or went on in my personal life so kindly get your nose out of my a**"
She doesn't specify what exactly happened to the other child but it seems like she was very against keeping it.