Mass Shooting At Colorado Springs LGBTQ+ Night Club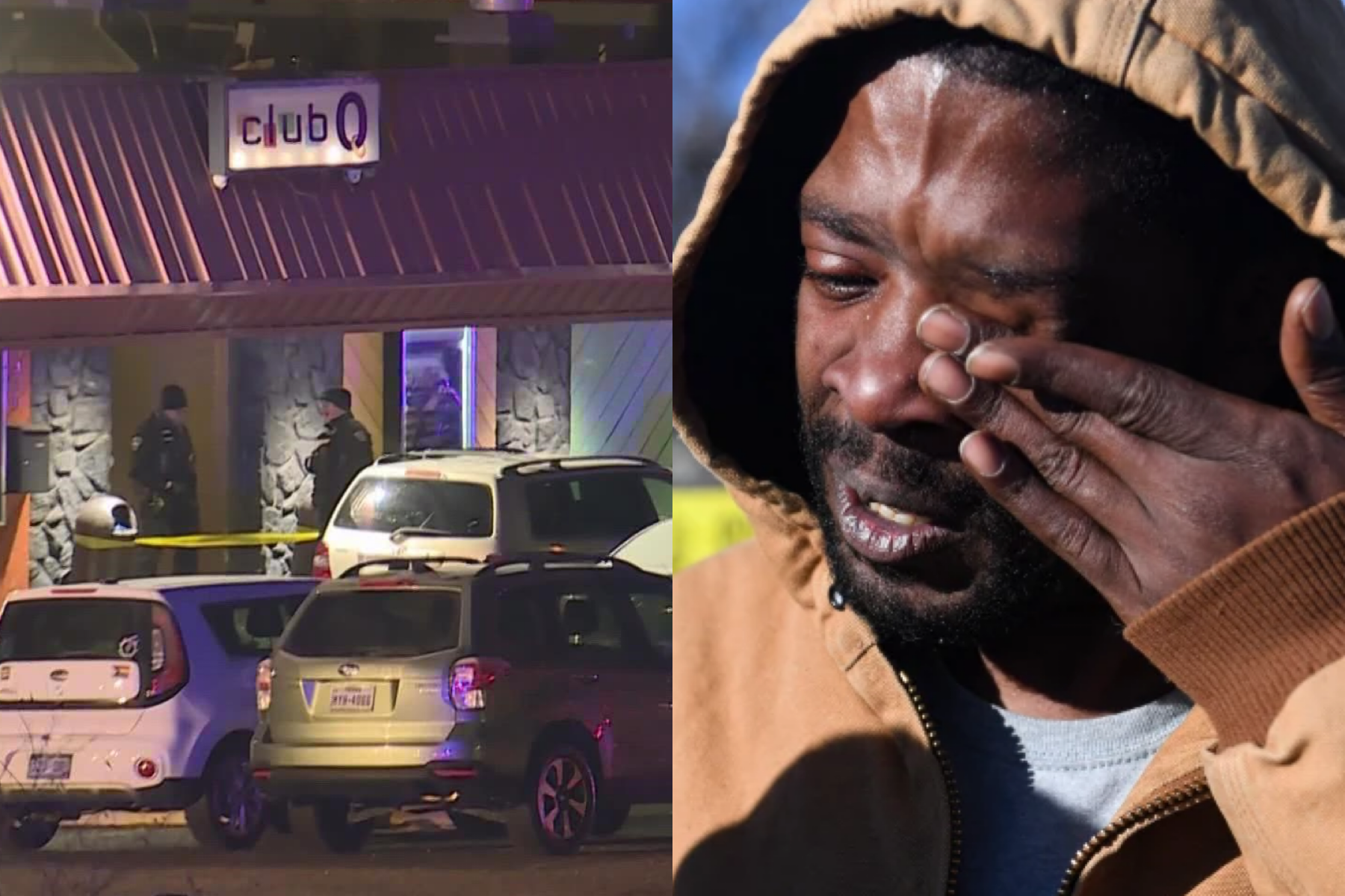 UPDATE: 11:53AM Colorado Springs Police Department identified the suspect as 22-year-old male Anderson Lee Aldrich. The suspect was seen going into the club with a rifle and began immediately shooting clubgoers. Luckily two people were able to pin him down to prevent more deaths.
—————————————————————–
We are very saddened to report that another gay club mass shooting transpired this past weekend. According to TMZ, left 5 dead and at least 18 injured at Club Q located in colorado springs. The Clubs Facebook page also released a statement Facebook page.
"Club Q is devastated by the senseless attack on our community. Our pray(er)s and thoughts are with all the victims and their families and friends. We thank the quick reactions of heroic customers that subdued the gunman and ended this hate attack."CLUB Q
Several people have been transported to the hospital. "The hospitals are helping us to notify families of the injured… we do have officers at every hospital with all the victims," said Lt. Castro"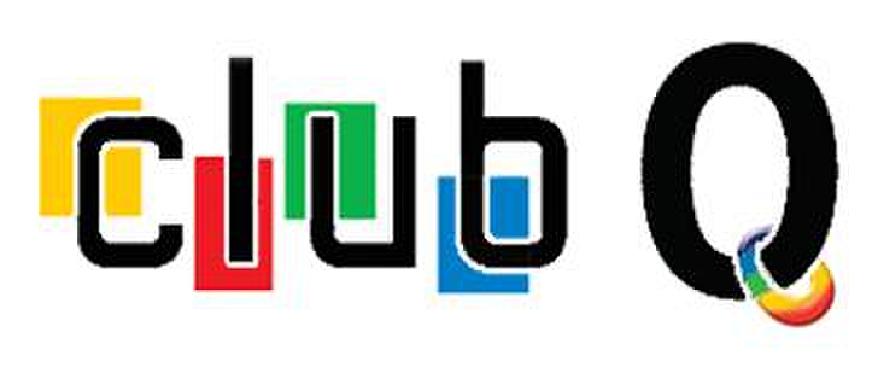 Colorado Springs Fox 31 News reports reports FBI noted that they may know who the suspect, and is currently being treated at the hospital.
There will be a press conference as well to speak on this matter. Check it out the news conference will be live-streamed on the CSPD Facebook page,
Prays for the victims, survivors, and the victims families. #ColoradoStrong