Meet Lifetime TV Season 2 American Beauty-Jayson Glenn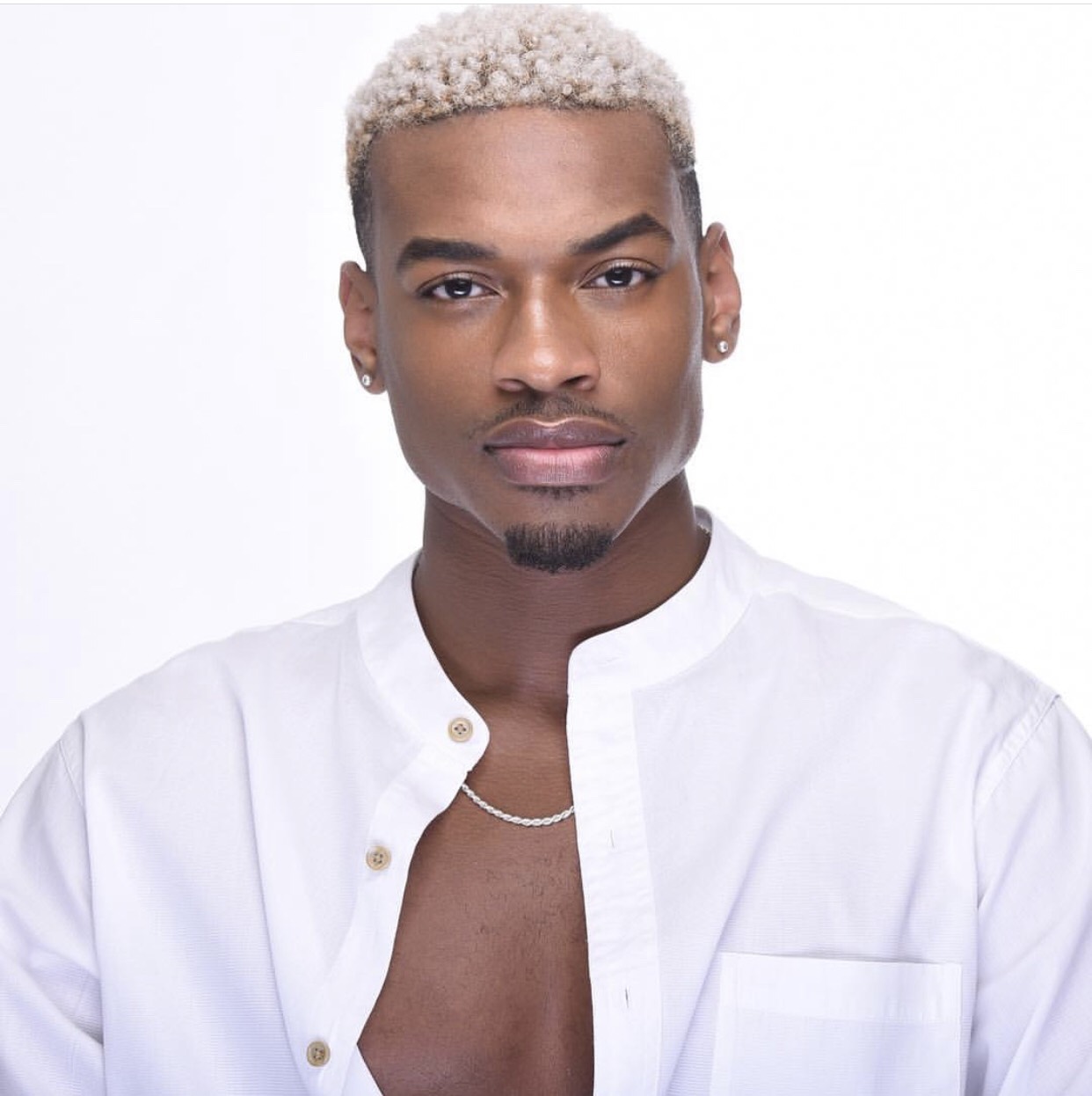 Asia Diamond: Who is Jayson Glenn?
Jayson Glenn: It's hard to describe Jayson Glenn. He's a multi-talented individual who loves hard and doesn't settle for less. Very out spoken and determined about the things he wants in life.
AD: From drawing on your wall to where you are now. Did you ever think Makeup would be your talent? 
JG: NOOOOO. Never. I never even thought or looked at makeup in that way. I watched my mom put it on but I never imaged that her lip stick was a big crayon lol.
AD: You have worked with some amazing people. What is the experience like on the set of movies, commercials etc. ?
JG: Every set that I'm blessed to be on is amazing. I'm full of energy and life so it's usually trying not to laugh out loud with other artist or crew lol but it's just a good time.
AD: You are on Season 2 of American Beauty Star. Tell us about this show?
JG: The show is called American Beauty Star And It's amazing. This show is about 14 contestants doing complete makeovers on a different model every week. MEANING, hair, Makeup, wardrobe, and nails. I mean it's a girls dream but they are fighting for the title to be the best American Beauty Star.
AD: What can we expect from Jayson Glenn on this show?
JG: From Me, you can expect nothing but the best. Slaying from Head to toe. I start off quiet but then as the competition starts to really start, I began to open up more which will be good to watch.
AD: What's next for Jayson?
JG: More opportunities, classes. Who knows what God has in line for me.
AD: One thing you want our readers to know about Jayson Glenn?
JG: I'm a ball of fun and energy and I love you all. 

Follow Jayson Glenn @mr.jglenn