Young Aspiring Athletes -The Metro Atlanta Horsemen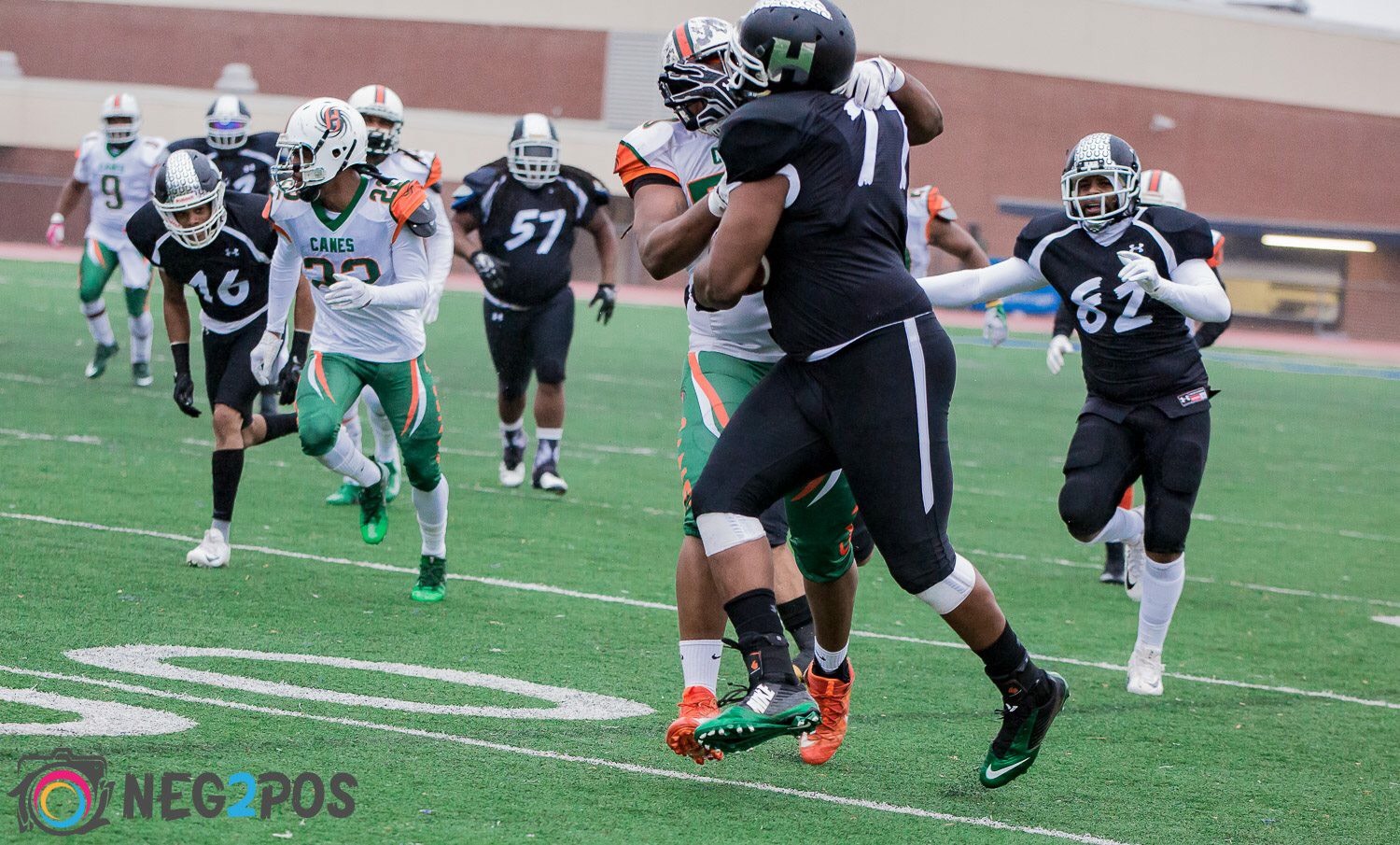 There is nothing more beautiful, amazing, and powerful than to see our young black men doing something good. It feels good to know not all our black men are the same. Some do not want to be the same some wanting some for themselves. And if that is you. I will like to introduce you to the Metro Atlanta Horsemen created by Tyrone Barnes Jr.
Asia Diamond: How did The Metro Atlatna Horsemen come about? 
Tyrone Barnes: The Metro Atlanta Horsemen came about as I finished my final season playing Minor League football I decided to branch out on my on. I wanted to provide a better opportunity, play in better venues, compete on a broader scale and give players a better opportunity to market themselves.
AD: Tell us about you, the creator of The Metro Atlanta Horsemen? 
TB: As the creator of the Horsemen I played collegiality at Morris Brown College. I also played and excelled many years of Minor League Football. I loved the game and quickly realized that there weren't many opportunities for guys to market themselves after college. I wanted to create an opportunity where young men could continue to pursue the dream of football. 
AD: What is the Horsemen mission with the young men when one joins?
TB: The Mission of the Horsemen is to give young aspiring athletes an opportunity to pursue the dream of college and or some level of professional football. We create a competitive and organized environment for your men to showcase their skill set after the normal opportunity has passed them by. In life, professionals can continue to pursue job opportunities until they retire. The Horsemen just don't want anyone to give up or have any excuse not to pursue there dream.
AD: How often do the guys meet for practice? 
TB: Generally organization like this meet anywhere between 1 to 3 times a week.  These organizations are comprised of young professional that have family responsibilities, work or can be students in school, therefore, can't commit more time than this.     
AD: Tell us about some of the accomplishments some of the Horsemen have received? 
TB: The Horsemen have had several players move on to professional Football in different Arena Football leagues, overseas and most are still pursuing professional football.  I aspect with the new AAFL Professional Football League and the RPFL more Horsemen will continue to ascend to the next level. The Horsemen are involved in community service and mentorship within our community.  Also, the Horsemen has also created marketing opportunities to partner with other business within the community. These partnerships are mutually beneficial as it creates alternative marketing strategies in different sectors as well as allows small businesses to support each other.  
AD: What can we expect from The Metro Atlanta Horsemen in 2019?
TB: With the Horsemen, you can expect another Championship caliber team in 2019. You can also expect to see more Horsemen progress in there careers with these new Professional Football League. Also, you can expect continuing growth in community service and partnerships between the Horsemen and our community.