Mobb Deep's Prodigy Dead At 42 Possibly From Sickle Cell Complications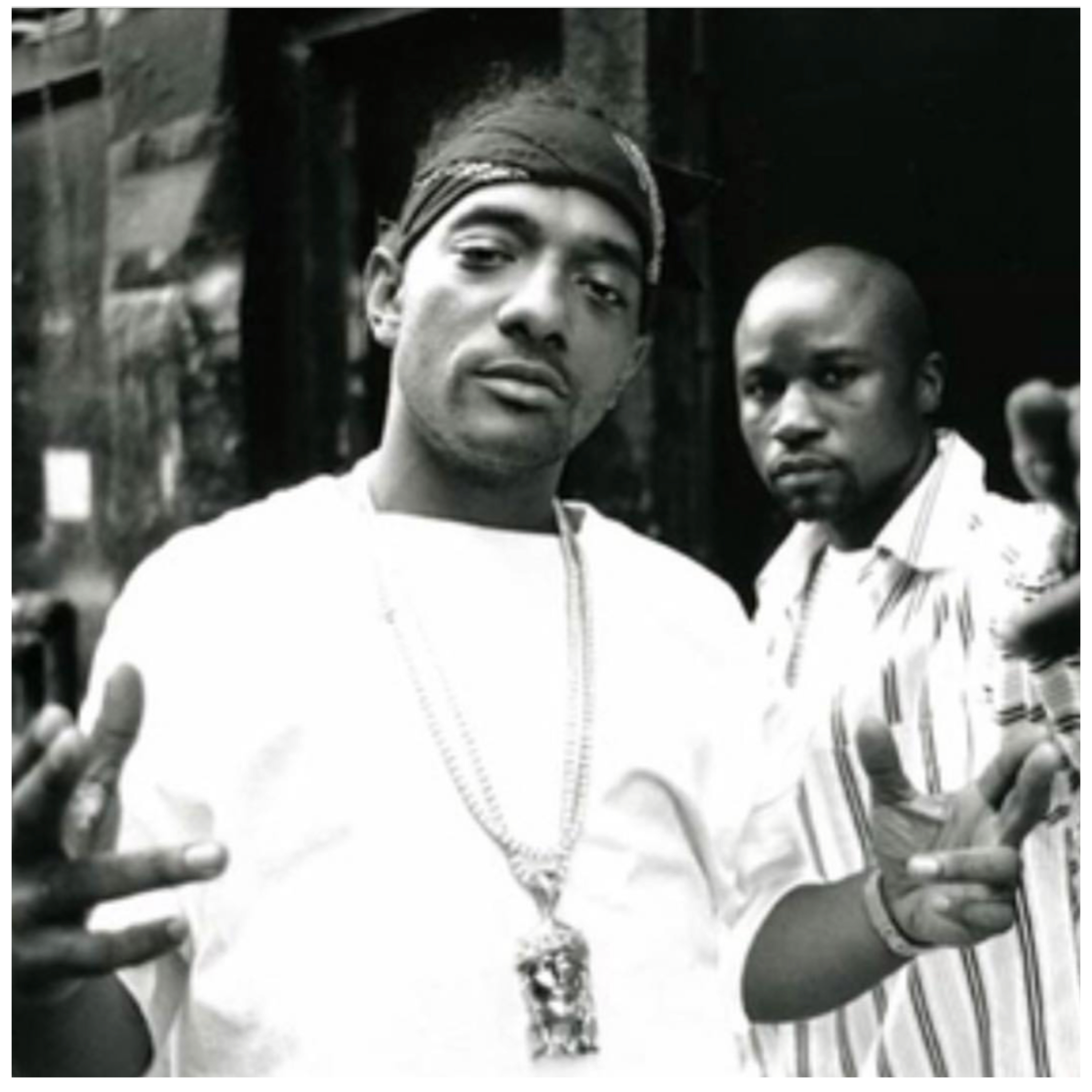 The world of Hip Hop is in shambles after word hit the streets that one of the biggest rap icons has passed away.
TMZ first reported that rap legend, Prodigy passed after being hospitalized in Vegas. The 42-year-old, who makes up one half of the 90s group Mobb Deep, had performed with the Art of Rap tour which included Ghostface Killah, Onyx, KRS-One and Ice-T this past Saturday.
His publicist confirmed the news in a statement saying, "a few days ago in Vegas after a Mobb Deep performance for complications caused by a sickle cell anemia crisis. As most of his fans know, Prodigy battled the disease since birth."
Even though his publicist did mention his battle with sickle cell anemia, the cause of death still has not been made official.
We send condolences to his friends and family.