O.J. Simpson's Parole Hearing May Set Him Free By October If All Goes Well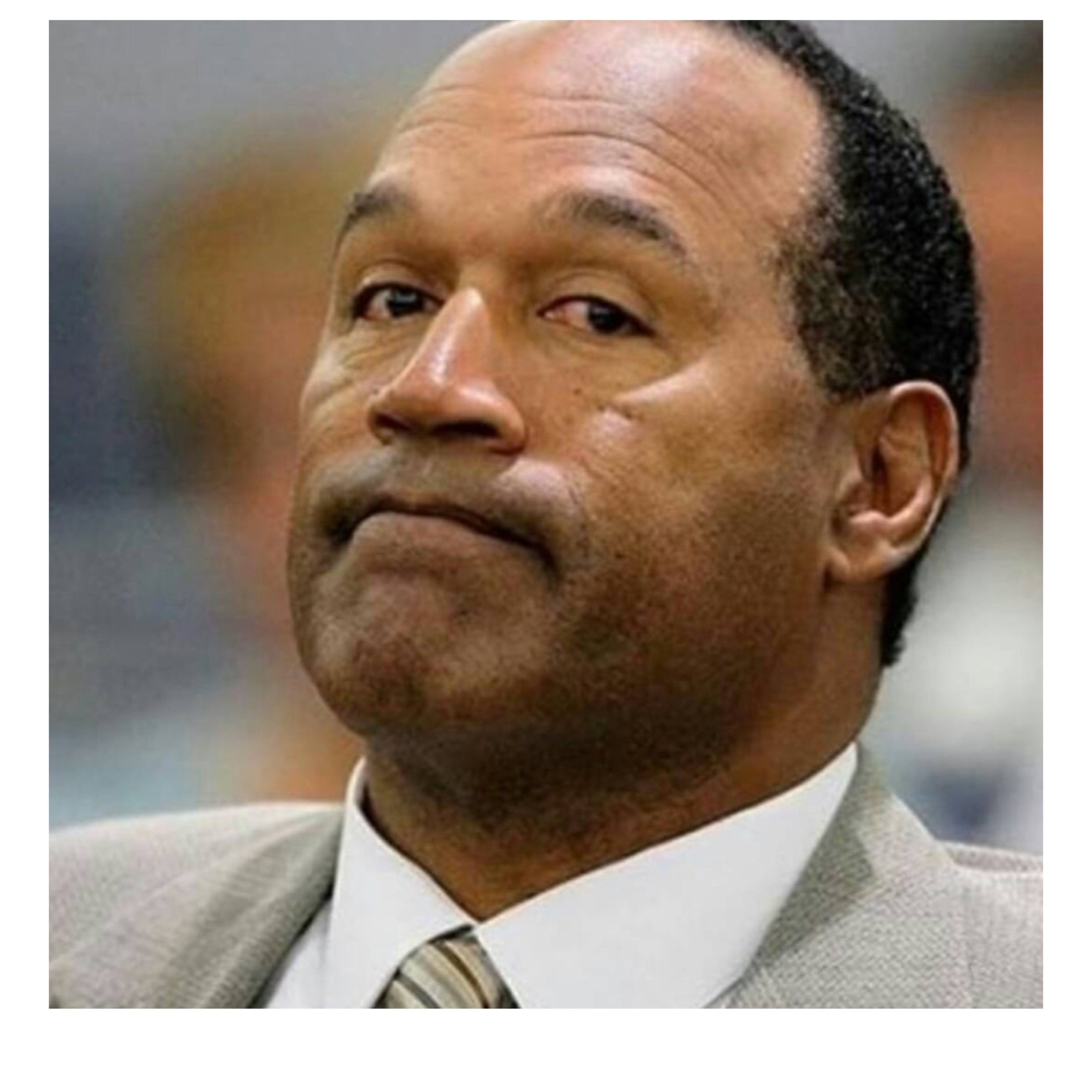 Looks like O.J. Simpson may be trading in his orange jumpsuit sooner than we think if all goes well at his parole hearing.
Word on the street is the 69-year-old could be released as soon as October 1st if a judge decides to grant him parole at his hearing which is scheduled to be on July 20th.
A Nevada Board of Parole Commissioners rep confirmed the news with TMZ and says the former athlete will not be present during the hearing but will instead be video conferenced in.
Simpson has been locked up since 2008 after stealing sports memorabilia from a Vegas hotel back in '07. He was slapped with multiple armed robbery and kidnapping charges and sentenced to 33 years in prison with the possibility of parole after serving 9 years.
Hopefully, he'll stay out of trouble this time.