Moniece Slaughter Was Pregnant By Shaquille O'Neal While Still Married To Shaunie!?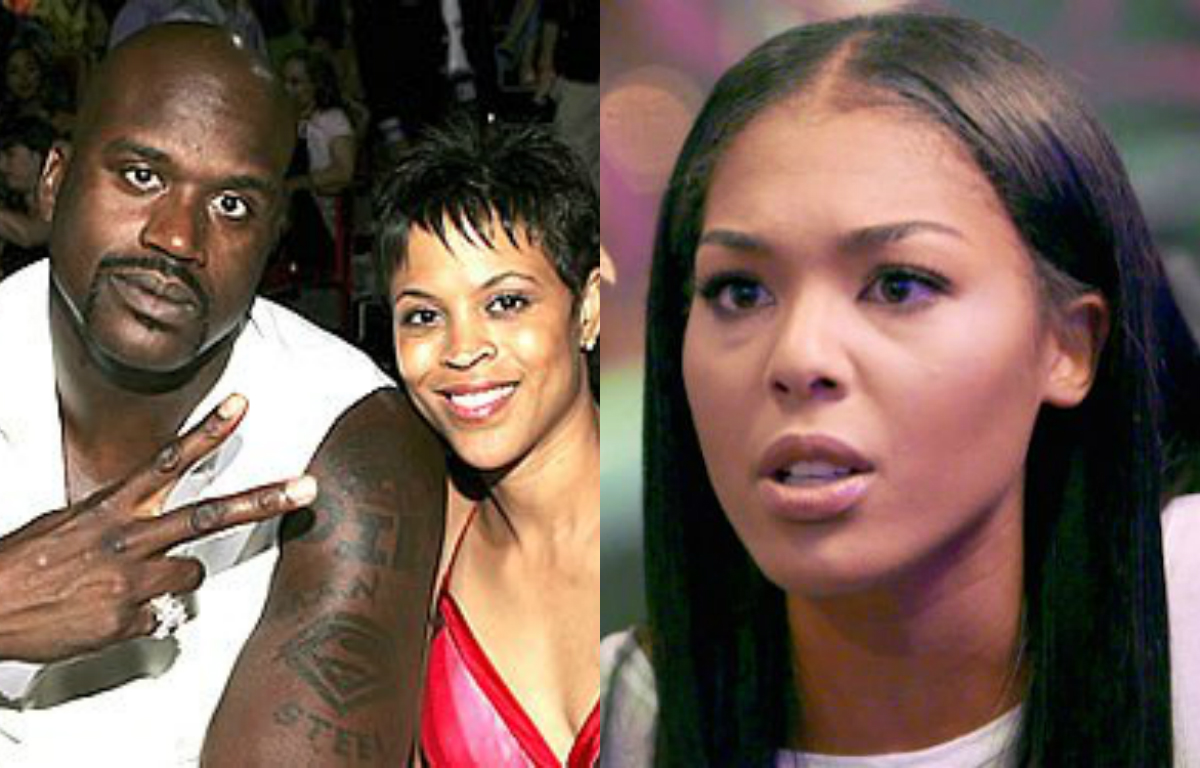 If only all this drama was unleashed on Love And Hip Hop Hollywood season 3 the show would have been a bit more entertaining. Now if you watched LHHH this season I'm sure you were just as disappointed as I was. I mean it was clear the scenes were all staged and scripted and the drama just wasn't hitting. Anyway tho, the cast seem to have waited to unleash all the good dirt until the reunion which took place this past week in NYC. I hear a lot went down, things got ugly and all bets were off!
Now lets get to the real scoop of why I gathered you all hear for this steaming hot tea. According to Mr. Messy himself, Jason Lee, Moniece Slaughter had gotten pregnant by Shaquille O'Neal while he and Shaunie was still married. Now as you all may remember, Moniece did admit to dating Shaq at the season one premiere screening.
This drama has gotten out of control since Moniece decided to declare war on Princess Love and Brandi for calling her out as a bad mother during season 2 reunion. She made it her mission to get under their skin during season 3. Well, as you all will see on Mondays episode, Princess goes to Jason to get some scoop and he unleashed info of having access to a sex tape. This weekend Moniece sent legal threats to Lee and he decided to take to Instagram and give up the piping hot tea of this love child of Shaq's that Slaughter once carried around until she got an abortion. If this is true, no wonder Shaunie chucked up her deuces on Shaq and went on to become as NeNe would say, a rich bitch!
Check the screen shots below!