Nick Cannon Doubts Another Marriage Because He'll Never Find Another Wife Like Mariah Carey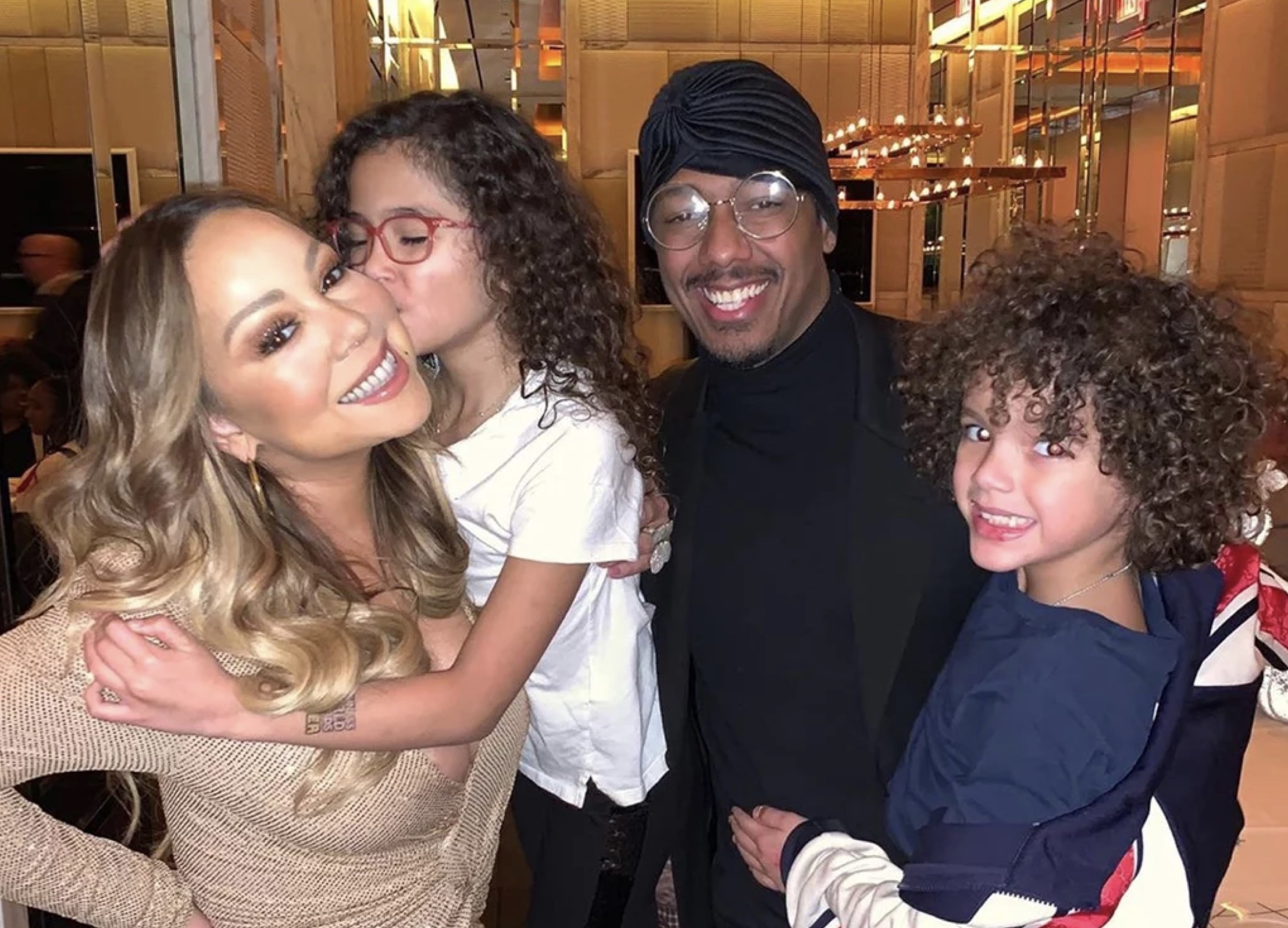 Nick's cannon might shoot your club up, but he says he won't be targeting marriage any time soon because he now realizes he's "not built for that."
The "Ncredible" host and creator of "Wild n' Out" was featured on TMZ podcast, "It's Tricky with Raquel Harper" and discussed the potential of him walking down the aisle again. Nick said while he loves his family, there is a very small chance he will ever get married again because he doubts he'll ever be able to recreate or supersede what he had with Mariah Carey!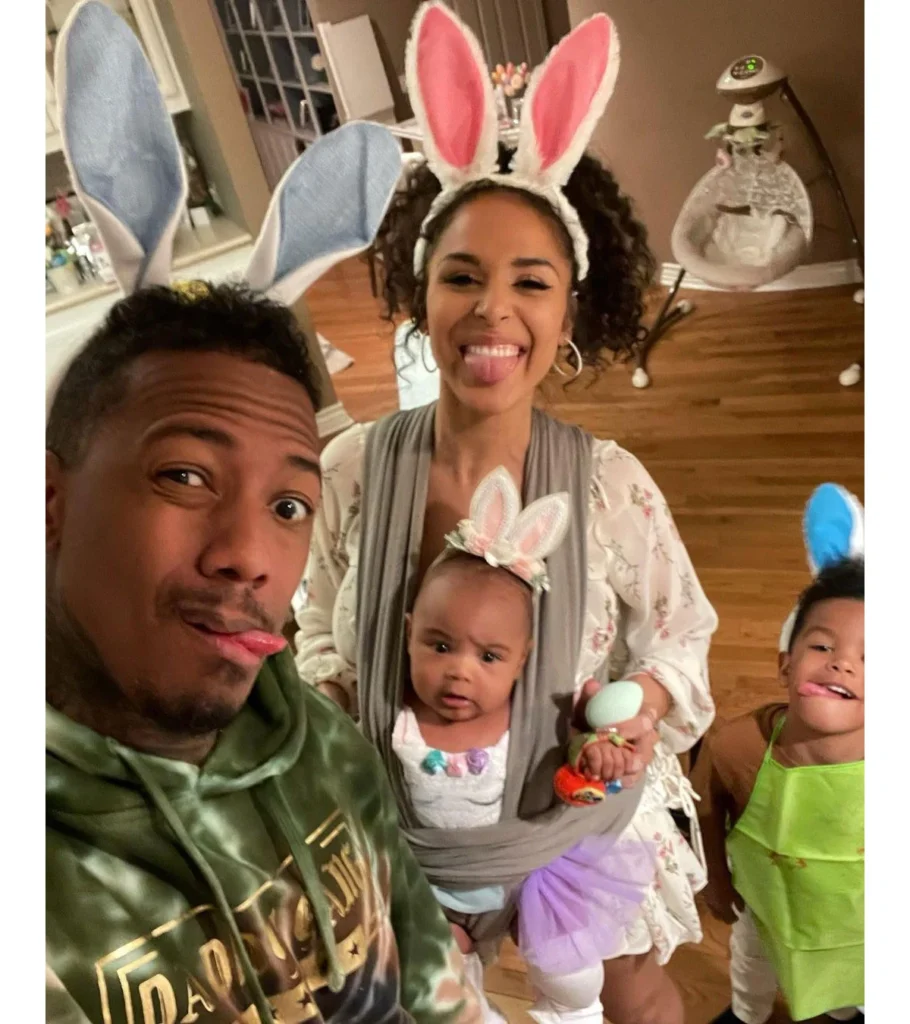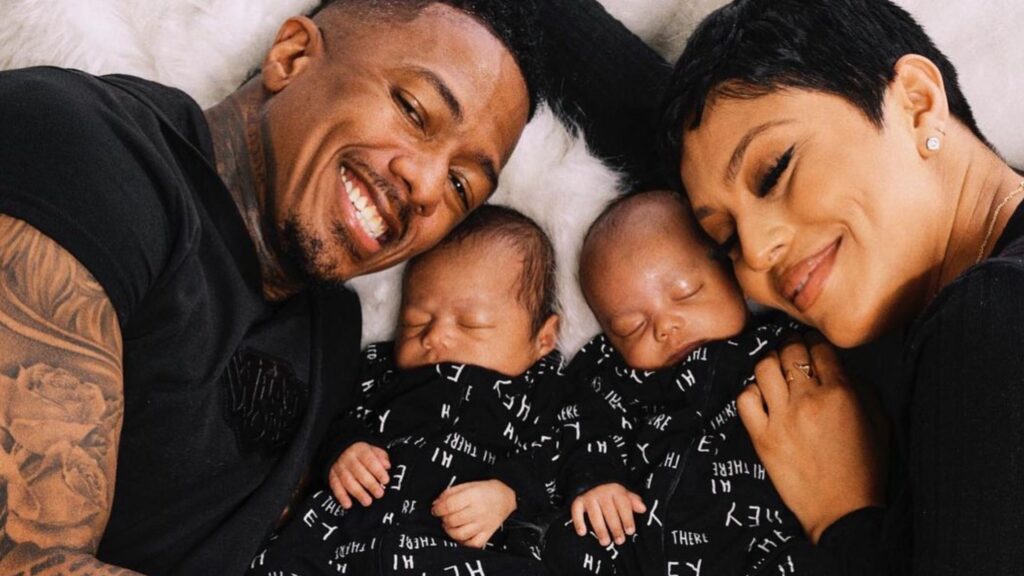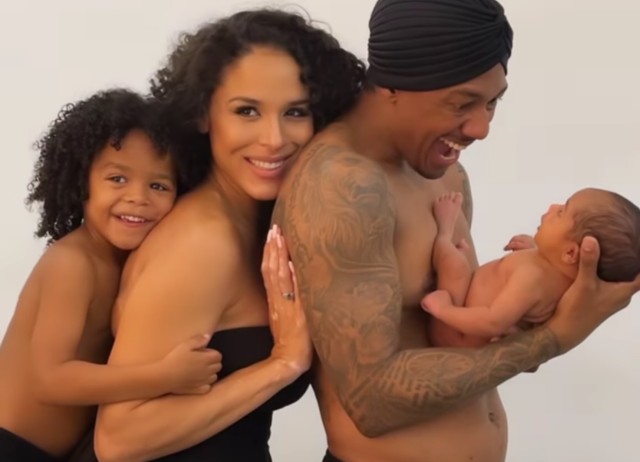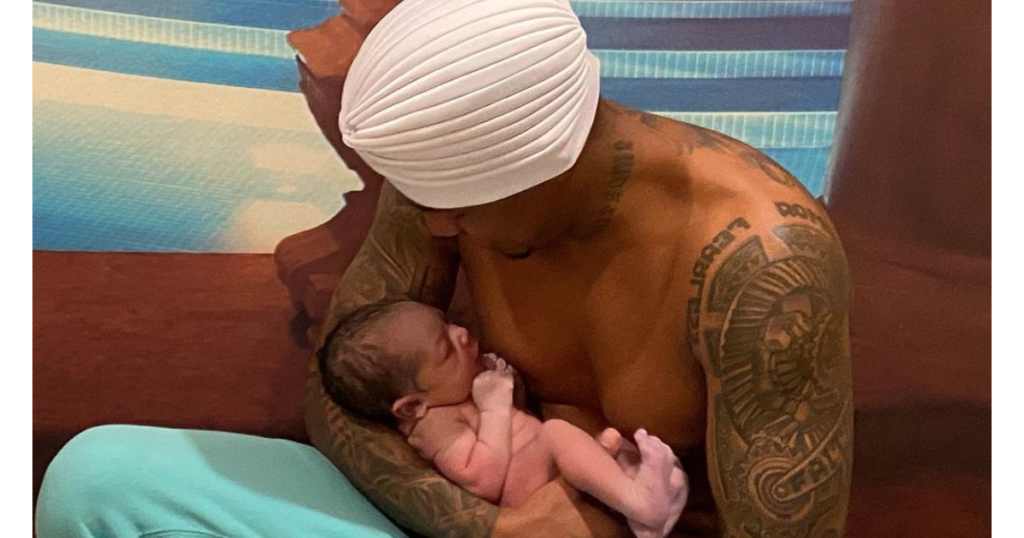 "That to me was like one of the greatest experiences of my life and for that to come to an end, as well… It's like, why would I go back if I couldn't make that work out?"
Nick explained that he's growing and elevating to a new stage of his life, and it doesn't include marrying any romantic partners. As he put it, as much as he loves his family, he'd have to be "presented with something that I've never seen before" in order to even consider another marriage.