Nicki Minaj & Meek Mill Call It Quits? Meek Post Another Woman's Booty On Instagram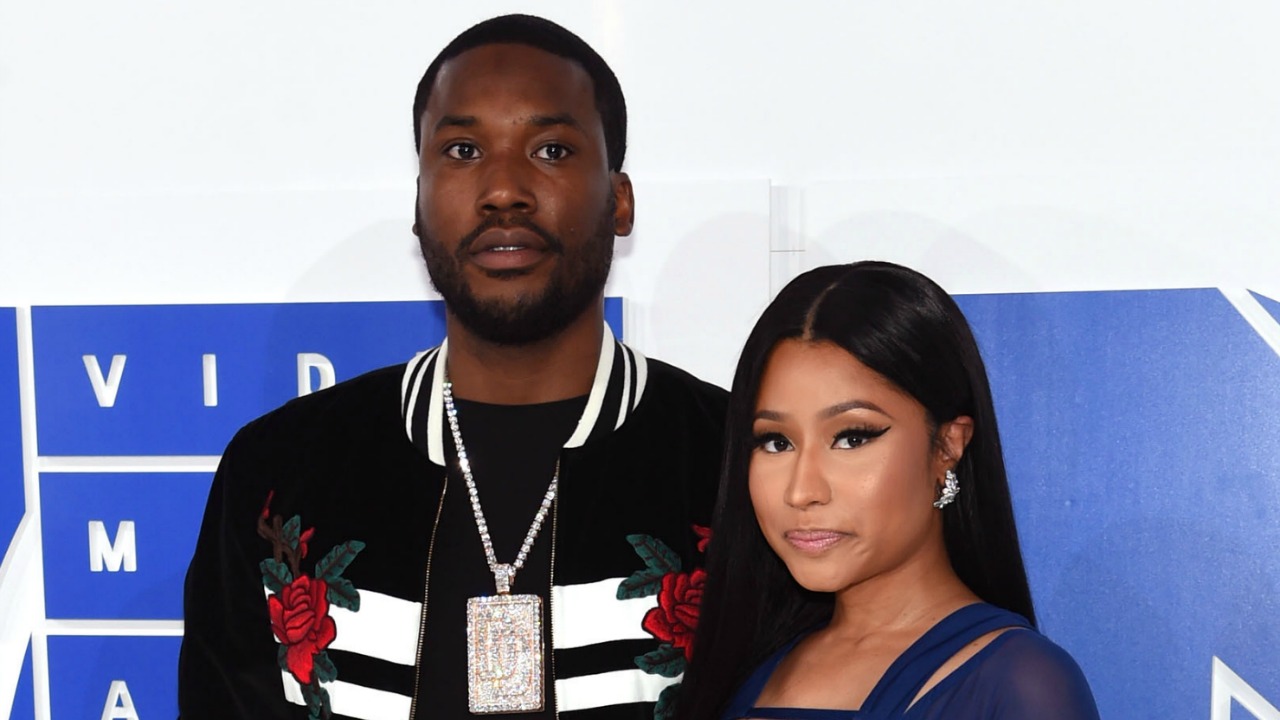 Here we go again! Did Meek Mill and Nicki Minaj break up? Who knows. These two have been broken up by the critics via social media so many times in the two years they've been together it ridiculous. First there was the rumors that Nicki was mad at Meek for leaving her in Turks and Caicos on her birthday vacation. Meek later deleted his IG and Nicki began posted subs.
Sunday, Meek really set things on fire when he returned to IG and posted a photo of a woman's booty with the caption, "sittin back like….." and later changing the caption to "sittin back like….. $avage just friends." Nicki and Meek are no longer following each other and Nicki is still posting subs.