Ochocinco's Fiancé Sharelle Rosado Says The Domestic Violence Scandal With Evelyn Lozada 'It Wasn't A Concern'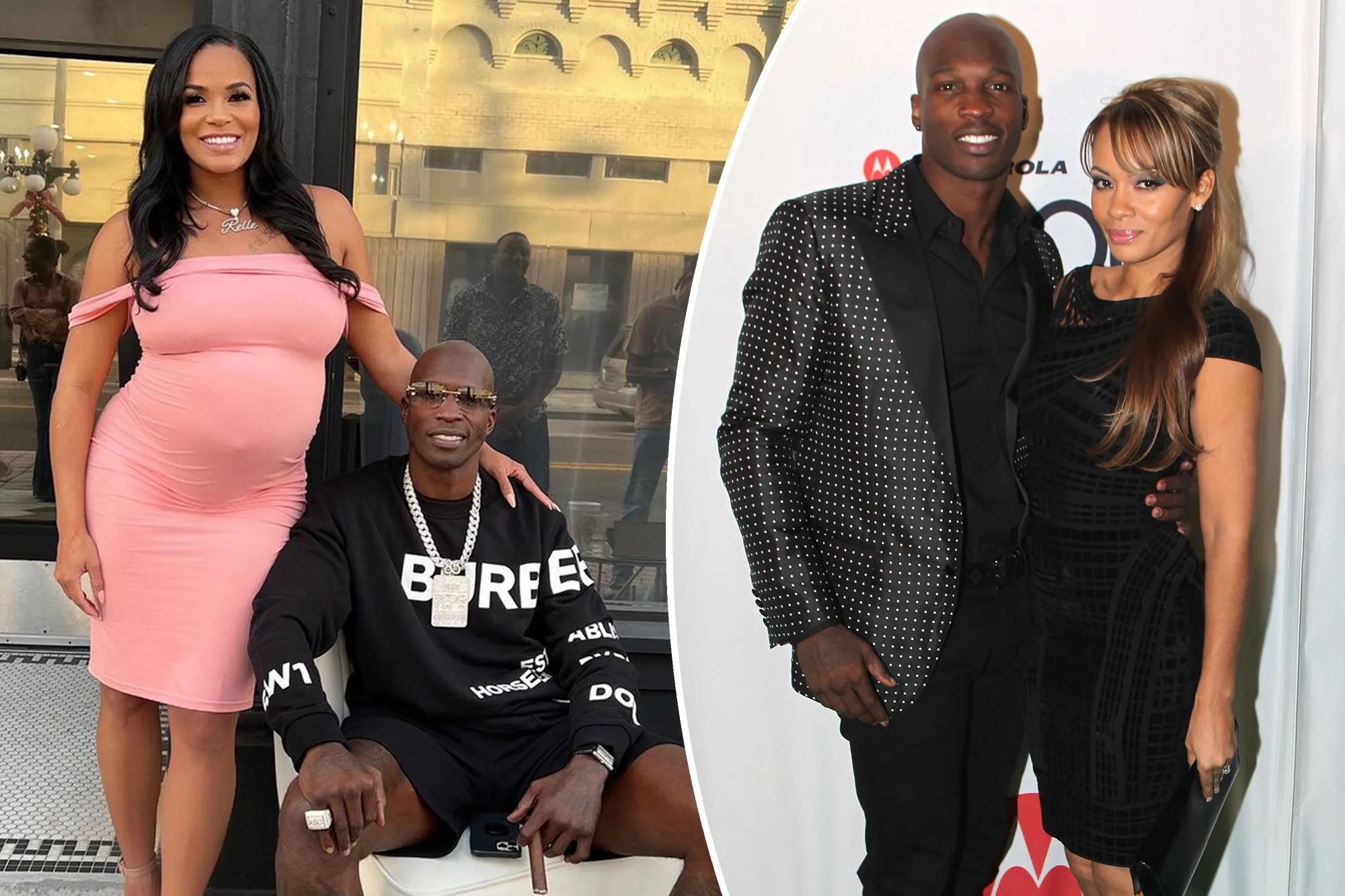 Sharelle Rosado the star of Netflix's Selling Tampa is engaged with NFL player Chad Ochocinco. Chad has a history of domestic violence with Evelyn Lozada from Basketball Wives. Sharelle said, "It wasn't a concern," in reference to her fiancé's previous domestic violence case with his ex-wife.
"You never know what goes on between things… I don't want to speak on that because I wasn't there, but Chad is a great person. People go through things, people make mistakes, and you learn from them. If you base things off of mistakes that people made then you'll never make it in life. Nobody is perfect."
"I'm sure he went through what he needed to go through to get to where he's at today. He's a great guy overall and I respect him. He's a great father, a great person, a great soulmate, and I love him."
Congratulations to Sharelle and a successful launch fo Selling Tampa on Netflix.