Evelyn Lozada's Rep Release Statement On Rumored Break Up With Carl Crawford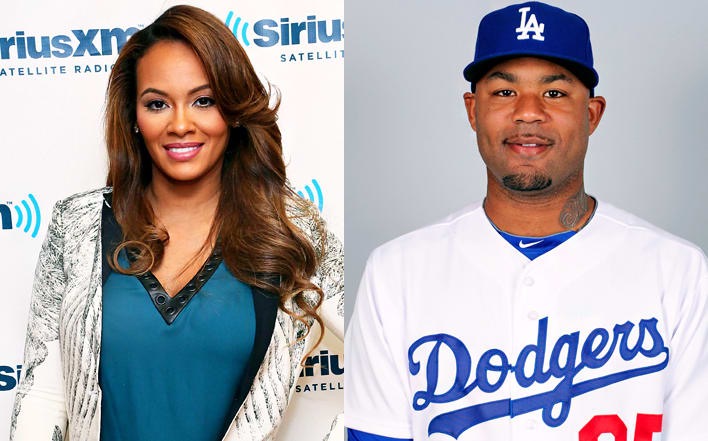 This week reports Evelyn Lozada and her fiancé former Dodgers baseball player Carl Crawford break up hit. Word is that the two have been over for some time now and that Evelyn's has been trying to keep it under wraps.
Rumors are going around that Carl didn't agree with the amount Evelyn requested in the prenup which put a halt on the wedding. There is also word that she was unsupportive with his baseball career and his family is blaming her for his recent failures. They say the Crawford family recently went on a family trip with out Evelyn and that Carl has been going on dates with other women.
The word on the street is that Carl and Evelyn are completely over and living separate homes for the past year.
theJasmineBRAND.com has received an exclusively statement from Evelyn Lozada's reps,
Evelyn and Carl's relationship is a private matter. Their primary focus is being responsible parents to their 3 year old son. There are no other comments at this time.