Oscars So Diverse… About Last Night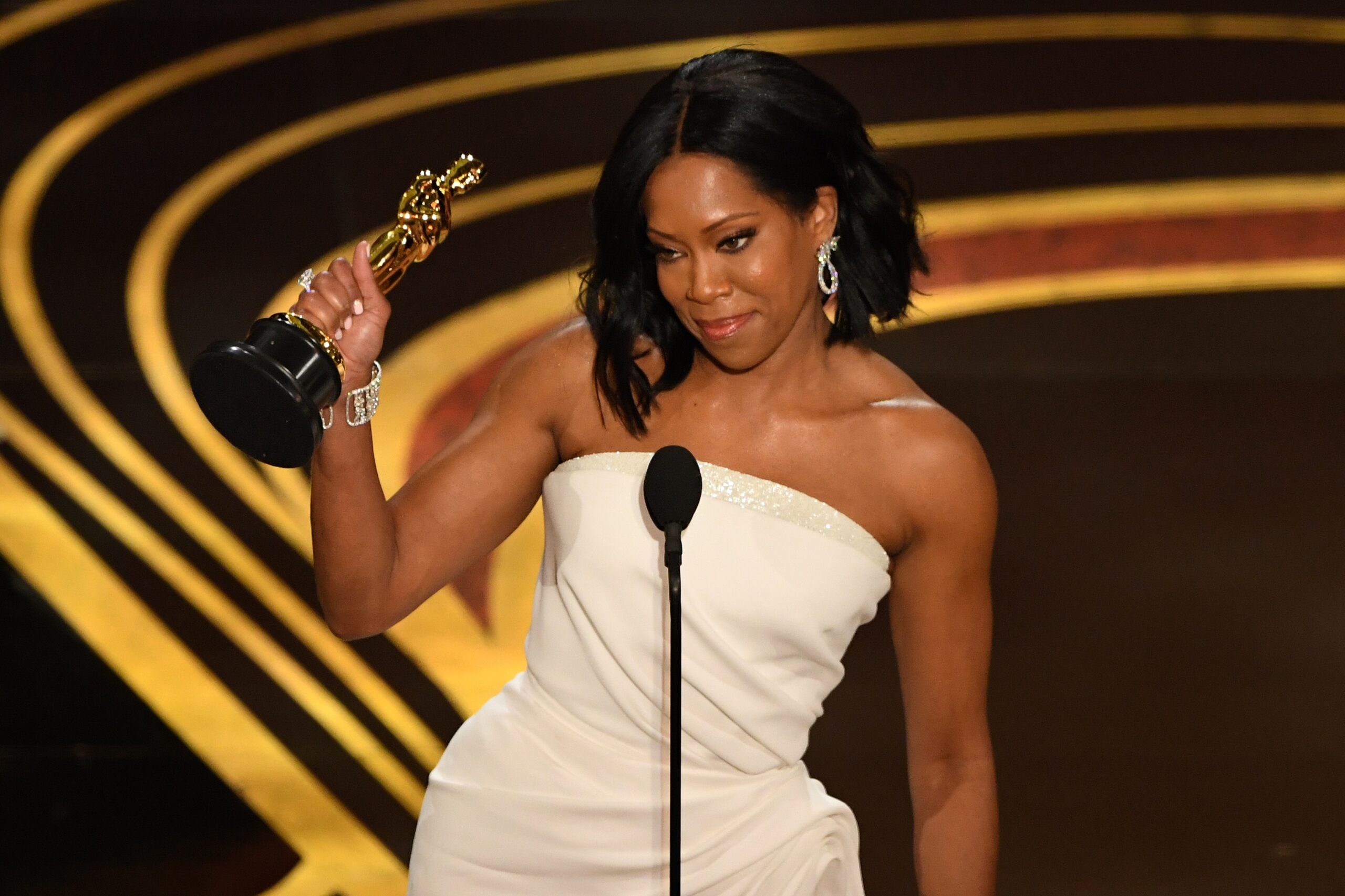 The racial progress at the 91at Academy Awards has inclusion of many presenters of color and multiple races winning outside of Black and White dynamic. Egyptian Rami Malek won Best Actor in a leading role for  Bohemian Rhapsody and multiple Oscar-winner Roma contains Latino and Latina characters of both European and indigenous heritages and exhibits the Mexican history and society complexities. 
Next, Regina King's win for Best Supporting Actress in If Beale Street Could Talk, the 2019 Academy Awards has the highest number of Oscars won by black women in the same year.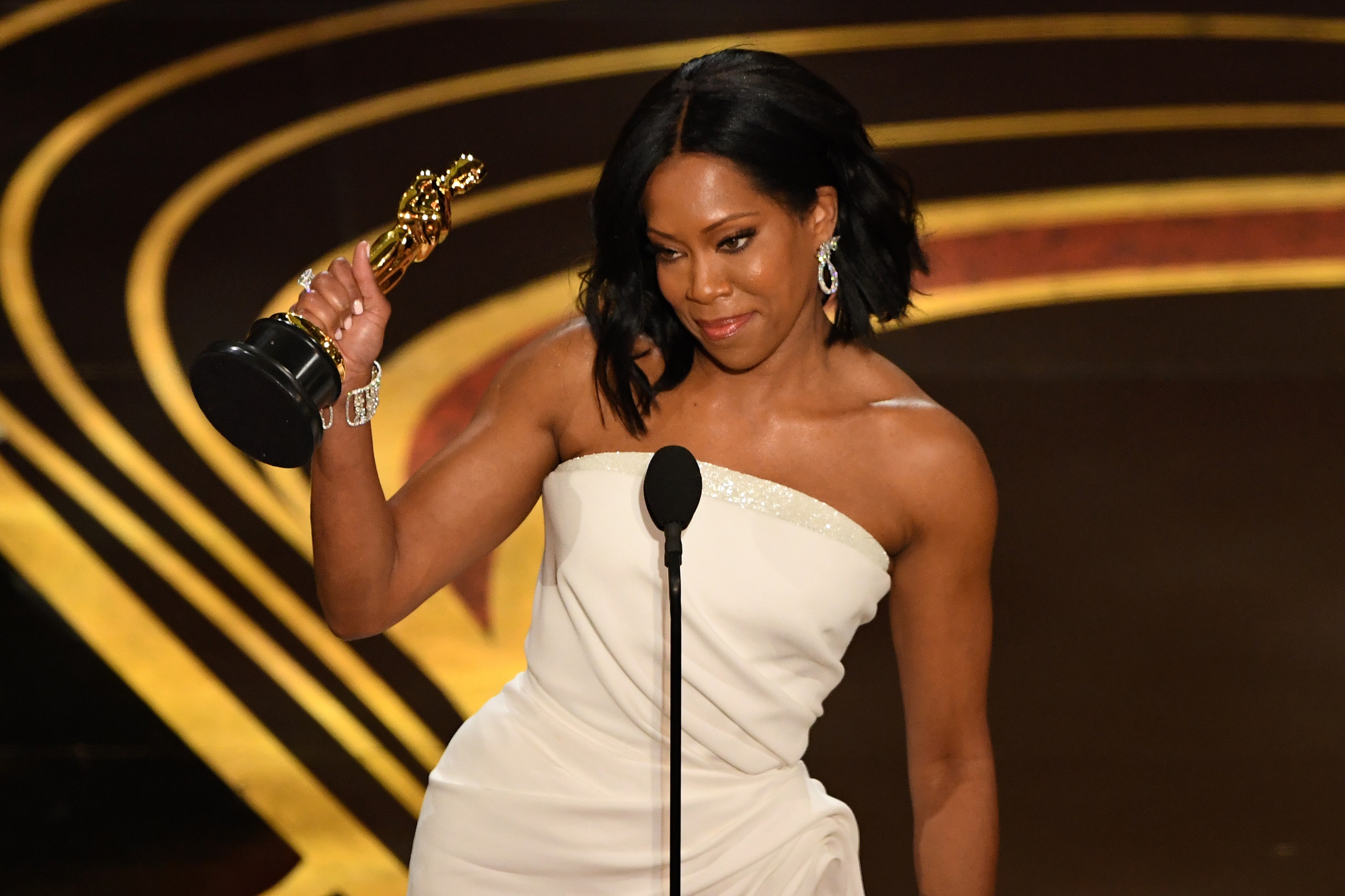 This includes Ruth E. Carter who won for costume design for Black Panther  She was previously nominated for her work on Malcolm X and Amistad.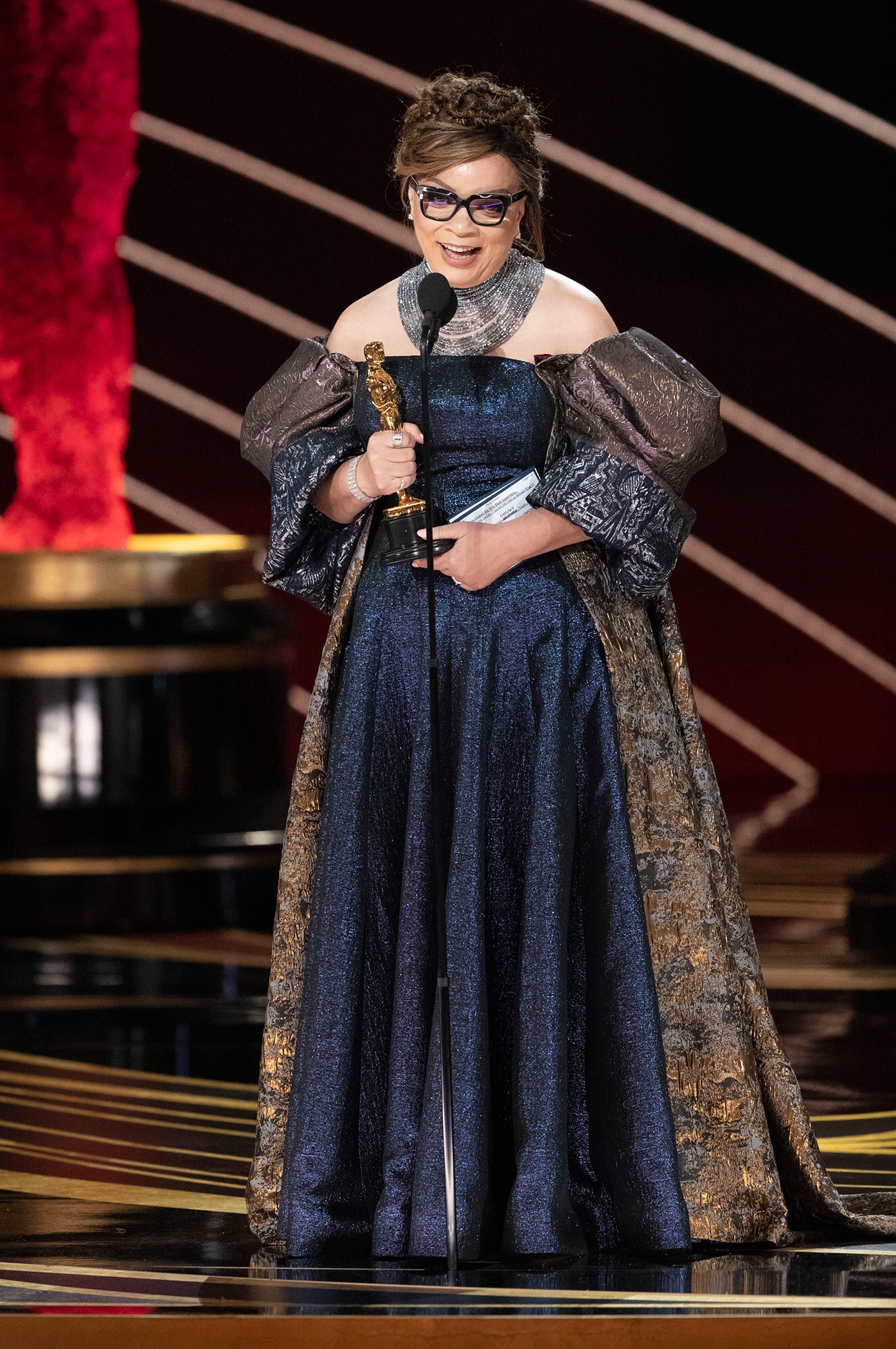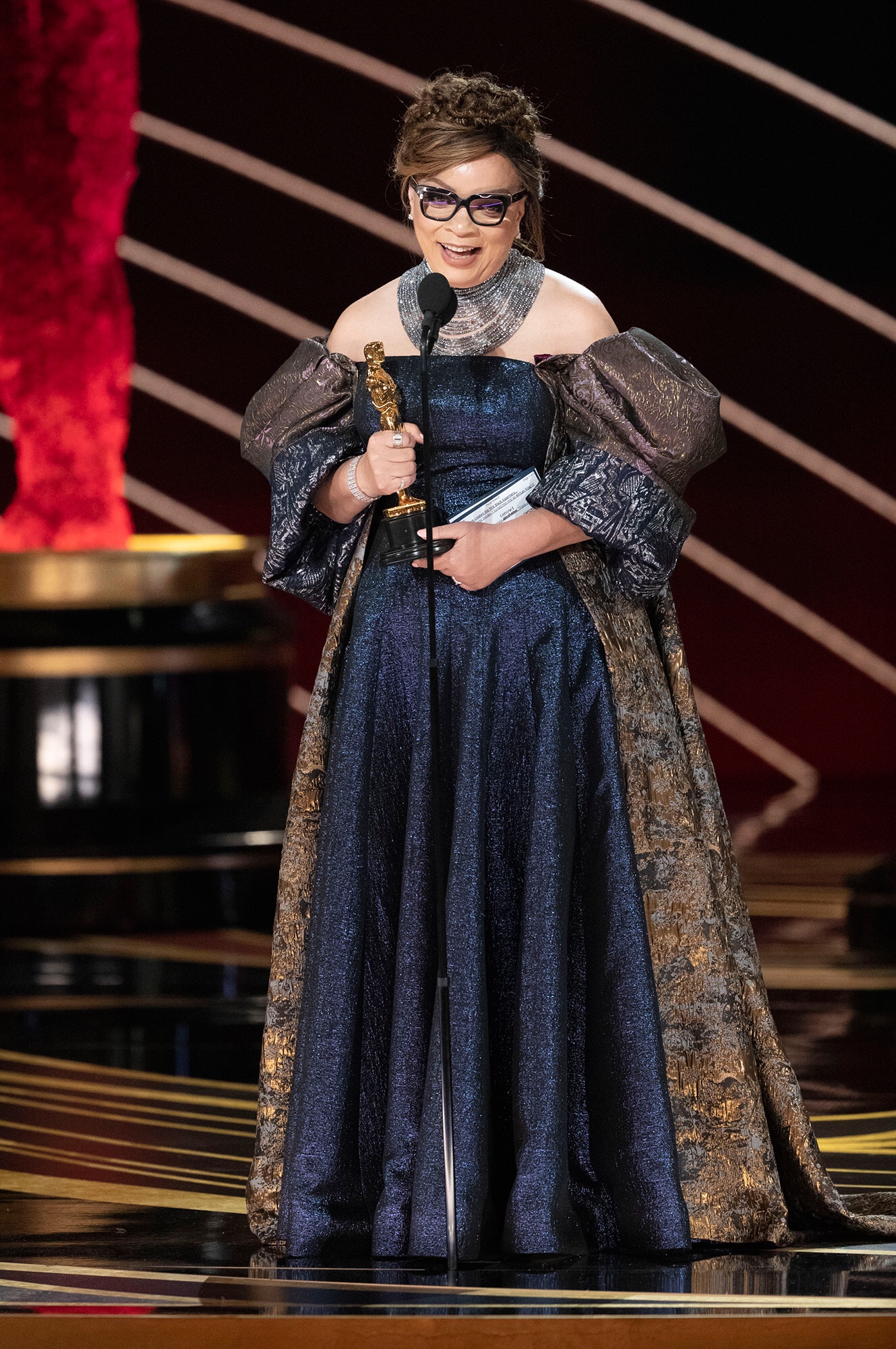 Hannah Beachler was also recognized for her work in Black Panther for production design. She is the first black person to ever be nominated in her category as well She accepted the award with Jay Hart.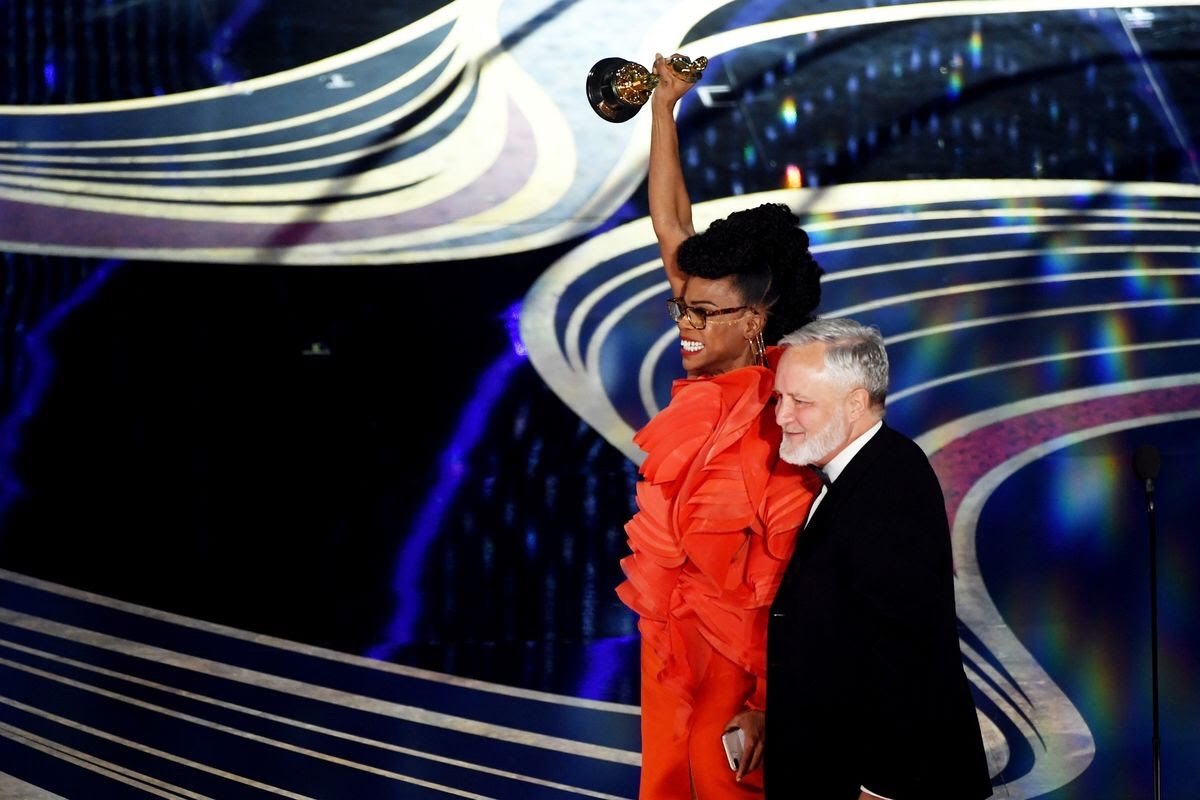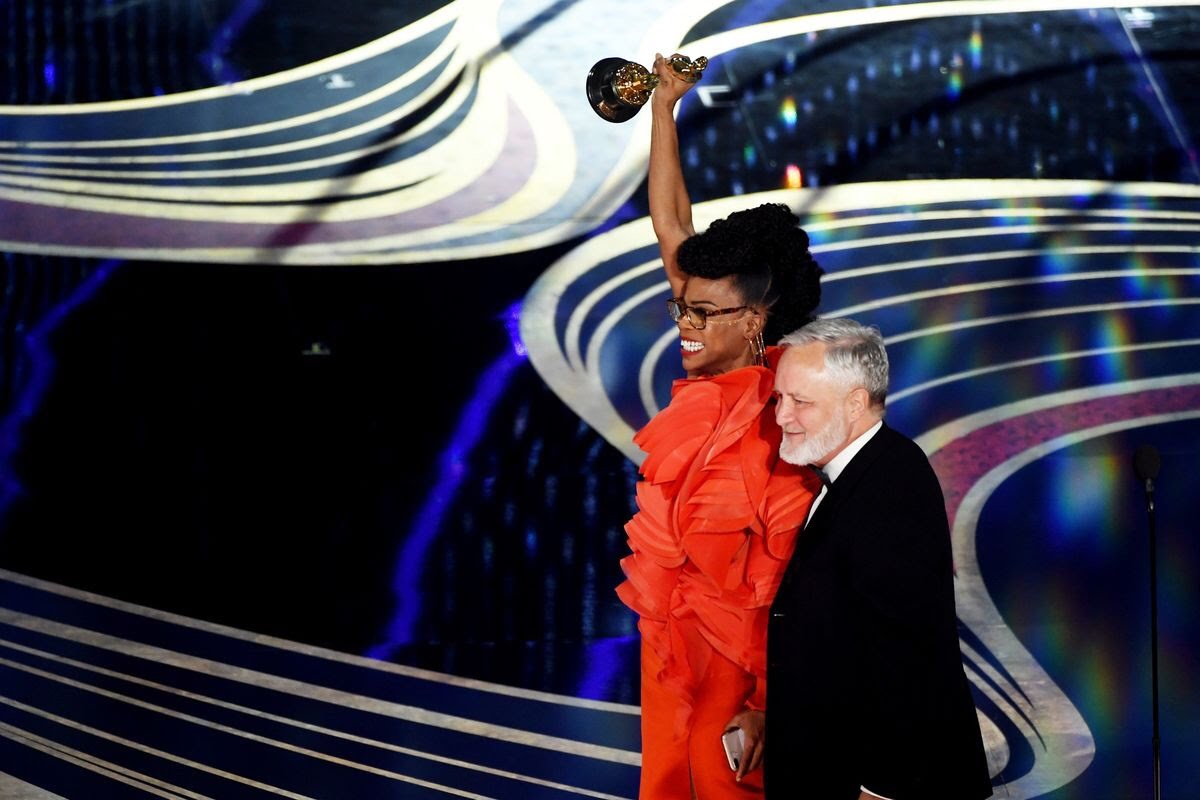 Last, but certainly not least; Spike Lee finally earned an Oscar for best adapted screenplay with his partners, and the racial historical drama, Green Book won for Best Picture with Mahershala Ali winning Best Supporting Actor! It appears the Oscars are turning for the better in diversity and inclusion.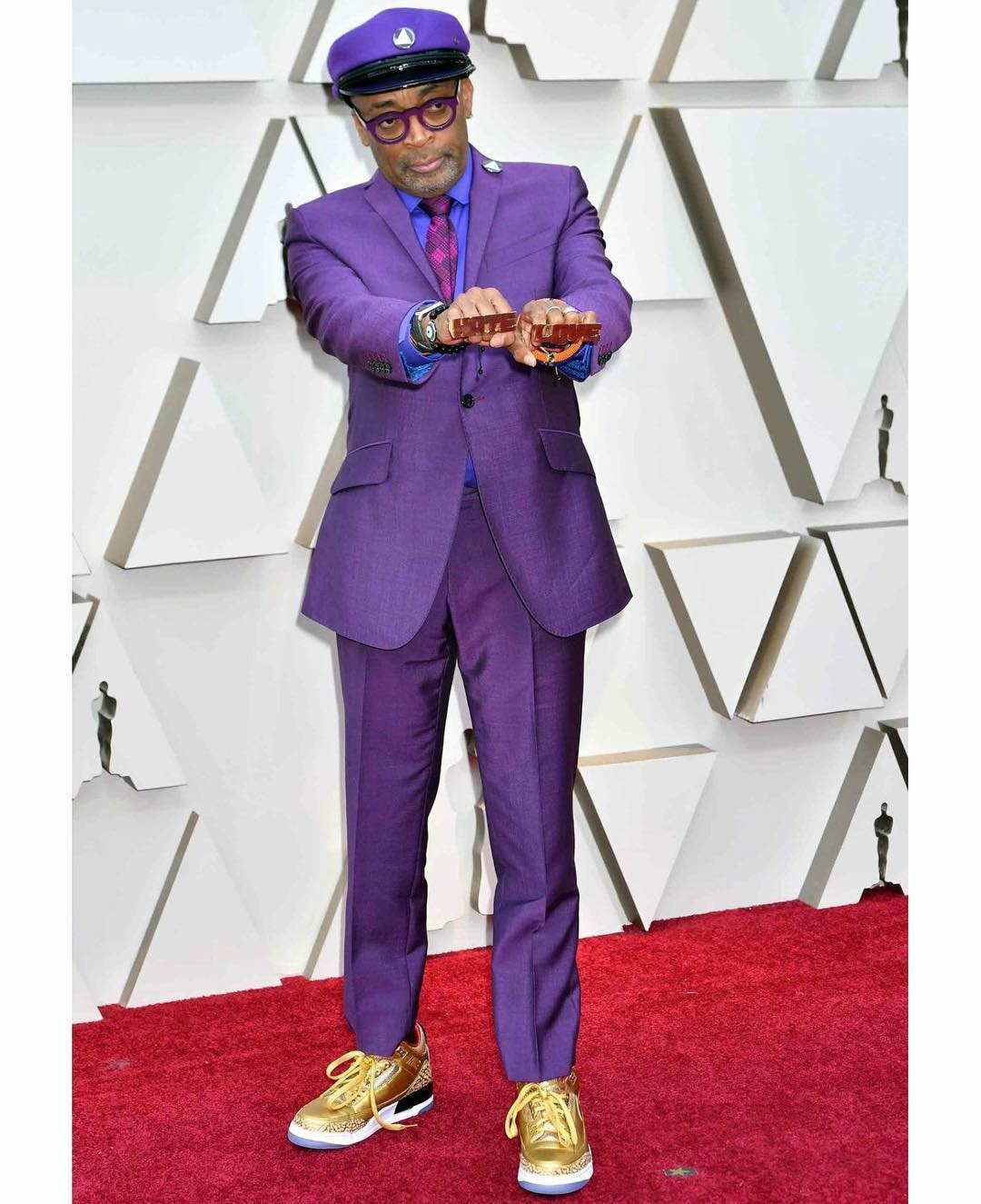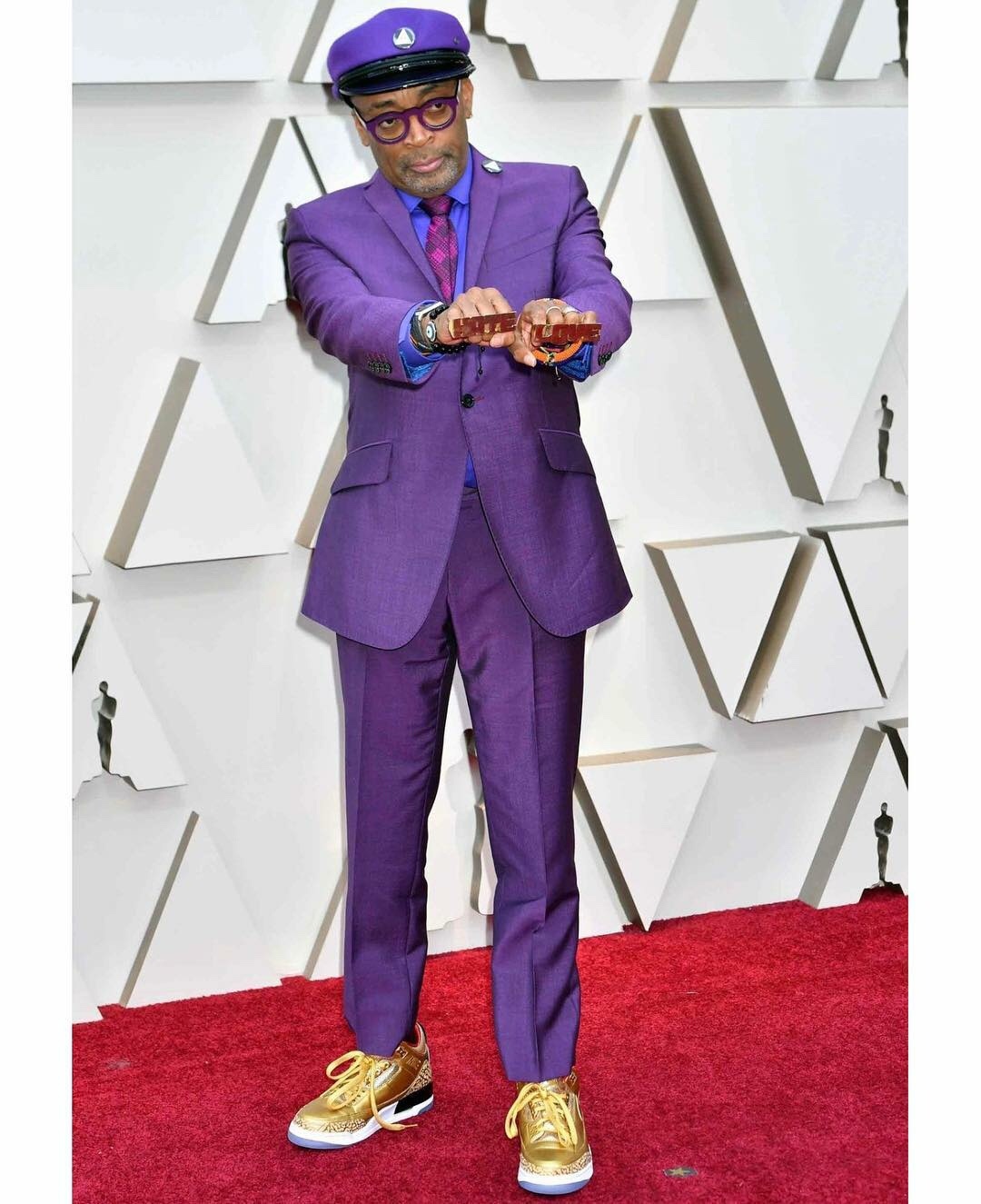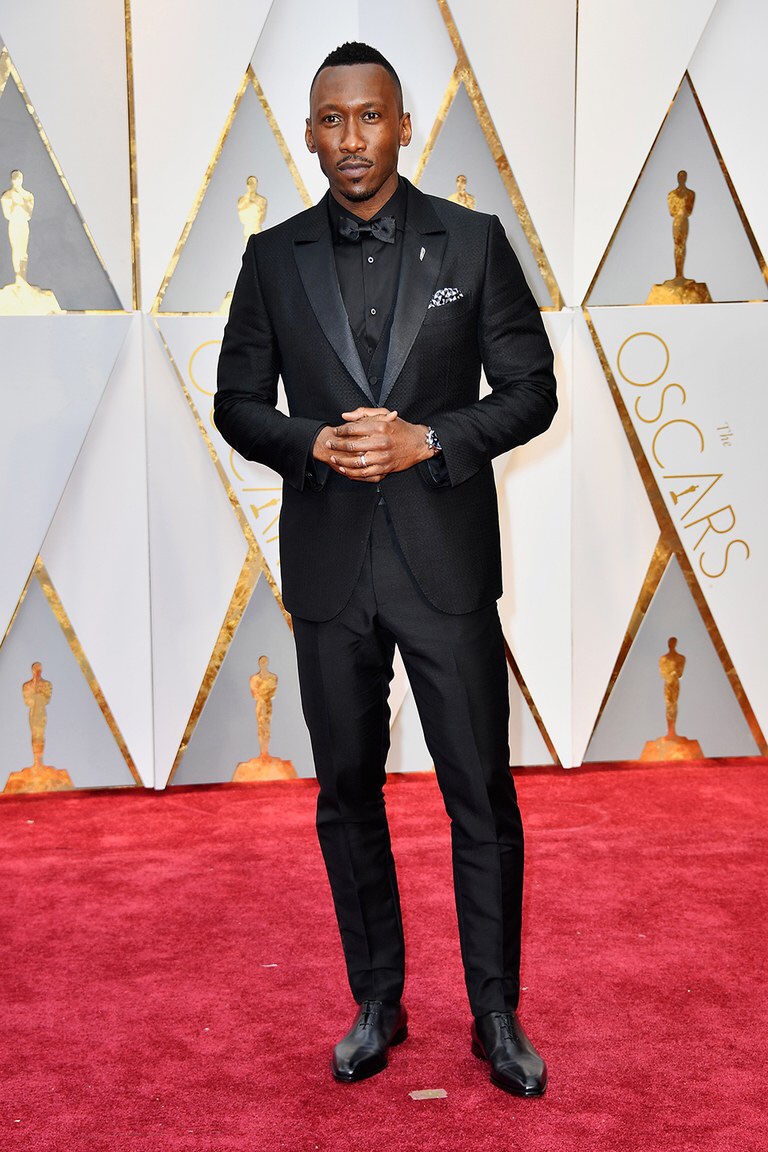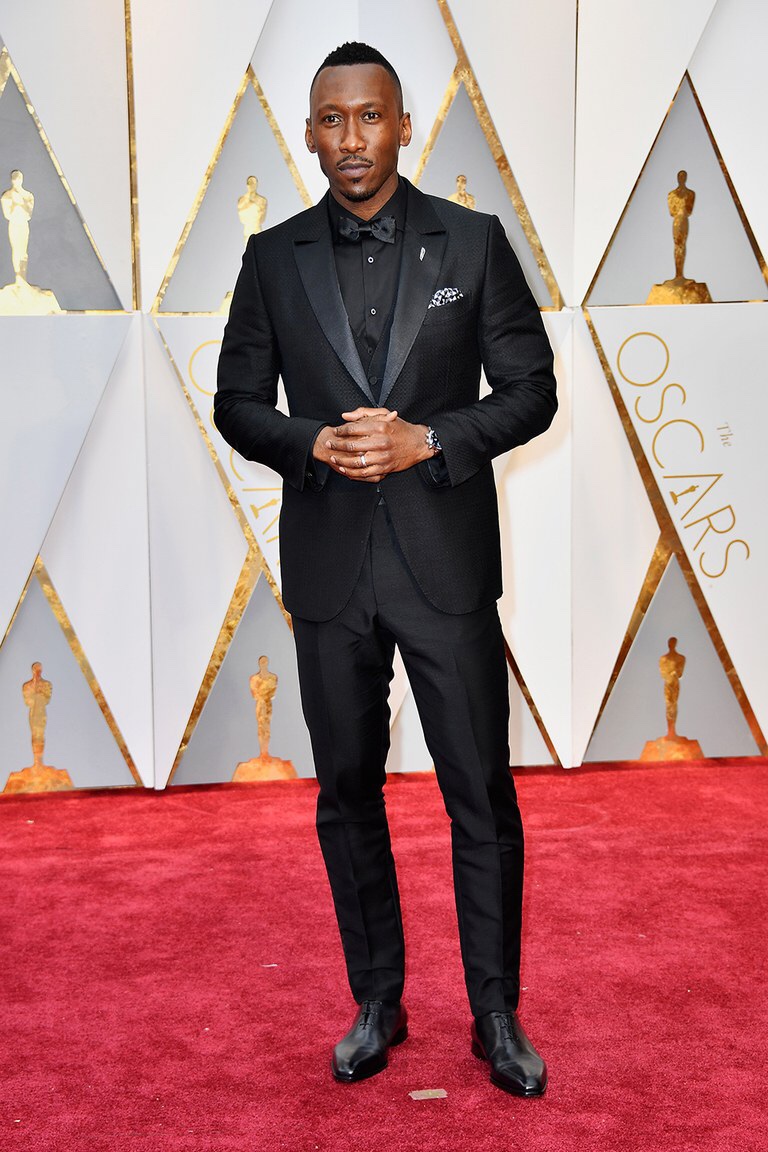 *we do not own the rights to these photos. Photos are by Gerry Images
Written by: Shauna D