Black Starpower Shines Bright As Legends Are Honored At The 2019 Trumpet Awards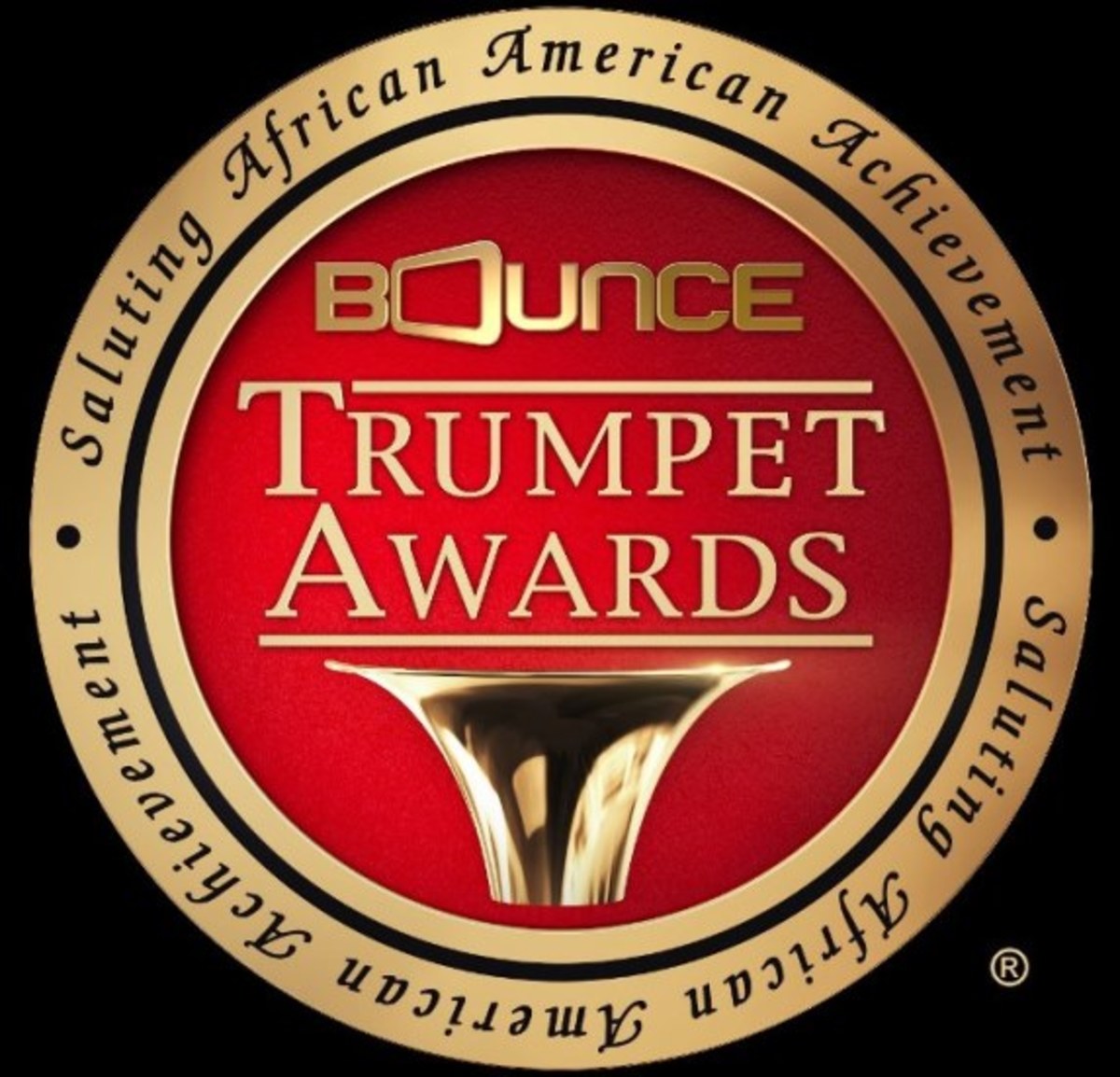 Actress Wendy Raquel Robinson and R&B singer Tank hosted the 2019 Bounce Trumpet Awards, celebrating African-American achievements and contributions.
The Trailblazer Award was given to pioneer rapper MC Lyte. The rap artist has been considered one of hip-hop's female artist who paved the way for other femcees. She has collaborated with Jermaine Dupri, Sean "Diddy" Combs, Missy Elliot, Janet Jackson, and several others.
This year's honorees also included Robert Townsend who was accompanied by his daughter Skye Townsend, JD McCrary, Rodney "Darkchild" Jerkins, Dapper Dan, Tip "T.I." Harris and Tim King.
Rapper Lil' Mama, rapper Da Brat, and rapper Yoyo performed at the 27th Annual event.
Other performers include Grammy Award-winner India Arie and Ashanti performed during the 27th annual Trumpet Awards in Atlanta which aired this past Sunday.
Written by: Shauna D