Dre Marquis Talks Chicago P.D. And Saving Chicago Public Schools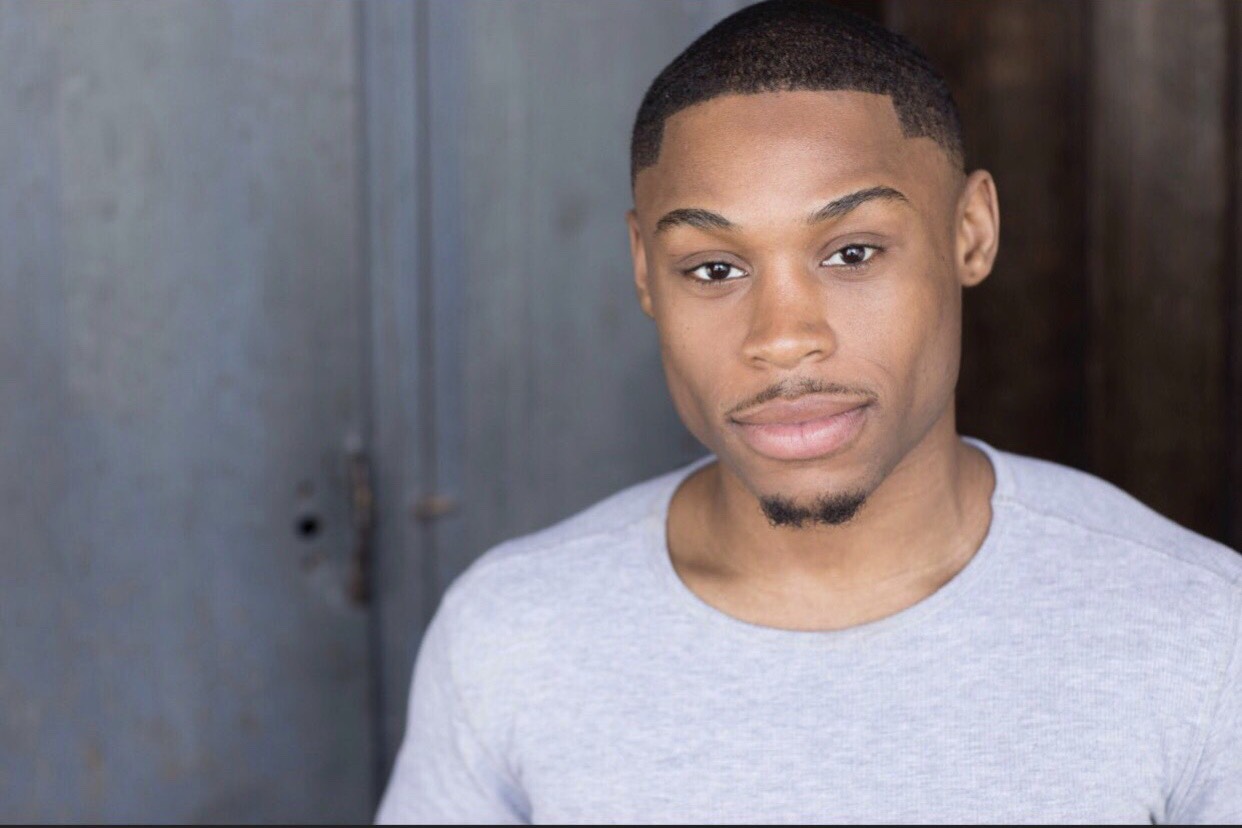 I want to introduce you all to Dre Marquis. It's nothing better than a young man black working hard and wanting nothing but the best for not only himself but for others as well. I remember when I first saw him on television. It was something about him that drew me in. I had to find out more about him and get to know him. And I just knew the world should know about him and the things he is working on. So with that being said, because I can go on and on about him- Lets see how it all started for Dre Marquis.
Asia Diamond: Who is Dre Marquis?
Dre Marquis: I'm an actor, singer, dancer, an ARTIST from the south side of Chicago.
AD: How did it all start for you?
DM: Originally, I was really into Marine Biology. I loved everything about marine wildlife and wanted to spend the rest of my life studying just that. I had no idea my mindset would change. Acting for me pretty much started with a post card in the mail that asked "Do you want to be a star?" That led to going to Alabama State Univeristy in Montgomery, AL to get a BA in Theatre. A year after graduating and moving back to Chicago I signed to Hayes Talent Agency, attended The Theatre School at DePaul University to get an MFA in acting, and as they say, the rest is history. Lol.
AD: Talk about the episode you were in Chicago PD and your role.
DM: So I play Eric Wilson, a 16 year old street hustler who is determined to show the world that he is/can/will be the shot caller. When a few old heads get out of county and a gang war breaks out and Eric is in the middle and has a very tough decision to make at the end of the episode. I won't give away too much! Chicago PD Season 6, Episode 18 is on the NBC app! Check it out!
AD: What do you enjoy most about being on set?
DM: First and foremost shout out to Michelle Hayes, NBC, Simon Casting and Carl Seaton for trusting me to tell this story! Being apart of this team was a blast! Everyday I was on that set I felt like family. The entire team, from cast to crew, felt like people I had known my whole life. We laughed and shared fun stories amongst each other too. It makes the work easier and allows for space to play and create when everyone is at a place of peace. So I appreciate working and learning from everyone.
AD: HumbleStArt is your clothing brand that you have started. What is HumbleStArt?
DM: It's a movement! I believed good art begins with being Humble. Finding your niche. And staying the course no matter how difficult the journey may be. I also believe good art influences and should influence those around you. So I began this to help the youth out. Here in Chicago, CPS schools are shutting down left and right. Also, arts programs are being stripped from schools in the city. Some are losing hope because of this. HumbleStART, however, takes 95% of proceeds from merch sold and gives it to CPS students for scholarships, books, food, anything that they may need to keep them motivated and believing in their dreams. The number one priority is to uplift and inspire the underprivileged communities and create a unified front for education.
AD: What are your currently working on?
DM: Currently I'm working on a stage play called Non-Player Character by Walt McGough. Non-Player Character is a timely, boldly theatrical exploration of the games we play and who's winning. It gets deep into Cyber Bullying and how it affects us all, especially in this moment of our lives. Beth Wolf is an incredible diretor. Her vision for this play will definitely leave a lasting impact on the audience. I love my cast mates! They are the icing on the cake! I think everyone should come see it if they can!
Fun Fact: One thing we do not know about you
DM: People always think I'm taller than what I am! Lol. I can't tell you how many times I've gone somewhere and heard "aren't you the guy from tv? I thought you were like 6ft tall!" That TV magic is something else!