Polo G's Brother, Trench Baby, Has Been Charged With Murder In A Drive-By Shooting Case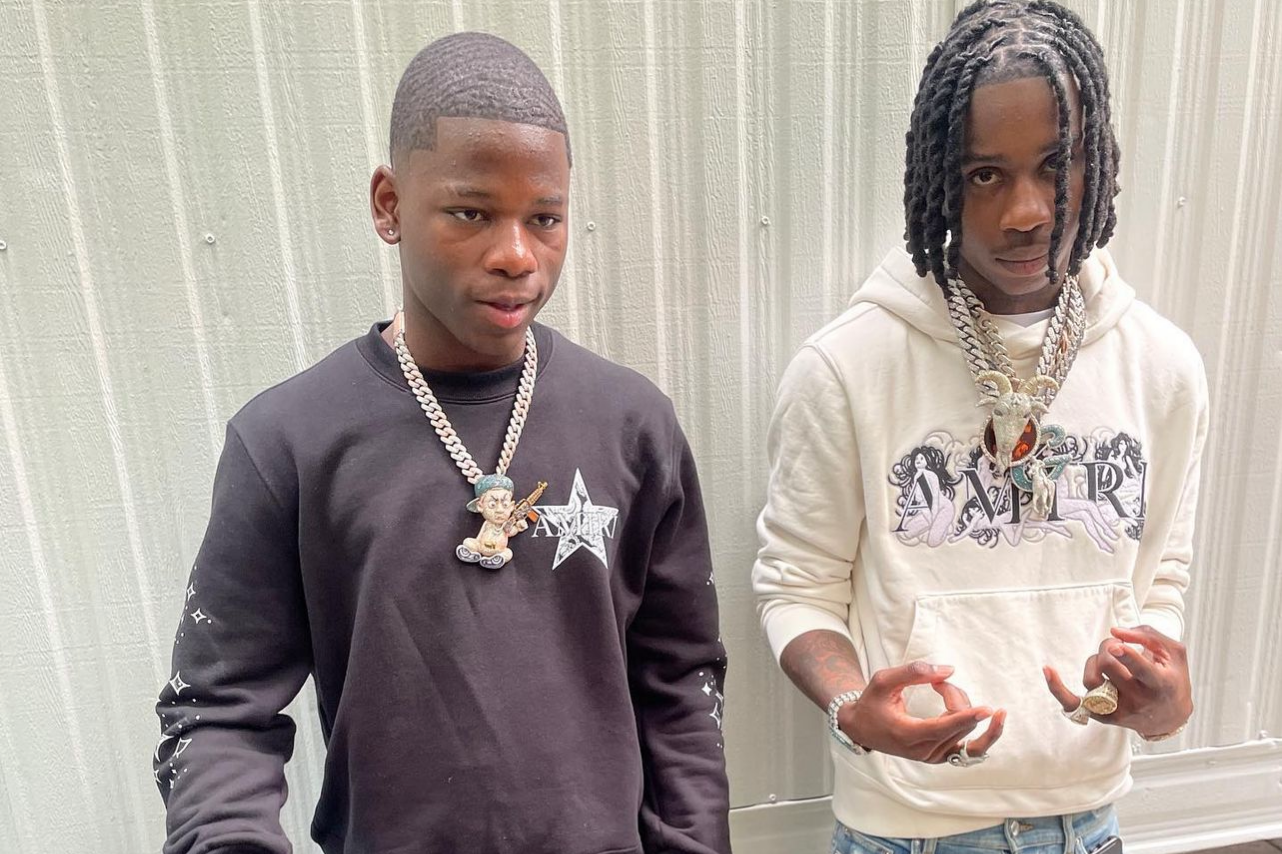 Polo G's Brother, Trench Baby, Faces Murder Charges in L.A. Drive-By Shooting
Trench Baby, whose real name is Taurean Bartlett and is the brother of rapper Polo G, is currently in police custody facing felony murder charges related to an alleged involvement in a drive-by shooting in Los Angeles. The charges stem from the killing of 20-year-old Dashaun Berry in a North Hollywood parking lot during the early hours of June 10.
Law enforcement sources informed TMZ that Trench Baby has been officially charged with the murder of Berry, who was pronounced dead at the scene by paramedics at 1:30 AM after sustaining gunshot wounds in the drive-by shooting.
Authorities believe that this incident was the first in a series of crimes allegedly committed by Trench Baby in the subsequent months. In addition to the murder charge, he is facing charges of first-degree residential robbery for an incident on August 15 and an additional charge of dissuading a witness by force or threat on September 10.
It's important to note that both of these charges involve the same individual. 🚔🔫