Snoop Dogg 'I Quit Smoke' Was A Cunning CON To Sell Smokeless Fire Stoves!!!😂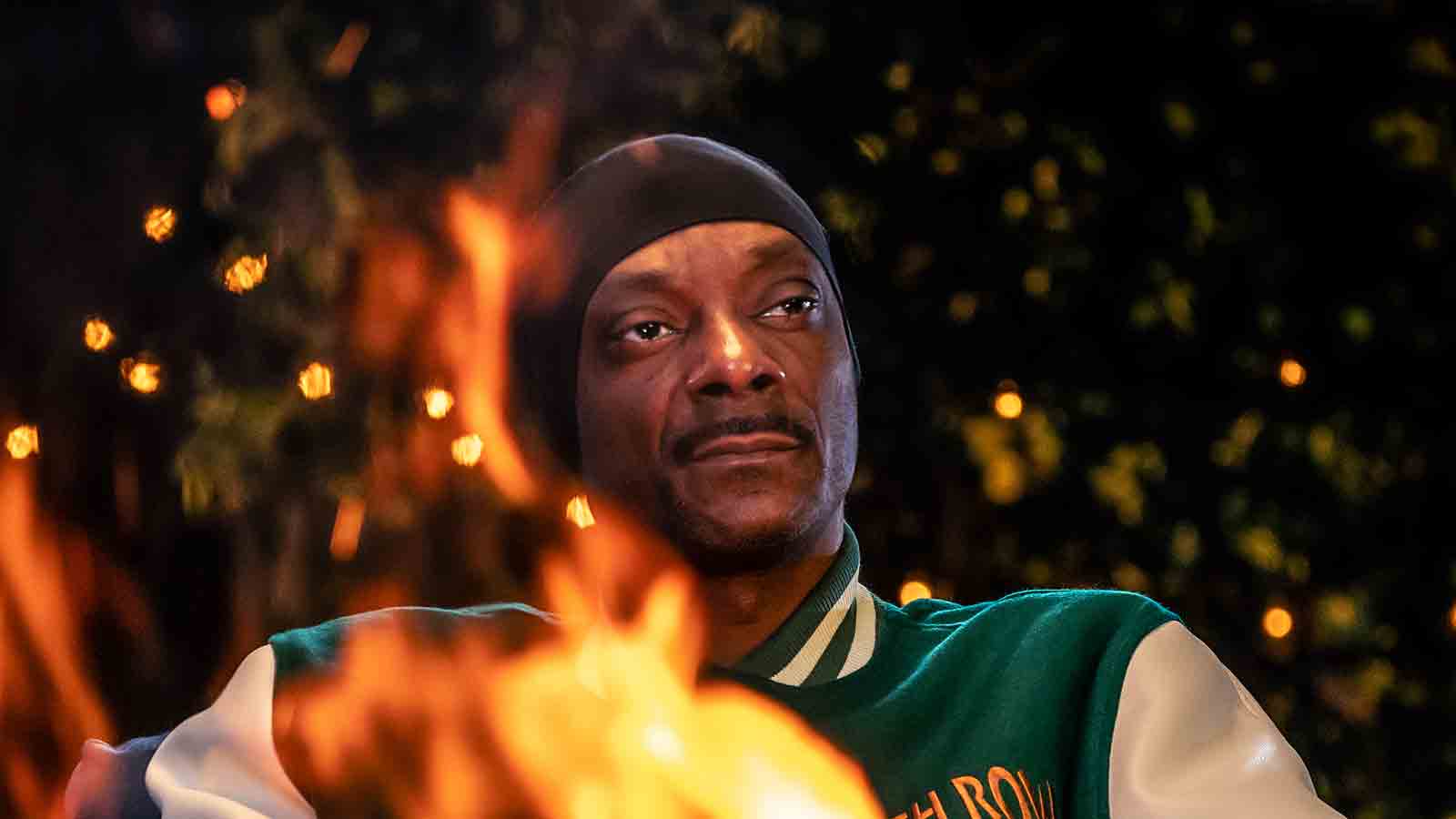 Snoop Dogg's "Quitting Smoke" Revelation Revealed as Smokeless Stove Promotion.
In a surprising turn of events, Snoop Dogg's recent announcement about quitting "smoke" wasn't about parting ways with marijuana but rather a clever marketing strategy to promote Solo Stove, an innovative outdoor fire pit that eliminates the smoke traditionally associated with such setups.
On Monday, Snoop clarified that his declaration had nothing to do with quitting marijuana but was, in fact, all about Solo Stove—a smoke-free alternative for outdoor fires. As the new CEO of Death Row Records, he addressed concerns about potentially tarnishing his brand in the advertisement. Still, he assured fans that he was "done with the coughing and my clothes smelling all sticky-icky."
The use of the term "smoke" instead of "smoking" in Snoop's announcement became apparent to keen observers, adding a touch of his signature double entendre style.
While some may have overlooked this nuance, others, including Meek Mill and Coi Leray, jumped out window and made claims about quitting cannabis.
Now that the smoke has cleared, it's evident that Snoop's revelation was a clever promotion for smokeless stoves. Put one in the air for Uncle Genius 😮‍💨😂