Reginae & YFN Lucci Spotted Macking In The Car During All Star Weekend?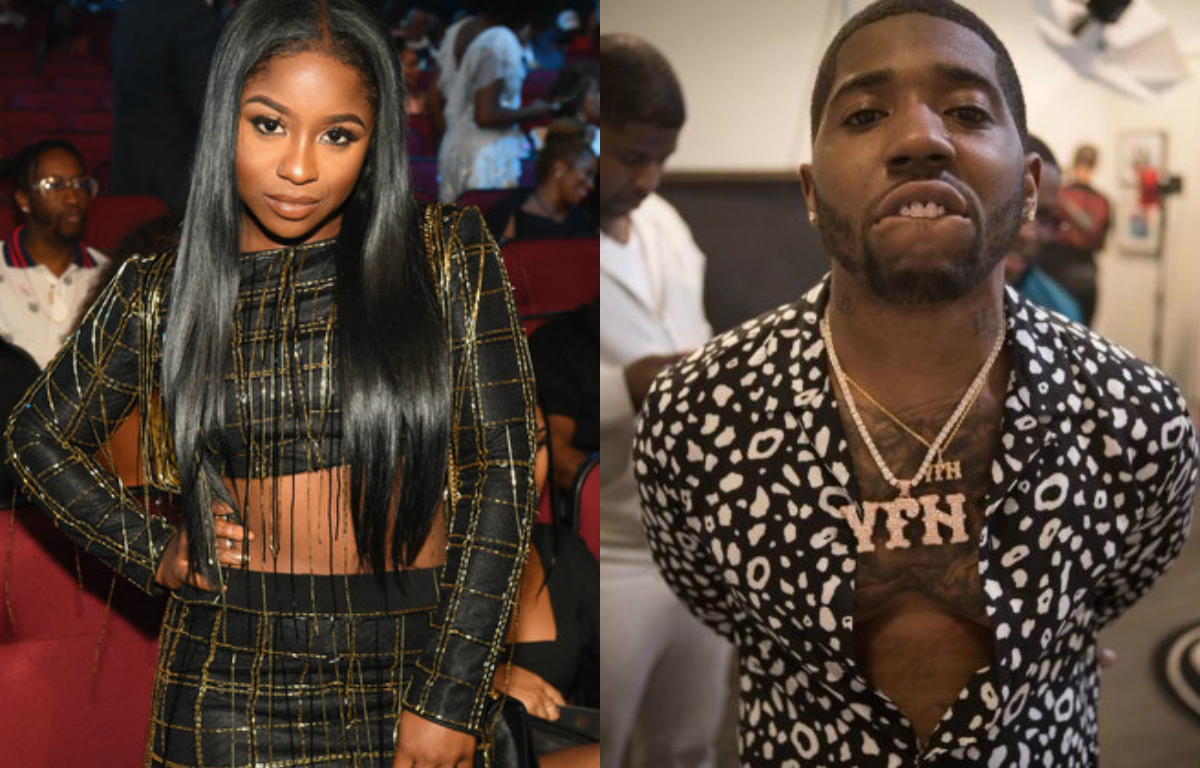 Reginae Carter is known as the smart mouth spoiled brat daughter of Lil Wayne and Toya Wright. She is about 19 years old now and she starting to get business of her own flying around the blogs these days. During All Star weekend she was spotted in YFN Lucci's car. Now I can't say if they were really macking or just on some chill shit but the body language looked a bit nervous and Reginae was hiding her face when the fans put the camera on her and made put her on blast that she didn't need to be hiding.
Check out the clip below.