Rob Kardashian Request Child Support From Blac Chyna?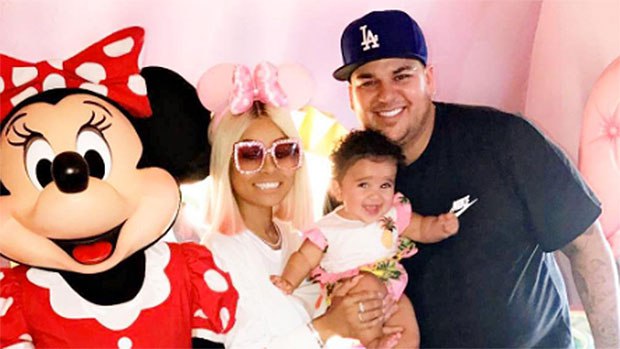 Well not just yet. Blac Chyna and Rob Kardashian are gearing up to end their negotiations on a custody agreement for their daughter, Dream. And word on the street is that Blac Chyna is the bread winner. Rob Kardashian doesn't make a whole bunch of money outside of his family's reality show.
Rob has Dream more than Chyna who is making cake on appearances and hosting gigs while Rob is with Dream. Sources claim neither Rob or Blac Chyna has requested child support from the other. But seems as if Rob would be the one getting the support. However, that has not been put on the table just yet.