Shaq Gives Back By Rehabbing Run Down Court For The Boy & Girls Club in Los Angeles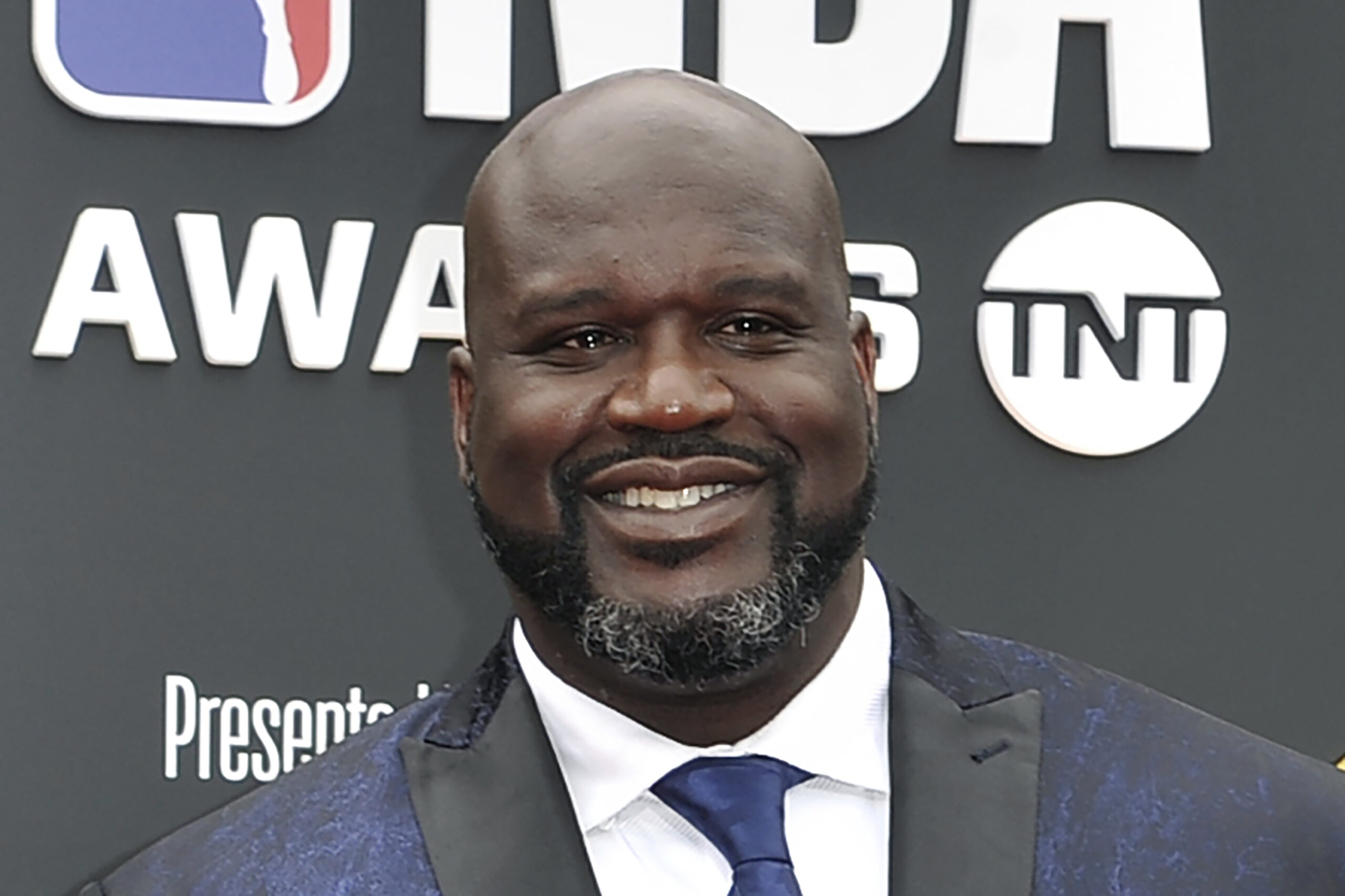 Shaquille O'Neal Elevates Community Spirit by Revamping Basketball Court at LA Boys & Girls Club.
Shaquille O'Neal, the legendary Lakers Center, continues his philanthropic efforts by refurbishing a basketball court at the Boys & Girls Club of Metro LA. The iconic Hall of Famer, alongside local officials and representatives from Icy Hot (Shaq's longstanding partner), inaugurated the Comebaq Court. This initiative is part of the Shaquille O'Neal Foundation's mission to enhance courts and fields for children nationwide.
During the unveiling on Thursday, Shaq shared, "I came here one time and I saw the court need to be refurbished. I asked about the refurbish. They told me 'yes,' and this is the result."
"If we can help one, if we can help 100, we can help 'em all."
This marks Shaq's fifth Comebaq Court project, adding to the list of courts revitalized in Newark, New Jersey (his hometown), as well as in Atlanta, Miami, and Las Vegas. The initiative is a testament to Shaq's commitment to community upliftment, with more projects in the pipeline. 🏀