Sheree Whitfield Says Phaedra Should Be Able To Come Back on RHOA Despite Kandi's Approval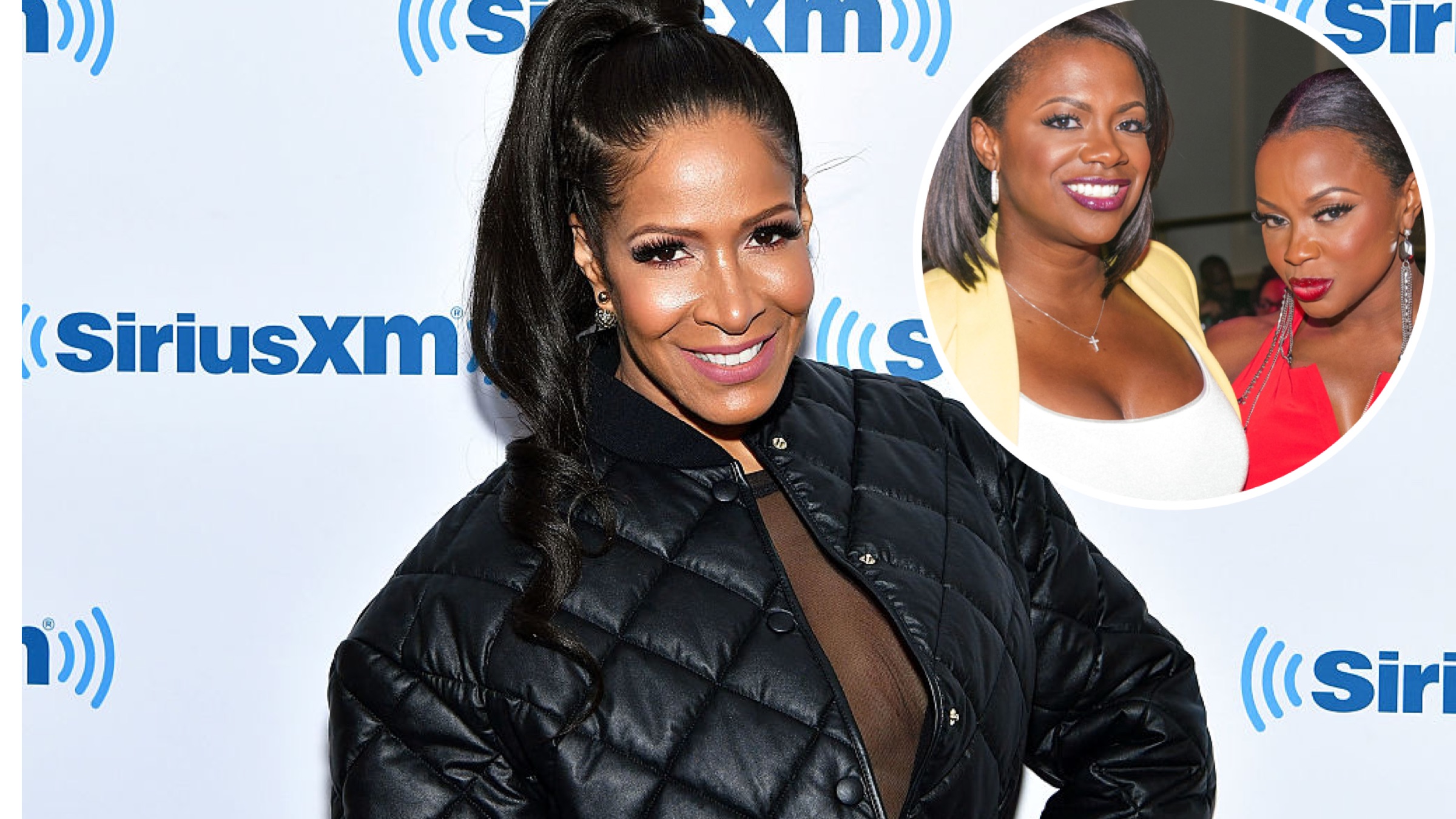 No one woman should have all this peach power we guess. Kandi recently expressed that she would not return to Bravo's hit show Real Housewives Of Atlanta if Phardra was offered to come back. As you all may recall, Phaedra was spreading "The lies, The Lies" about Kandi and Todd drugging and raping folks in the dungeon.
Sheree Whitfield sat down with former producer of the show Carlos King on his new podcast "Reality With The King" and she revealed she think Phadra should be allowed back on the show despite Kandi' approval. Check it out below!