Sherri Shepherd Looking Like A Snack After Losing 30lbs [Before & After]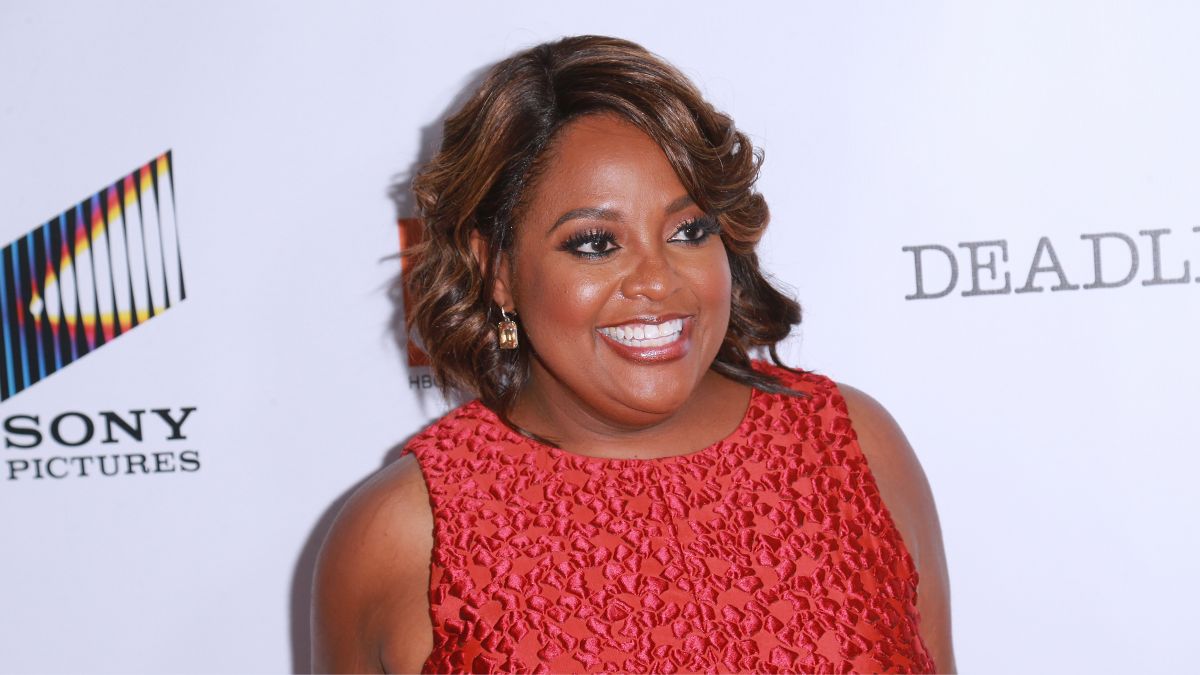 Sherri Shepherd is one of the most popular hosts on television. Her gigs have included "The Newlywed Game" and "The View," just for starters. Now Shepherd has dropped at least 25 pounds in a dramatic weight loss she's showing off. (Can you blame her?) Shepherd told "The Today Show" that she went sugar free with a ketogenic diet. That involves eating foods that are high in fat but have no carbs.
Shepherd said, "This is not a fad. It's my life at stake." What moved her to make the change? She was diagnosed with Type 2 Diabetes, and her mother died from complications of the disease. Shepherd also told her social media fans that she feels more focused and patient from the diet plan.