You Won't Believe What One Parent Reportedly Gave R Kelly Permission To Do With Their Underage Daughter! (SEE LEAKED LETTER)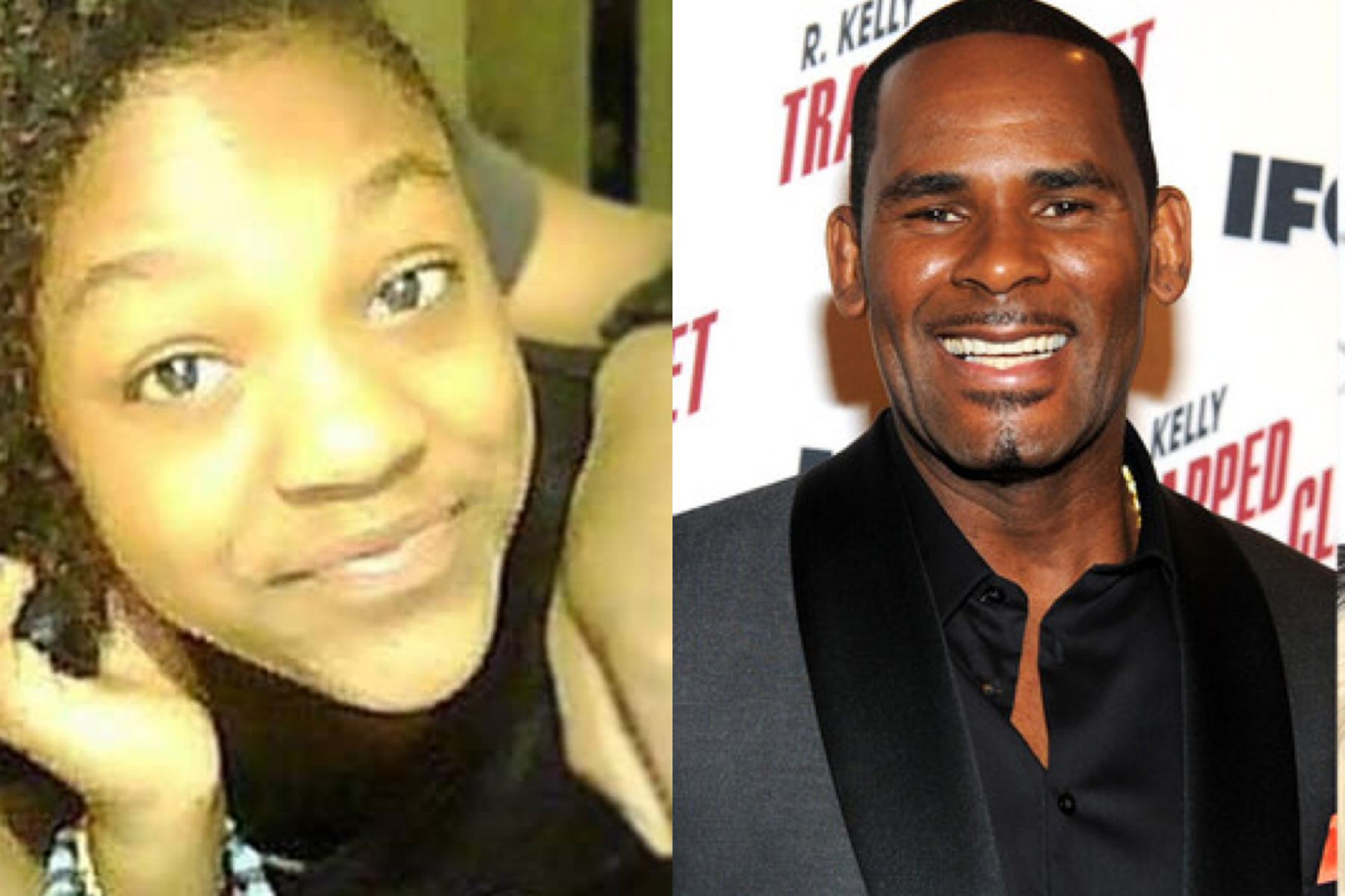 Lots of people are wondering why R. Kelly is still walking around without being arrested for many accusations of sexual abuse from woman, especially those that aired on the Lifetime series "Surviving R. Kelly," which delved into the Grammy-Award singer's alleged penchant for young girls and dens of them he has allegedly convinced to stay under his control. The states of Illinois and Georgia are both reportedly looking into filing charges against Kelly.
But the latest story comes out of the FBI looking into a young lady named Azriel Clary, who was underage in 2015 when Kelly paid her airfare from Southern California to Florida to be with him. She was featured on the Lifetime series. Of course, R. Kelly's attorney says he did nothing wrong. But it's a big step that the FBI is now looking into the situation of R. Kelly and his unhealthy attraction to young girls. Stay tuned.