Soulja Boy Comes For Tyga Again By Dating His Baby Mama Blac Chyna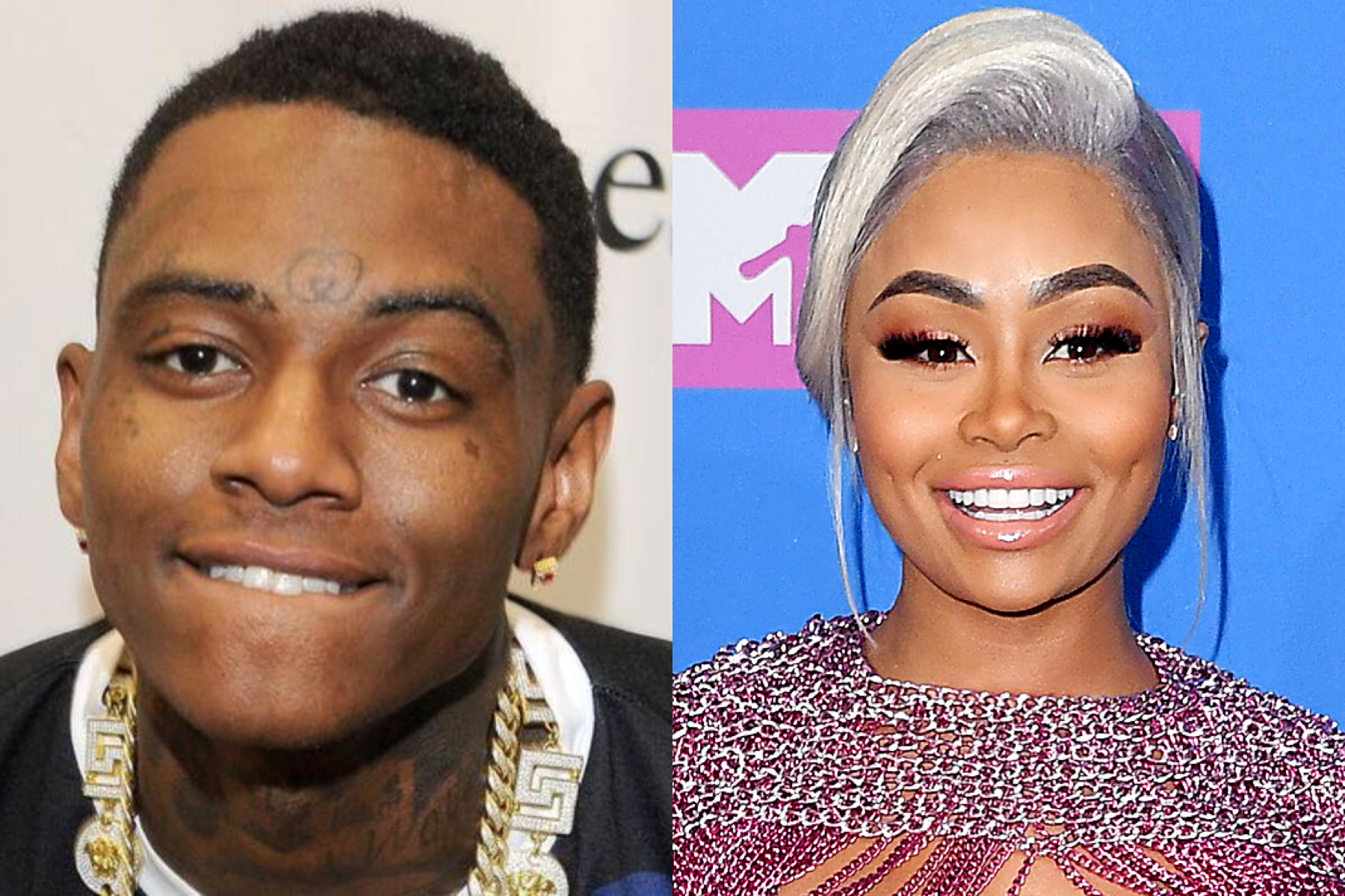 We already know Blac Chyna don't waste no time switching up boyfriends and this week she's dating Young Draco aka Soulja Boy.
Yup! Looks like Soulja is on a hot streak with his comeback. He said he put Tyga on and is now dating his baby mama. Sources close to the latest hip hop couple say the two have been dating for over a week after sliding into one another DMs.