Suge Knight Claims Tupac May Still Be Alive During Talk With Ice-T And Soledad O'Brien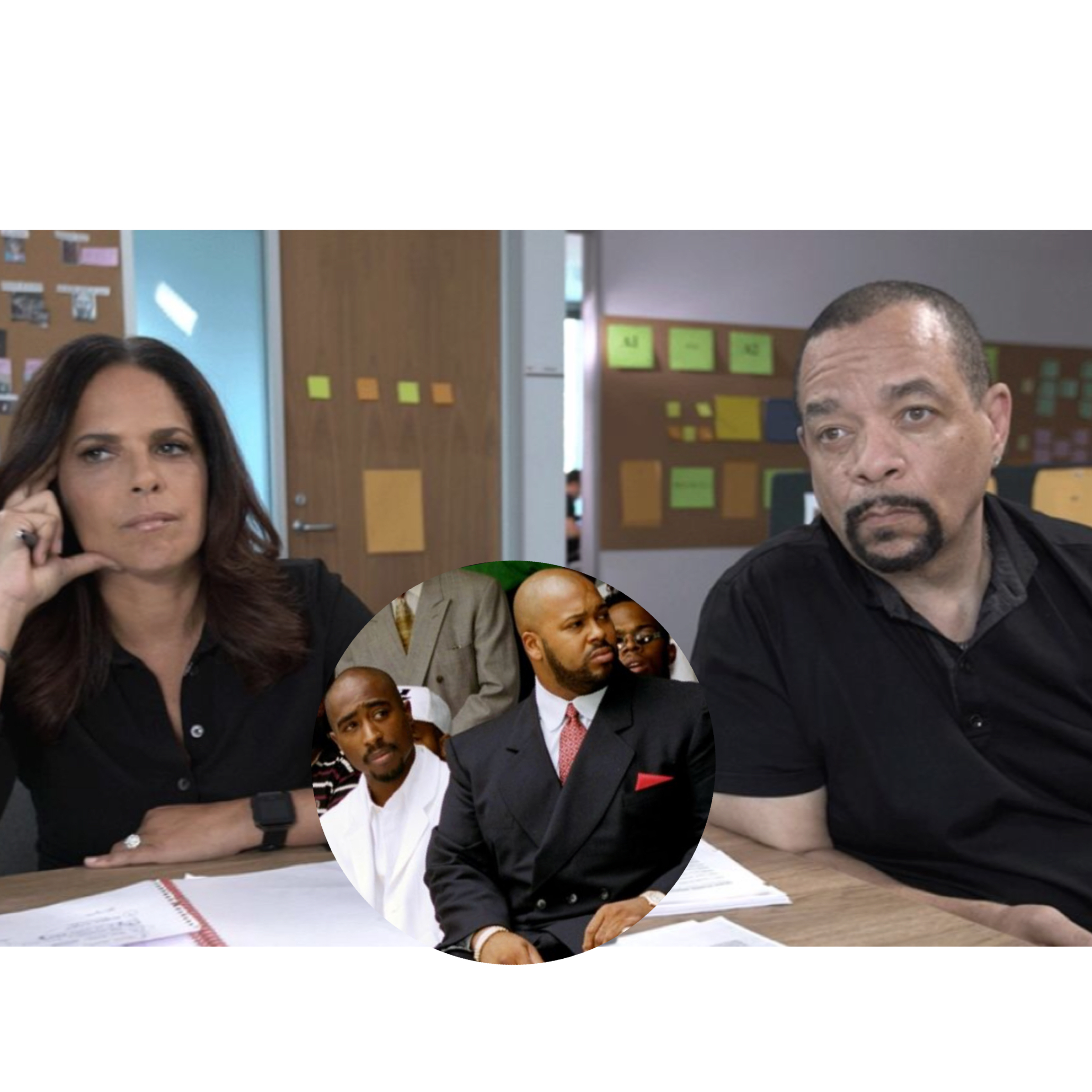 For years, many fans have speculated that legendary rapper, Tupac Shakur, did not die in result of being killed in a Vegas drive by shooting and instead lives in deep in Africa somewhere. Well, someone extremely close to the rapper may be giving the rumors new life.
While still sitting in jail, Suge Knight spoke with Ice-T and Soledad O'Brien for their "Who Shot Biggie & Tupac?" Special where he also cast doubt on Tupac's death.
Check out the clip below:
The special, which will follow Ice and Soledad's investigations into the unsolved murders of the two slain rappers and gives new eye witness testimony from people present during the shootings, will air Sunday, September 24 on Fox.
Check out the full trailer below:
https://youtu.be/zKg_VYlAAkU