Suge Knight's Girlfriend And Business Partner Indicted For Trying To Sell Hit-And-Run Footage To TMZ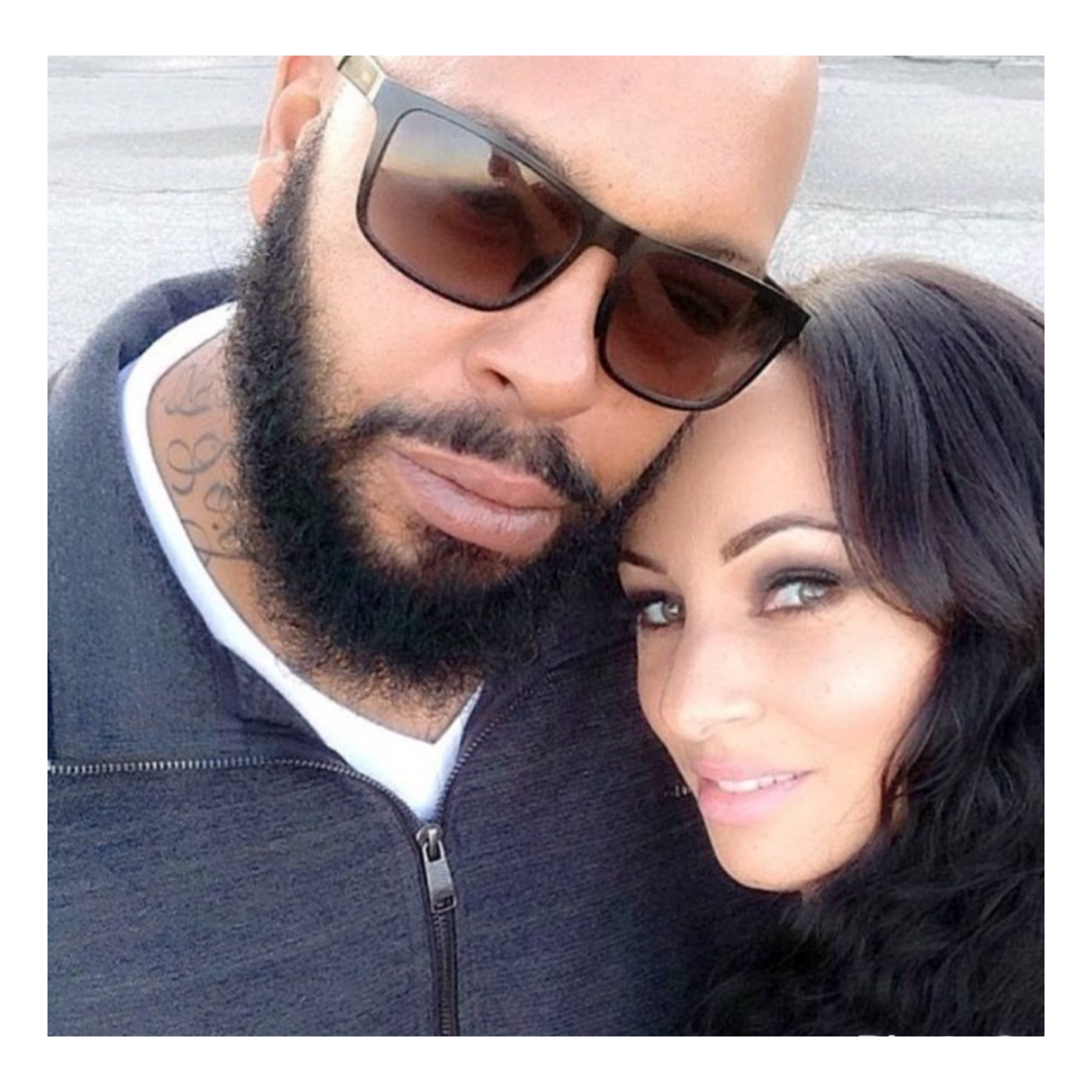 Suge Knight's legal woes have now been extended to his girlfriend and his business partner after it was reported that they were caught trying to sell the footage of his hit and run to TMZ.
Knight is currently in prison for the hit and run that killed his friend Terry Carter. Well his girl, Toilin Kelly and business partner Mark Blankenship have been indicted for allegedly trying to sell the surveillance tape for $55k to the entertainment site.
What makes this legally messy is the fact that authorities want to use the video as evidence and the purchase of the tape will severely sabotage the case.
Via TJB,
According to reports, the pair spent nearly a month brokering a deal with TMZ for the sale of the surveillance video. The footage showed Knight running over two men in the parking lot of Tam's Burgers in Compton, CA. As previously reported, one of the men, Terry Carter, died of his injuries. Knight is currently in jail and awaiting trial for murder in connection with the incident.

Prosecutors allege that the video was being held as evidence in the murder case, and was subject to a protective order forbidding its release. A grand jury indicted the pair in July, and the indictment was unsealed this week upon Toilin's not guilty plea.
The pair have been charged with conspiracy to obstruct justice, conspiracy to violate a court order, and conspiracy to commit grand theft.