Suge Knight's Girlfriend Gets Community Service After Selling Surveillance Video To Gossip Site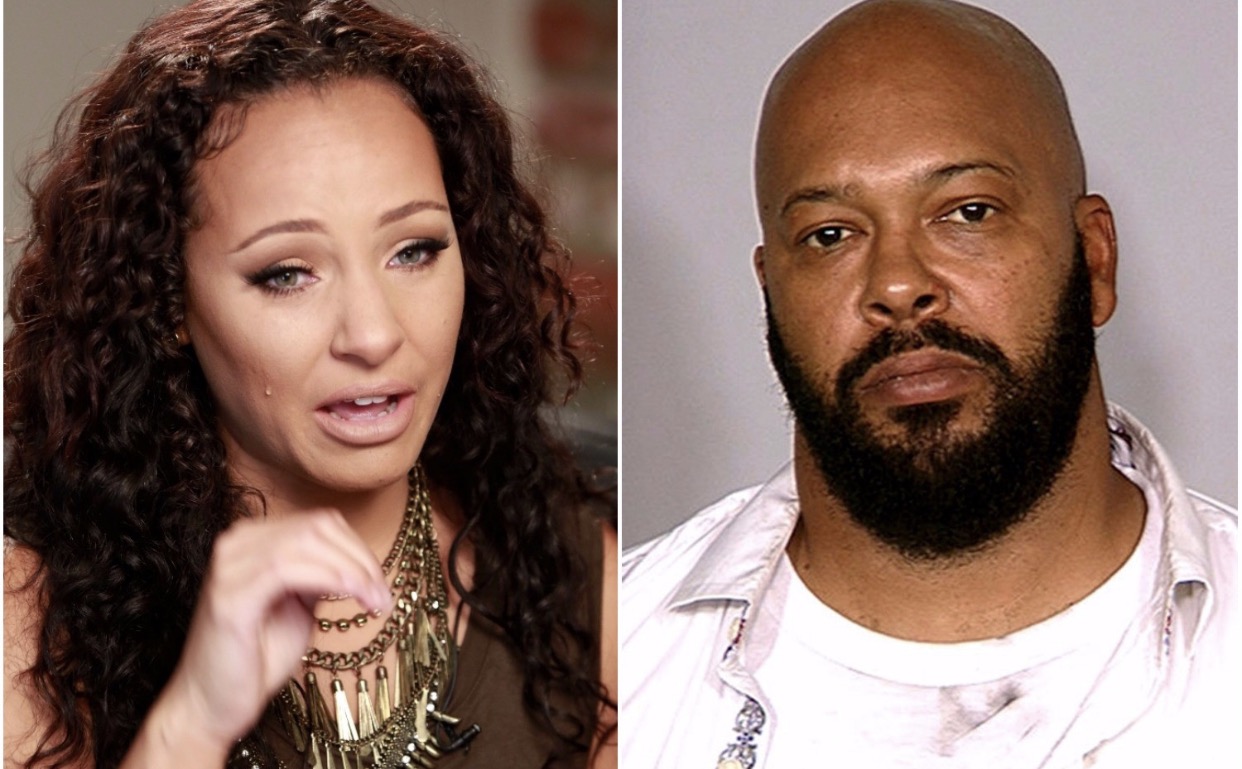 Looks like Suge Knight's girlfriend, Toi-Lin Kelly, is following in her man's footsteps when it comes to their legal troubles… luckily for her she avoided jail time.
A judge ordered Toi to 100 hours of community service after she was charged with conspiracy to violate a court order. She was apparently paid $55k from TMZ to sell footage of the day Knight ran over two men, killing one. The surveillance video was sealed by the court because it was being used as evidence in his murder trial.
Knight's girlfriend is also ordered to pay $55,000 to the Compton restaurant that provided the video.
Knight is currently facing murder charges for running over two men while confronting Dr. Dre over 'Straight Outta Compton' biopic two years ago.