Behind the Scenes with Wioletta Pawluk: A Journey to Social Media Fame"
Following the journey of Wioletta Pawluk: Viral Influencer, Artist, Fitness Trainer, Architect, and Interior Designer with nearly 800k Followers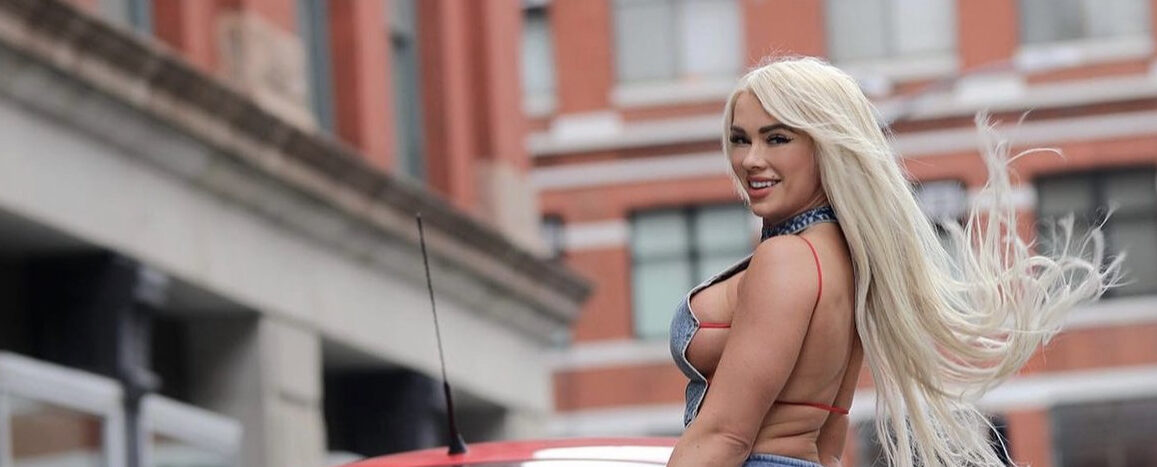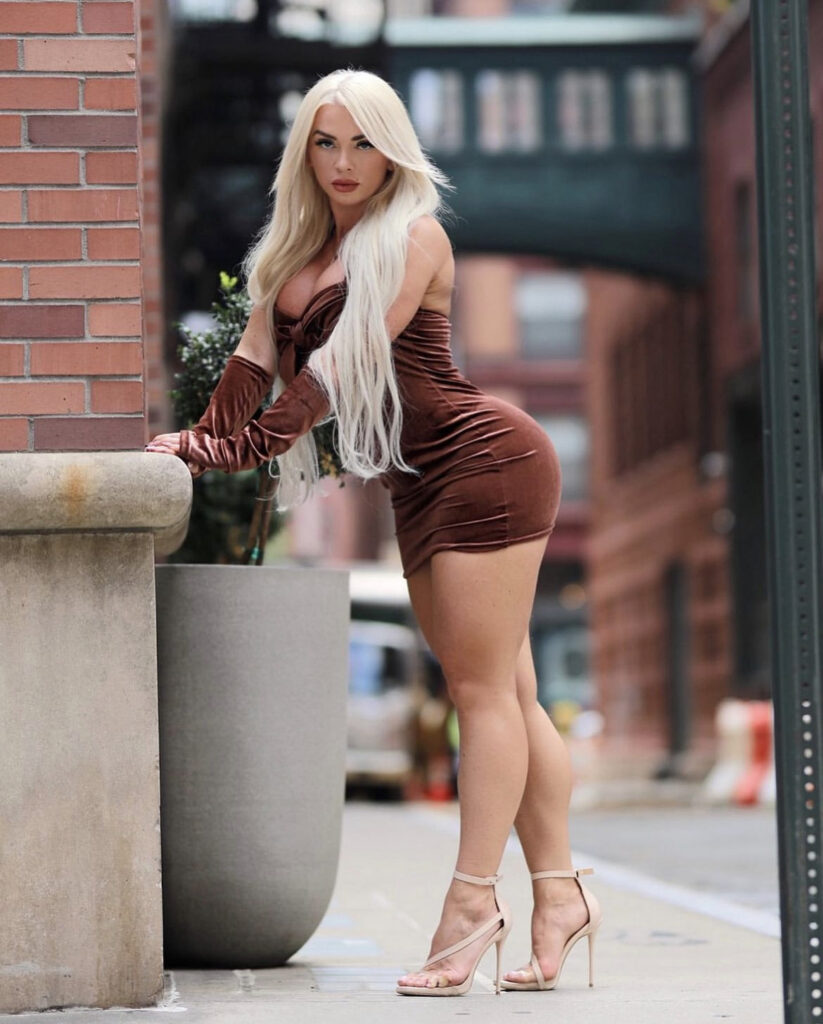 Wioletta Pawluk is a social media sensation, with almost 800,000 followers on Instagram and other platforms. Her fans love her for her versatile talents and inspiring content. Pawluk is not only an artist, with a signature style of eloquent and colorful paintings that she shares under the name of Wio Art, but also a fitness trainer, who motivates and educates her audience with tips, challenges, and workouts through her page Train With Wioletta. Pawluk is an architect and interior designer, who showcases her creative ideas and projects on her Instagram, @Wioletta_Pawluk.
Pawluk's success as a viral influencer is based on her authenticity, creativity, and passion for what she does. She connects with her followers on a personal level, sharing glimpses of her life, her struggles, and her triumphs.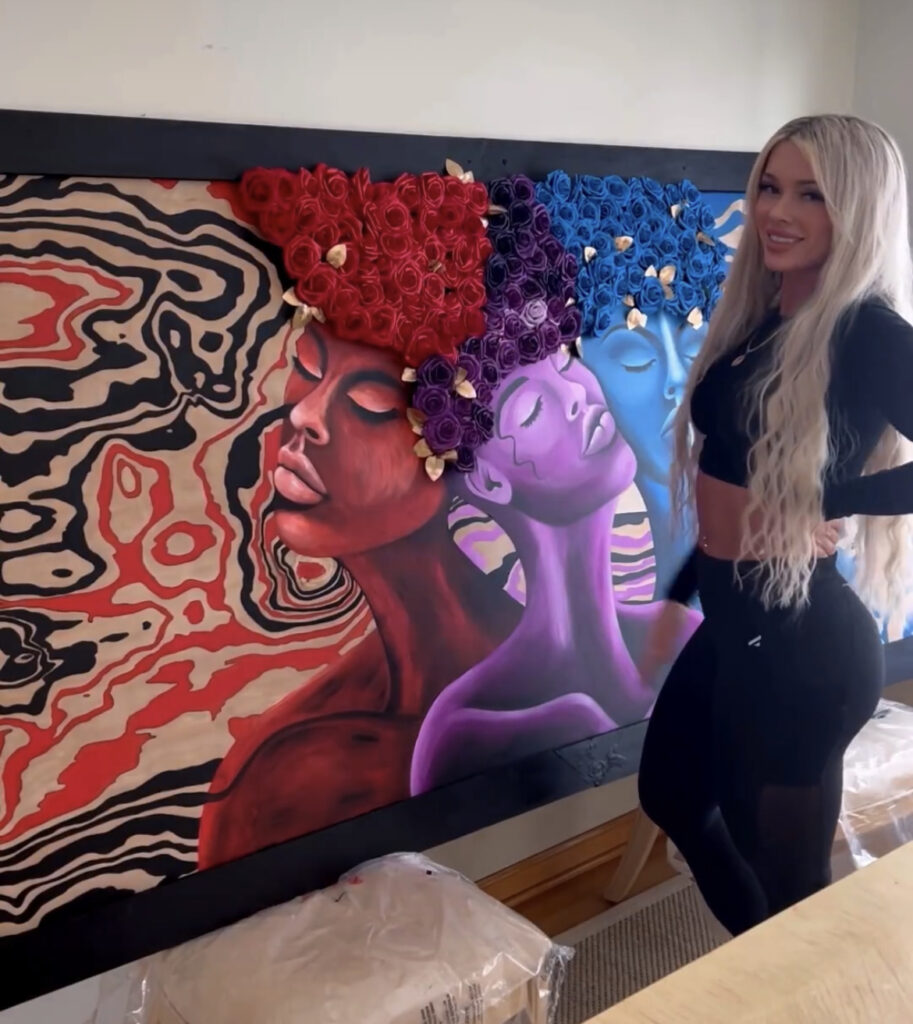 She also collaborates with brands and other influencers, creating sponsored content that matches her values and interests. Pawluk's dedication to fitness and healthy living is evident in her posts, where she shares not only her own achievements but also the progress and stories of her clients and fans.
The rise to fame and success for Wioletta is inspiring in her multifaceted career. Whether you are interested in art, fitness, architecture, or design, you will find something to inspire and motivate you. Pawluk is a true jill of all trades and a role model for anyone who wants to pursue their passions and share them with the world.
---