Will You Be Watching? Teyana Taylor Reportedly Gets Her Own Reality Show!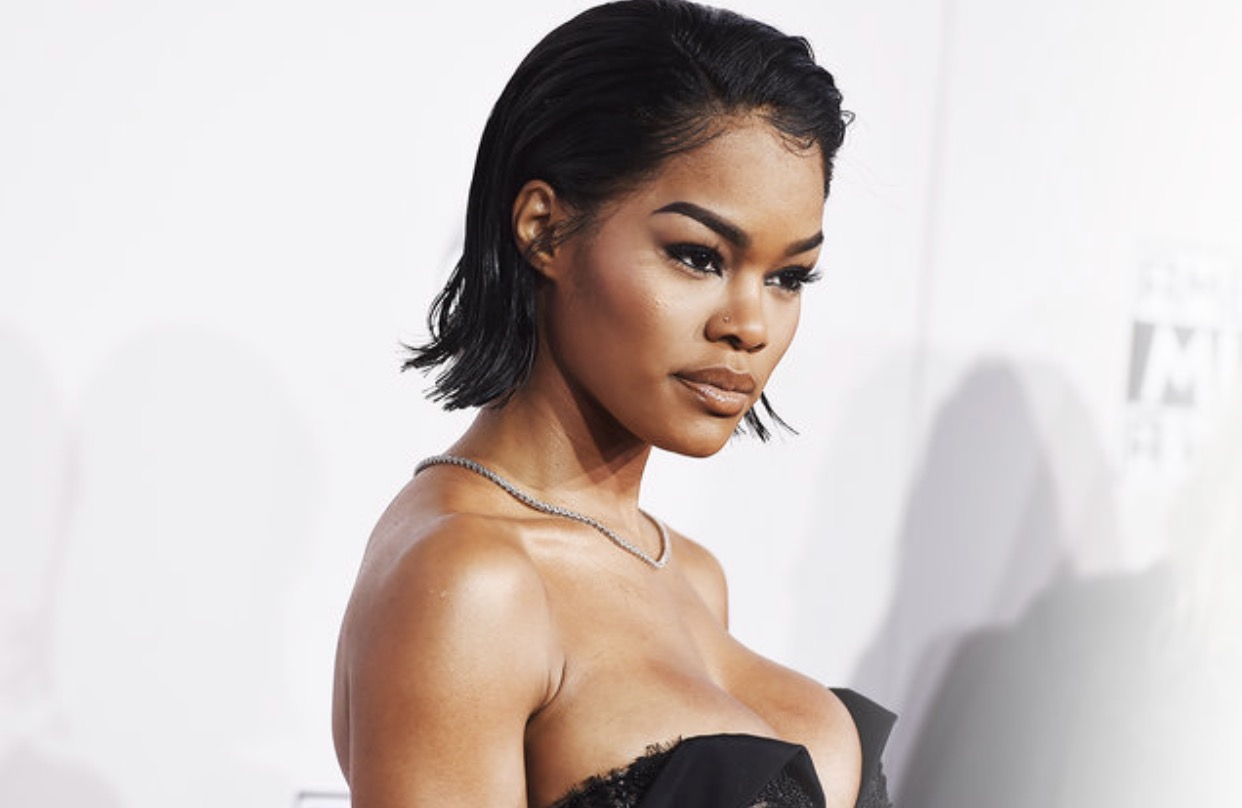 When it comes to her fans, it looks like Teyana Taylor is just the gift that keeps on giving. It has been reported that the 26-year-old triple threat will be adding reality star to her resume as well!
"This really is Teyana's year," a source from E! told theJasmineBRAND.com. "The public is really getting to see what insiders have seen all these years. This show is going to give fans a glimpse of what her life is REALLY like."
Her show, which will possibly air on E!, is supposed to focus on her family and work… sorry if you were looking for dramatics you may not find it here.
"She had an amazing time during New York Fashion Week — all of that was filmed, so that'll be included on the series, plus there are some other surprises."
Go Teyana!