Tamar Braxton Clarifies "Last Album" Comment Says She's Not Retiring But Wants To Focus On Marriage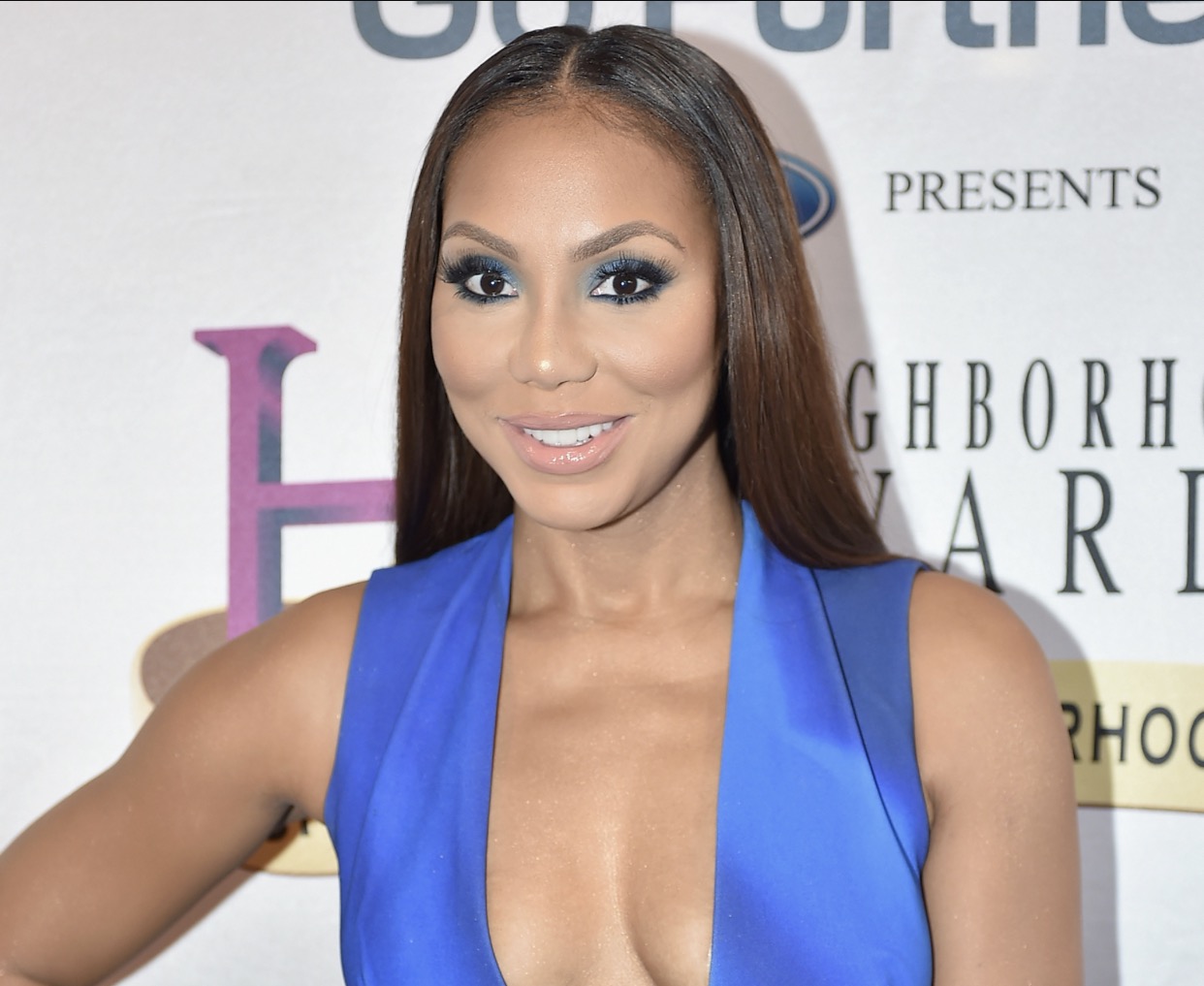 A few weeks ago, singer Tamar Braxton shocked her fans when she posted about her latest album being her last. It sparked speculation that the reality star would be retiring from music altogether.
Well fans can take a breath because  it looks like Tay is here to stay!
Who said 'retiring'? I never said that. I said that this was my last album," the singer said during an interview with Big Tigger. "That's what I said. I didn't say I was retiring. I'm going on on tour with Xscape. I'm still going on Bluebird of Happiness Tour. And I'm going back to television permanently. That doesn't sound like retiring."
Braxton did admit that she was stepping away from music to focus more on her marriage with Vince Herbert.
"There are a lot of things that I want to do, and a lot of things that are in the works," she told Entertainment Tonight. "There's a lot of things that are going on in my relationship and me being close to this music industry, and whatever I can do to eliminate all of the stress and problems off of my relationship, I would rather do that."
"My husband and I work very close together and it's really hard, you know?" Tamar continued. "Not only do we work together, he is my baby daddy and, you know, we've been together forever. He's my best friend. It's a lot of things to discuss and argue about."