Blac Chyna Allegedly Wants Seven Figures From The Kardashians In Order To Stop Her From Airing Out Their Dirty Secrets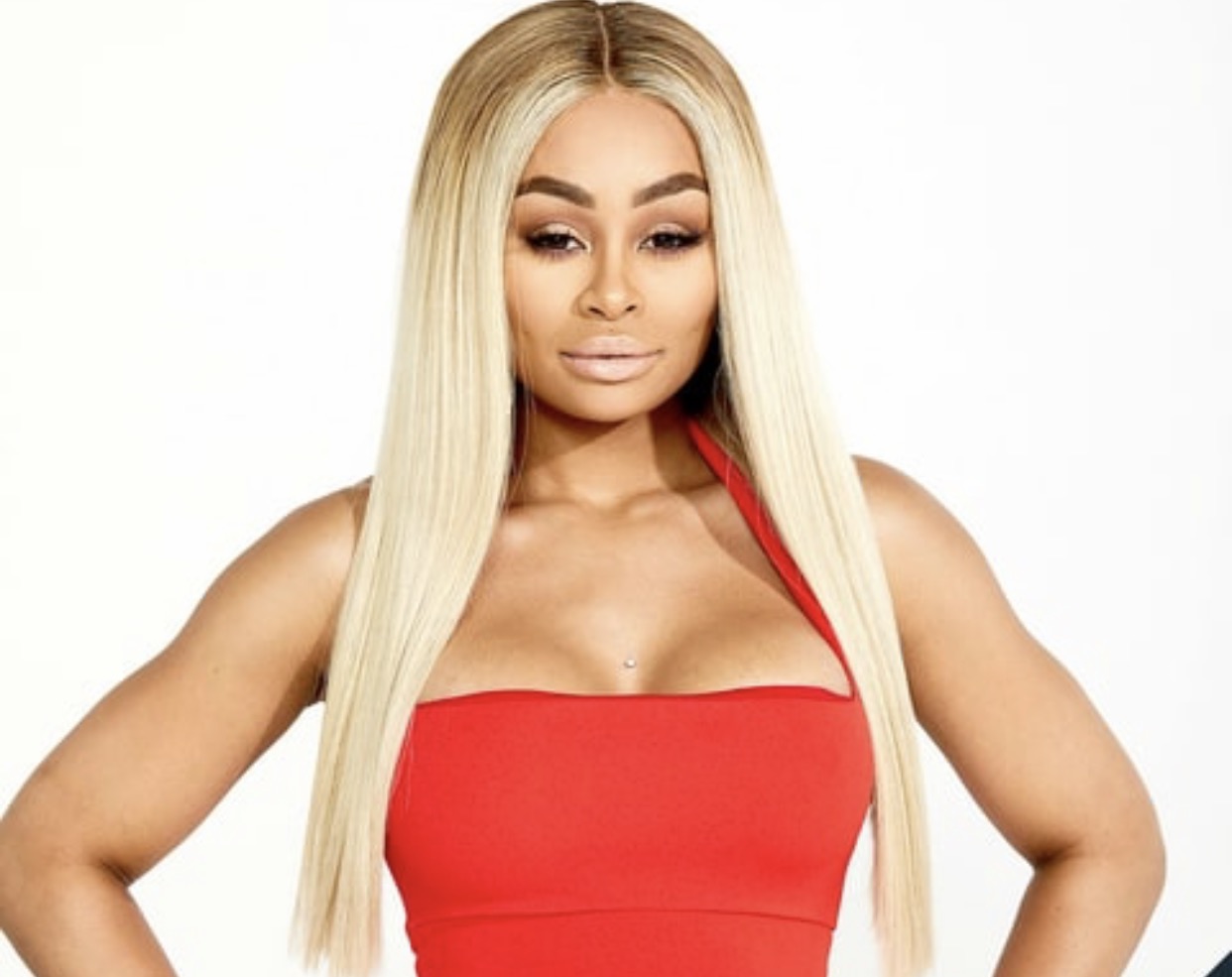 Blac Chyna is back to putting fear in the Kardashian/Jenner clan's hearts after claims that she may be legally extorting them in order to keep her mouth shut about their dirty laundry.
If you recall, Kylie Jenner and Rob Kardashian are currently suing Chyna for assault and vandalism after they claim that she tried to choke Rob with an iPhone cord and trashed Kylie's place.
Well a source is now claiming that Blac Chyna is clapping back and Rob may have given her the ammunition to do so.
via TJB,
A source claims,

She is planning to reveal everything she knows about the Kardashians. Kris Jenner and Kim Kardashian are terrified.

The source that despite Rob accusing Chyna of abusing drugs and alcohol, he confided details about his own partying to Chyna.

The source continues,

She has told the Kardashian camp she wants at least seven figures to make all of this go away, which they could easily pay just to be rid of her.