R. Kelly Under Criminal Investigation In Georgia Thanks to "Surviving R. Kelly"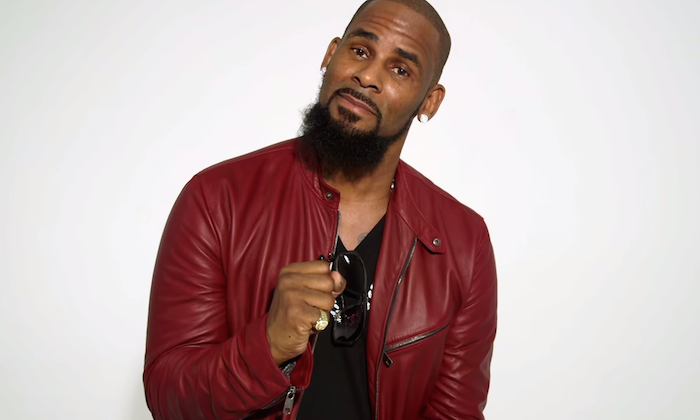 "Surving R. Kelly" Docuseries just helped the state of Georgia do something a lot of people wanted to see happen for many years now. R. Kelly is now under criminal investigation. The question is will this one result in the singer being found guilty.
Fulton County District Attorneys Office has opened a case looking into the allegations made against the singer in Surviving R Kelly. Investigators have reached out to several of the women featured in Docuseries. Asante McGee who escaped from the home and the lawyers of Jocelyn Savage have been in contact with the DA.