Donald Glover Explains Why He's Ending 'Atlanta' Series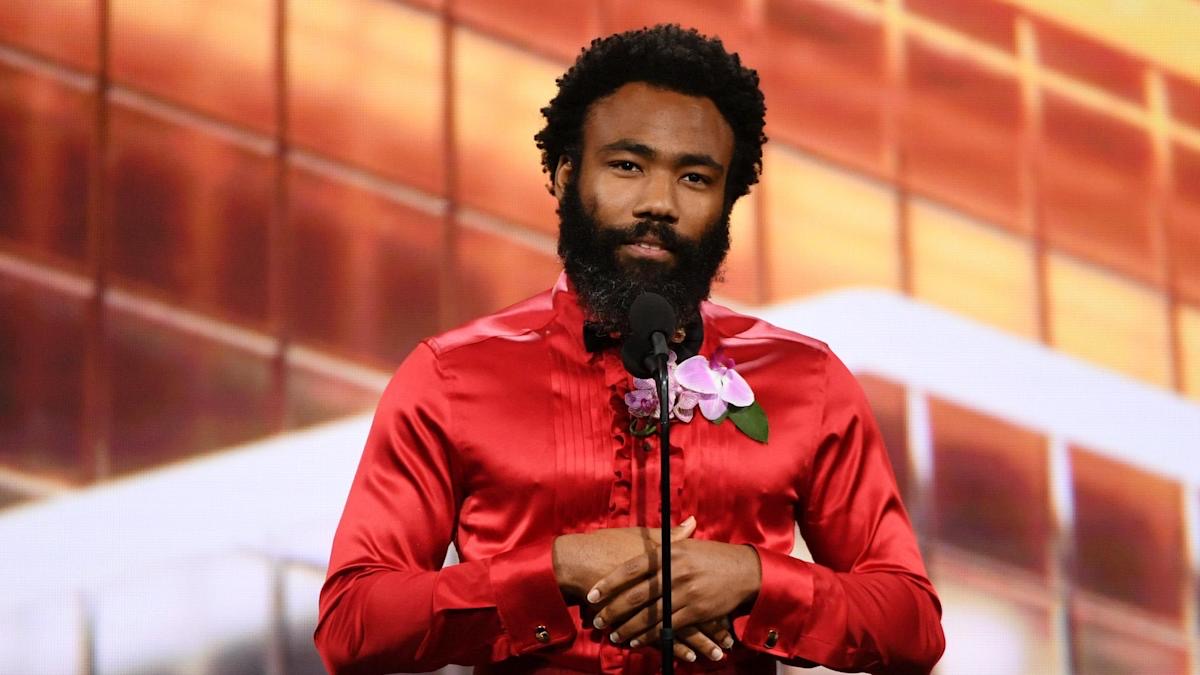 FX Hit series 'Atlanta' is coming to an end after season 4. Donald Glover has recently opened up about putting the show to an end. Donald Glover admitted that he's been waiting on the show to end, and says things got weird and conditions were no longer right for the show to continue.
While speaking with TCA's, "To be honest, I wanted to end it at Season 2. Death is natural … When the conditions are right for something, they happen, and when the conditions aren't right, they don't happen." He continues, 'Things start to get weird … you can't do too much. The story was always supposed to be what it was and the story, it really was us."
Are you ready for the show to end?