Dutchess Meets With Sky's Son & His Father!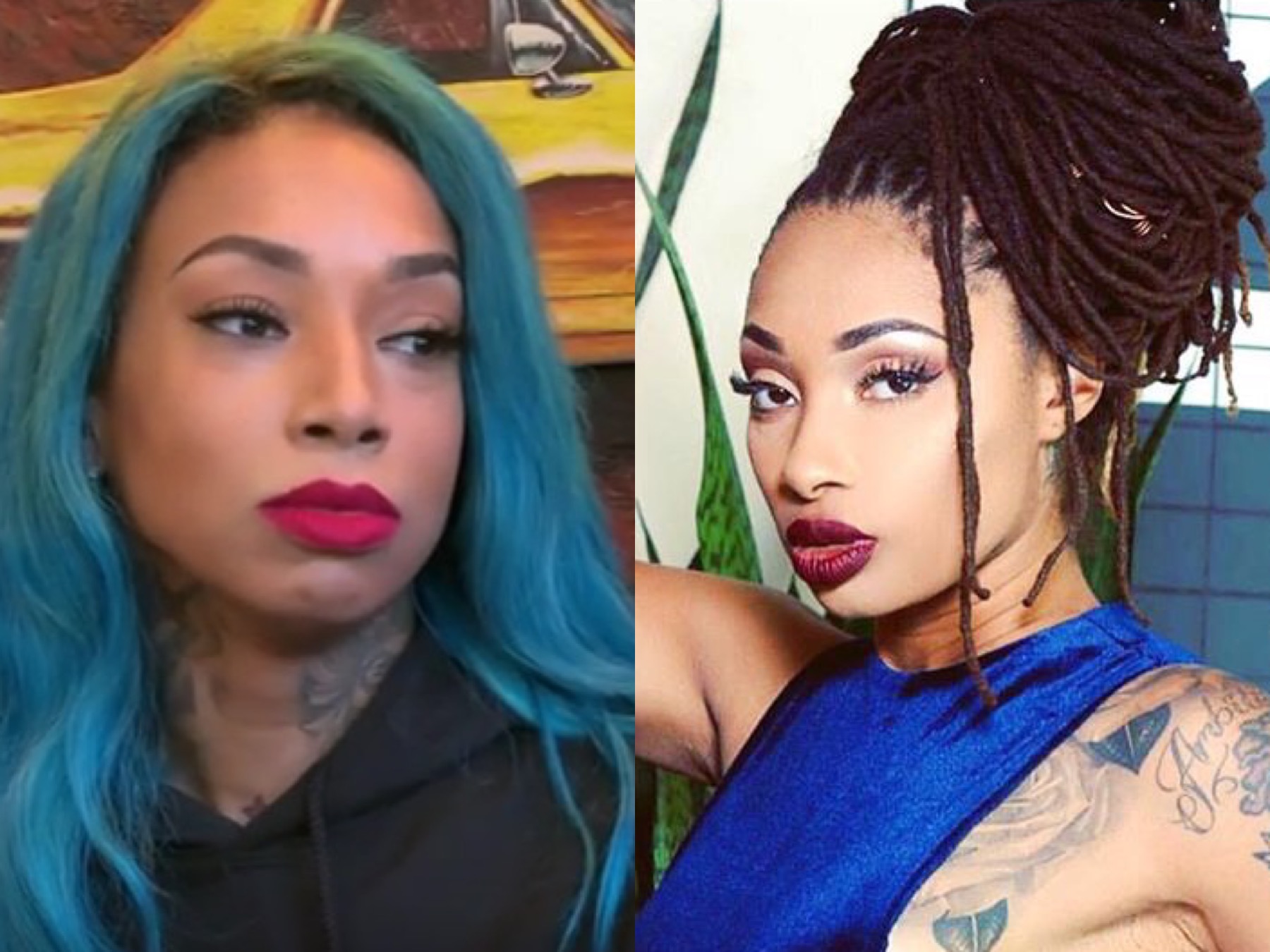 Black Ink Crew season 6 has started filming and the messy drama has already started. Photos from Fameolous surface today where Dutchess is meeting with Sky's baby daddy and her son.
Now I don't know if this will be for Black Ink Crew because word on the street Dutchess is trying to get her own show Pretty N Ink. Sky's baby daddy and son also got tattoos while visiting Dutchess Pretty N Ink tattoo studio.
Check out the photos below.