'Girls Trip 2' Confirmed, Sequel Will Reportedly See Original Cast Head to Ghana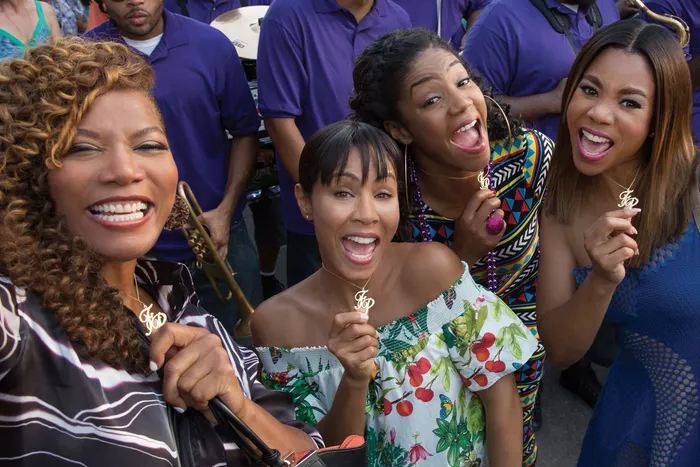 Girls Trip 2 is happening! The good news has bee. Confirmed by of the film's key writers Tracy Oliver.
While on a promo run for season 2 of Prime Video's 'Harlem' Oliver revealed to Variety, "it's officially happening. I can say that."
During her interview with Variety, she confirmed the original cast is onboard and added that the film's producer Will Packer "might kill me, we're looking to set it in Ghana."
There's no word yet on a release date, as Oliver stressed that the final script has to be submitted first.