Kobe Bryant's Daughter Natalia Files Restraining Order Against Obsessed Stalker With Delusions Of Having 'Kobe' Like Children Together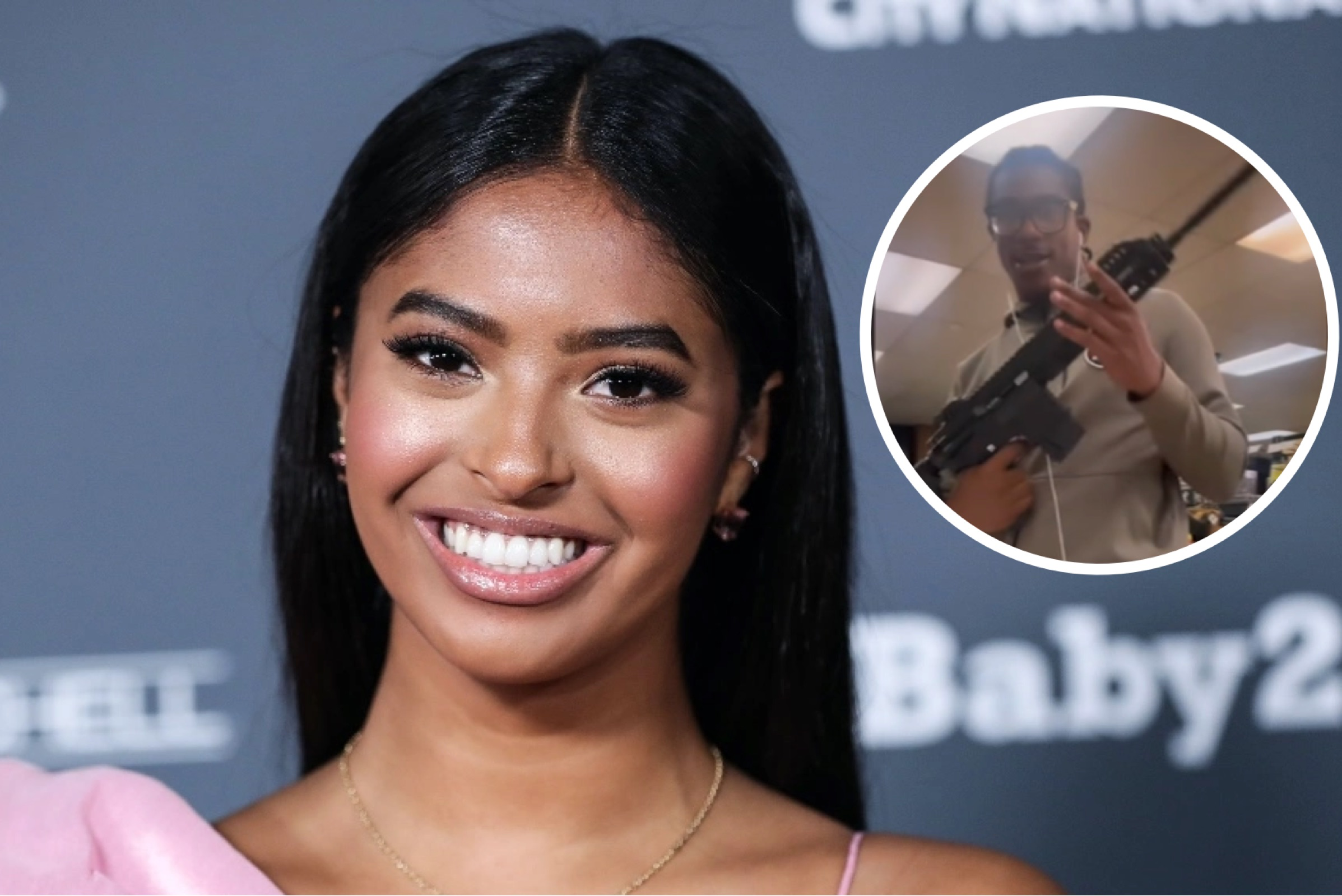 Kobe Bryant's daughter has an obsessed stalker and he has a criminal history with guns. TMZ reports Natalia Bryant beelined it to court Monday to get a restraining order against 32-year-old Dwayne Kemp, whom she accuses of stalking her.
Documents obtained by the outlet report this guy has been having delusions that they have been in a romantic relationship about two years ago.
The documents also say, Natalia, claims the man once sent her a DM with an image of her late father Kobe and wrote, "Thankful For Him Birthing You, Hopefully, We Can Birth Him… 'Kobe'" He continues, "a Kobe-like child together."
Natalia as ordered Dwayne Kemp to stay 200 yards away from her.